Police Thanking Public For Helping To Identify Deceased Female
Thursday June 17th, 2021
Posted at 9:59am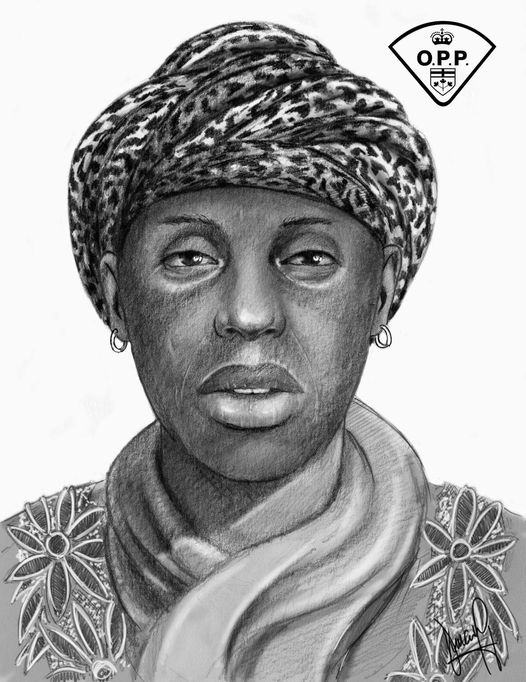 Last updated: Thursday June 17th, 10:01am
Windsor Police have identified a deceased female with the help of the public.
Police released a composite sketch of the woman on June 3rd and were looking for the public's assistance with identification. The woman's body was found near the waterfront on Riverside Drive West at Crawford Avenue around 6:30am on Monday, May 3rd, 2021.
Police say the death is not believed to be suspicious in nature.
Police are thanking the public for their assistance as the woman was identified as a direct result of information received by a citizen.