Five Ways To Celebrate Earth Day Virtually
Saturday April 10th, 2021, 11:00am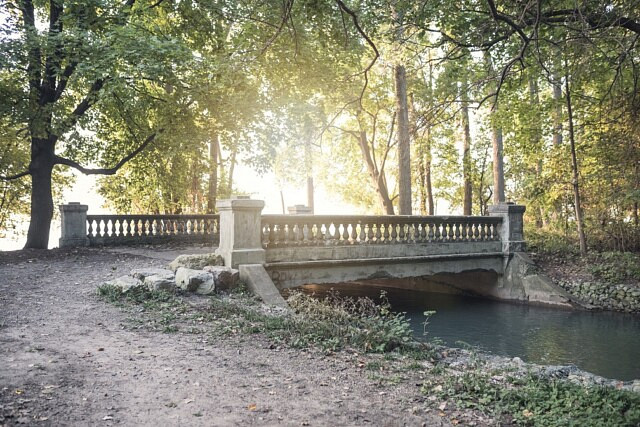 Earth Day is an annual event on April 22 to demonstrate support for environmental protection. Now in it's 51st year a wide-range of events, actions and celebrations take place in 193 countries, including over 1 billion people!  The theme for 2021 is Restore The Earth.
Are you wondering what you can do to celebrate Earth Day? Here are 5 easy things you can do to celebrate Earth Day – every day!
Use a reusable water bottle
Take a reusable shopping bag for purchases
Plant something! Try your hand at veggies or plants that will support our pollinators
Ride your bike or walk – leave the car at home
Support a local farmer's market for food grown close to home
Support Earth Day Locally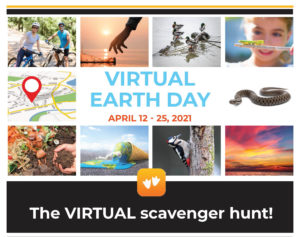 Windsor Essex Virtual Earth Day Challenge
Get ready to hunt! From April 12th – 25th, the Windsor Essex Earth Day Virtual Scavenger Hunt will have various activities that can be done at home, in the backyard or in the neighbourhood.  The Earth Day committee has teamed up with GooseChase, an app which combines the tried and true scavenger hunt with the latest in smartphone technology.   Each day review the "missions" highlighting various themes like waste diversion, biodiversity, climate change, active transportation and more then use the app to submit videos, take photos, find clues, check-in at locations, solve puzzles and riddles.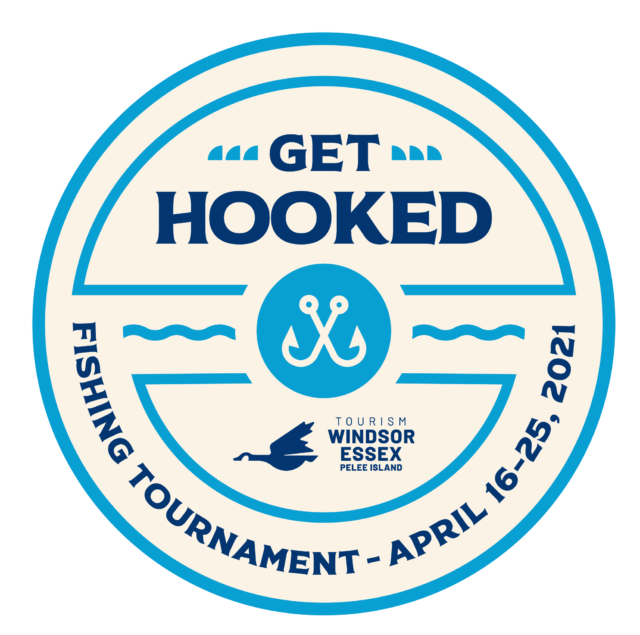 Are you ready to cast your line and try your hand at fishing? Join us for the Get Hooked Fishing Tournament taking place April 23-May 2nd along the shorelines of Windsor Essex! Participate at your leisure with your family members and be entered to win some pretty great prizes!
Anyone can participate in Get Hooked! There is just a $10 free to enter the tournament, per angler.  This derby is organized online to allow for social distancing through the Angler's Atlas website and their MyCatch App. Make sure to follow all event rules and regulations and read them carefully before the derby begins. Bring your own gear or rent from providers in town. Register now to enter the derby!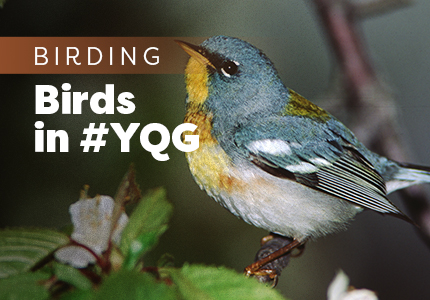 It's the perfect time of year to keep your eyes out for migratory birds who will be flying through our skies.  Plant some bird-friendly plants and grasses and make your backyard a hospitable spot for visit from our flocked friends.  Our local garden centres and green houses will be able to help you find what you need to get your garden in tip-top shape.  Make sure you check out our Birding Page including our Birding Guide to get more info on what species you can spot each season and play along with our Backyard Birding Bingo!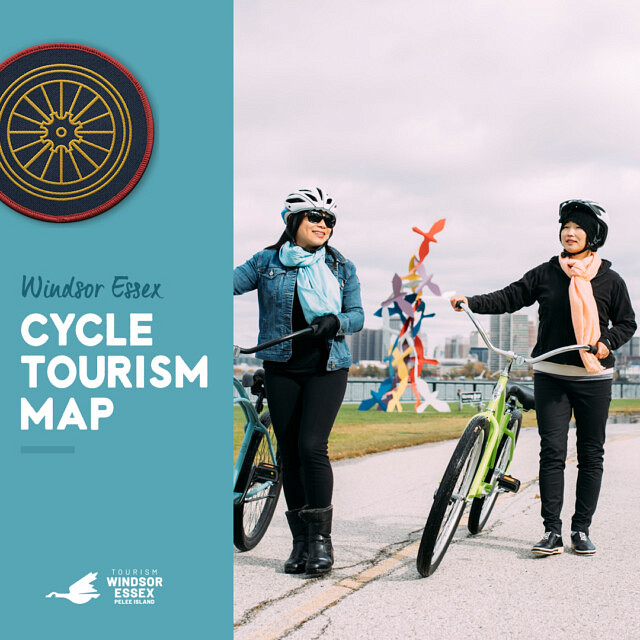 Leave the car in the driveway and get outside! Choose active transportation like walking, cycling or even skateboarding for your commute or for daily physical activity!
Did You Know that Windsor Essex has a Cycle Tourism Map highlighting six marked trails for easy exploration.  Each of the routes also feature bike friendly stops to visit along the way.  So grease your chain, pump your tires and download your copy today – a two-wheeled adventure awaits!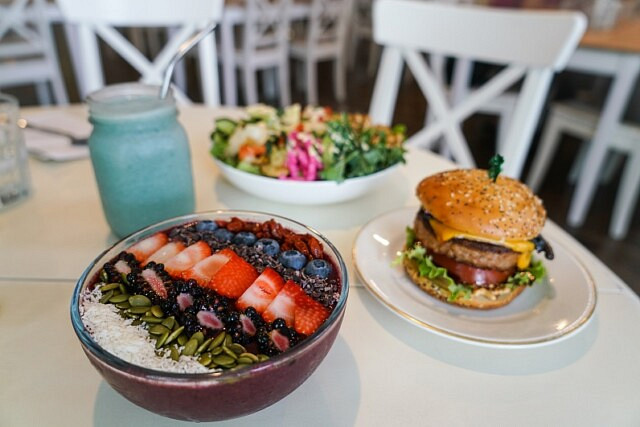 Grab takeout from one of our great restaurants proud to offer vegan and vegetarian fare.  Swing by Healthy Mama, The Plant Base, Carrots & Dates, nooch or Plant Joy and fill your belly with some sustainable and delicious food made of plants! Better yet, why not try your hand at growing some of your own veggies this year by planting a garden in your yard or on your patio.  Eating more locally grown fruits & vegetables help to reduce our carbon footprint and produce less waste.
Reduce Reuse Recycle is a great rule of thumb for helping to contribute and care for our environment every day! Earth Day is a great reminder that we must make sure that we are protecting Earth and our environment.  It's also a great opportunity to learn and expand your view by watching a documentary or by taking out books from the local library.
Sponsored by Tourism Windsor Essex. For more details on Tourism Windsor Essex click their website, or visit them on Facebook, Twitter, or Instagram.
Content Continues Below Local Sponsor Message
Content Continues Below Local Sponsor Message
Content Continues Below Local Sponsor Message