Windsor-Detroit Bridge Authority Holding Online Community Meeting
Sunday March 28th, 2021
Posted at 7:02pm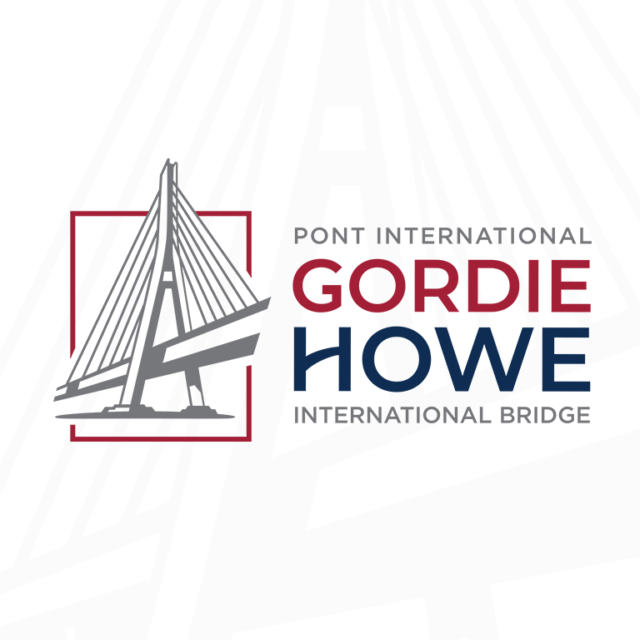 Windsor-Detroit Bridge Authority and Bridging North America are holding an online Community Meeting this Wednesday.
The online meeting will take place on Facebook and will include a presentation followed by a question and answer period.
The presentation will begin at 4:05pm and will last approximately 25 minutes. Questions will be accepted during and following the live Facebook event.
Presentation and meeting materials will be posted to the project website at www.gordiehoweinternationalbridge.com following the event.