Local Expert Blog: The Gift Of Giving: Why Charity Choice Should Matter
Saturday November 28th, 2020
Posted at 11:00am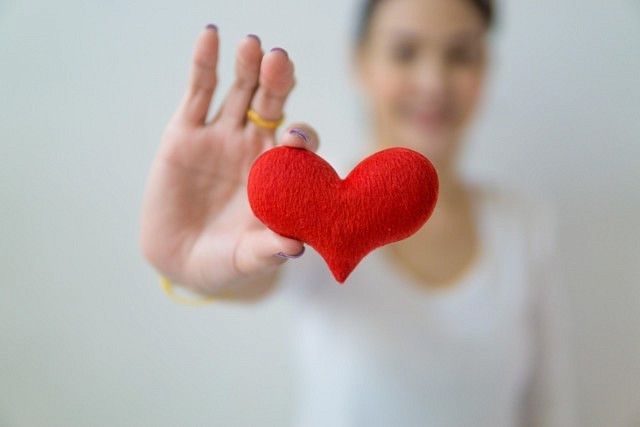 The holiday season is known for its gift-giving power. However, equally popular, it is a time for giving back. Year after year, various organizations fight for our attention. And while they may be all worthy of our support, it can be overwhelming to decide who to help.
Whether you are a business owner or an individual who is in a position to give, here are a few tips to think about when making the decision to donate.
How to decide.
Engage your employees or family members.
For example, aligning yourself with the Windsor-Essex Children's Aid Society makes sense if you or your employees have young children.
For Businesses:
As a business owner, don't be afraid to ask your team about where they invest their own time and money when it comes to giving back. When you partner with organizations close to their hearts, it makes them feel good about themselves and proud about where they work.
For Families:
Families with young children would profit from getting their kids involved in the choice. Learning the importance of giving back at a young age helps set habits for years to come and offers all family members a point of pride no matter how small the donation may be.
Like with like.
For Businesses:
There is nothing wrong with choosing to support an organization that matches your type of business or interests. For instance, a restaurant owner may want to support the Windsor-Essex Food Bank Association or a local contractor may choose to support The Downtown Mission. By participating in community-based events, you're opening yourself to potential new customers and the opportunity to build a strong reputation.
Keep in mind: When you choose to associate with a specific organization or institution, they are a direct reflection of your brand's values, mission, and vision. By aligning correctly, you are delivering a consistent customer experience. Think of it as a partnership. The same can be applied to your personal life – your beliefs should align with the non-profit's beliefs.
For Families:
What do you and your spouse or kids like to do to relax or have fun? If you are a musically inclined family, looking to donate to the Windsor Symphony Orchestra may make perfect sense. Not to mention, you will reap the benefits of helping maintain an organization you personally enjoy.
The right fit.
Sometimes it's hard to narrow your choice down to just one. If you are finding it difficult to choose, do more research about the organization. Selecting a charity that shares your values and views is always a wise way to focus your list. Consider making a checklist of your values and discuss it with the organization. The relationship will be meaningful to both of you.
Note: Fraudsters will not hesitate to pose as a charity. Always check the validity of an organization!
The best way to approach to your decision is to think of them as a vendor, a business partner, or even a babysitter! You wouldn't pick those haphazardly, would you? Always learn more about their reputation in the community and how the alignment will impact you or your business.
Final Tip: Don't forget to make a substantial effort in sharing your philanthropic efforts. By spreading the word, you may encourage others to support your choice as well. Everyone should always celebrate good deeds!
Sponsored story by SKO Communications. To learn more, follow them on Facebook and LinkedIn or visit their website. Kick it old school by giving them a call at 519-992-6564.