2020 Holiday Gift Guide: Gifts For Your Plus One
Saturday November 28th, 2020
Posted at 11:00am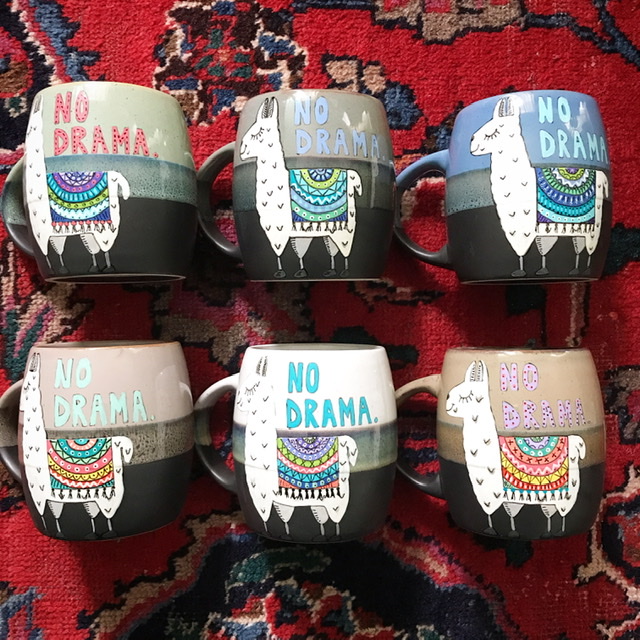 Presents Sure to Please Your Plus One
After spending what may feel like an extraordinary amount of time together this past year, we've rounded up some unique ideas to let your 'plus one' know that there's no one else you'd rather face a pandemic with!
While there may be the temptation to scour the Internet and have Prime deliver a mountain of boxes to your door, wouldn't it be great to spoil your significant other with some unique, hand-made goods sourced from local shops and artisans?
Give with love by supporting local businesses, helping build up Windsor Essex entrepreneurs and keeping dollars in our own community.  We promise that even if they've been naughty or nice this year, the pages of our Holiday Gift Guide have something special for your someone special!
Make it Sparkly
These gifts may come in a tiny box but they are sure to incite a smile when your spouse unwraps these beautiful items. From glittery crystal drop earrings from Aloraflora that are perfect to accompany any outfit to a meditation ring made of multiple metals by R.W. Studios, everyone likes a gift that sparkles a little!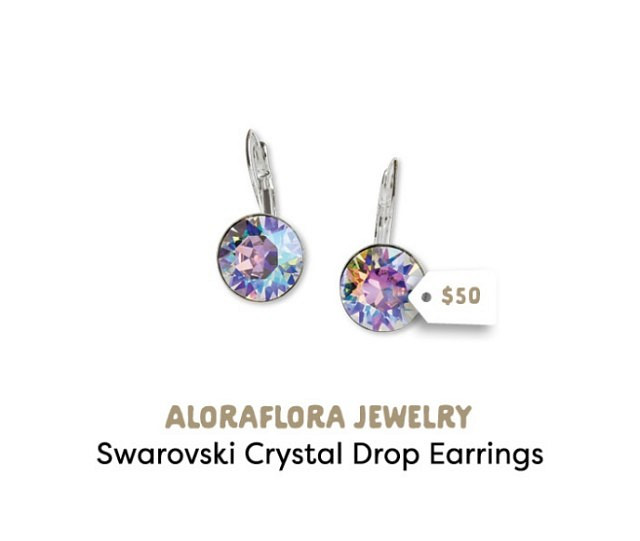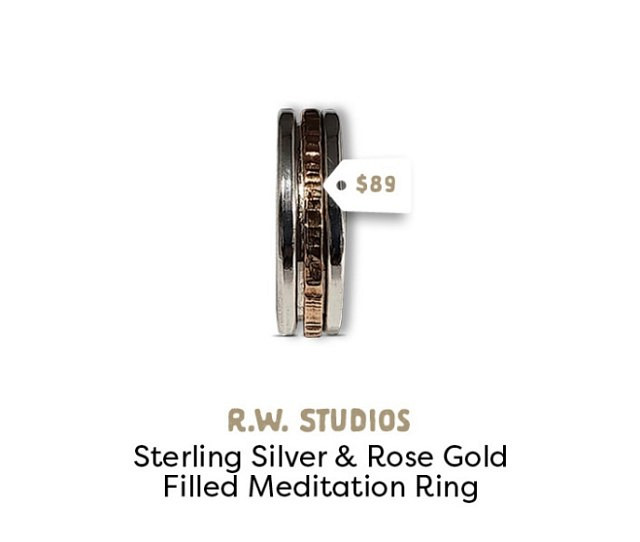 All is Calm, All is Cozy
Wrap them up in something warm and cozy this holiday season! From a colourful felted scarf by Great Lakes Felts to Fluff Pet Care cozy crewnecks, your plus one will certainly be pleased with either of these thoughtful gifts to keep them toasty! Sure to be a hit all winter long – top these gifts with a good book, a blazing fire and a mug of mulled wine.
Tree Hugger – Wood Lover
Do you have someone who loves to entertain? Put out a one-of-a-kind Michael Difazio charcuterie board for the family this holiday season or adorn your bookshelves with a stunning wood turned bowl from Nancy Johns Gallery.  These handcrafted, wooden pieces are timeless gift ideas as well as pieces of art for your home!
Pottery please!
There is nothing better than wrapping your hands around a hot mug of cocoa – especially when that mug is a beautiful piece of handcrafted pottery by Eyes to The Skies! Priceless pieces that will stand the test of time and naturally become the favourites in your cupboard.  Serve up a scone or a sky-high sandwich on a set of luncheon plates from the Pottery Cupboard with the same handmade charm.
His & Hers ideas
Replace a worn wallet with a handmade leather trifold from Gallup Leather, which will have them thinking of you each time they pull it from their pocket.  Or give the gift of self-care with a gift basket full of lavender scented products from Serenity Lavender Farm which is sure to pamper the one you love.  No matter who you are shopping for, practical or indulgent, our Gift Guide surely has something that will be perfect.
The Art Lover
Adorn their walls with a stunning original acrylic painting by Nora Harvey or choose the perfect, handblown piece by Soffi Studio to sit among the family treasures.  There are so many talented individuals in Windsor Essex who are happy to create works of art that will take the breath away from whomever is lucky enough to receive.
You can spend the day strolling the streets of our shopping districts and discover new stores that are just waiting for you to pop in and find that perfect something for your someone special – or hit their website and order online for contactless pick up or delivery if you want to stay socially distanced.
Be it practical or romantic or an extra special splurge, our 2020 Holiday Gift Guide is sure to give you some great ideas of just how to spoil your significant other while also showing your local support.
The 2020 Holiday Gift Guide is in partnership with the Windsor-Essex Small Business Centre , the Windsor-Essex Regional Chamber of Commerce, the Ontario Greenhouse & Vegetable Growers Association and our W.E. Made It program created by Tourism Windsor Essex Pelee Island, and partners participating in their programs.
Sponsored by Tourism Windsor Essex. For more details on Tourism Windsor Essex click their website, or visit them on Facebook, Twitter, or Instagram.