Local Expert Blog: The Fun & The Fabulous
Saturday October 10th, 2020, 11:00am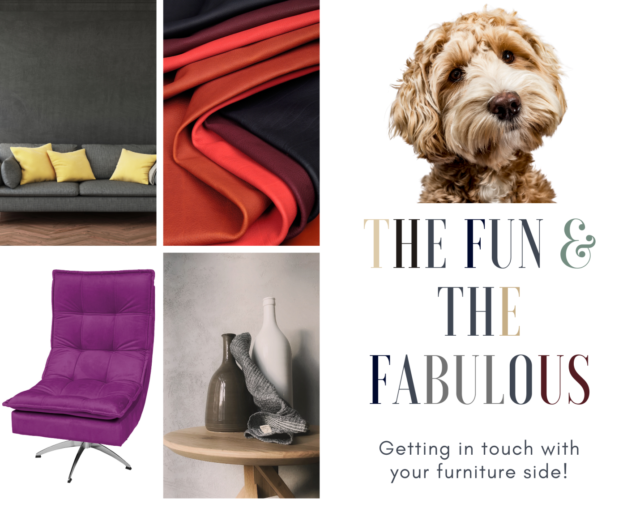 If, as a wise sage once suggested, you can't buy happiness, you can at least buy fabric and transform it into a fun and fabulous piece of furniture. No, it's not magic. But it's pretty close. And just like that, a dull and lifeless room gets transformed into a place where you'll love spending hours cozying up with your significant other or a great book and a good cup of tea.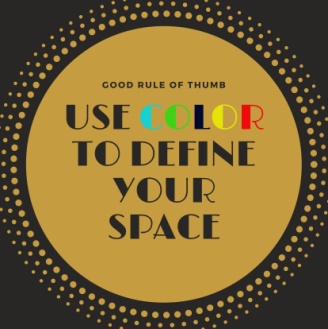 Stretching out on a new sofa, sectional or chaise is as liberating as a good night's sleep. So, choosing the right fabrics to ensure you are achieving maximum nirvana is essential. Designers are often asked what fabrics hold up the best.  The 'safe' reply is "that depends." But the actual response these days ought to be 'all of them'… under normal wear and tear. Most manufacturers today use fabrics blended from polyester/polypropylene fibres…and for good reason.
Remember the 1970's? Leisure suits? Whether you wanted to chair a meeting or play a round of golf, polyester had you covered – literally. One problem: vintage polyester didn't breathe. The new stuff? It's much better at resolving this issue. Moreover, polyester today has become the chameleon fabric of the upholstery world. Woven, stitched, nubby or napped; polyester does it all, and, it's just as resilient as its predecessor; more so, actually.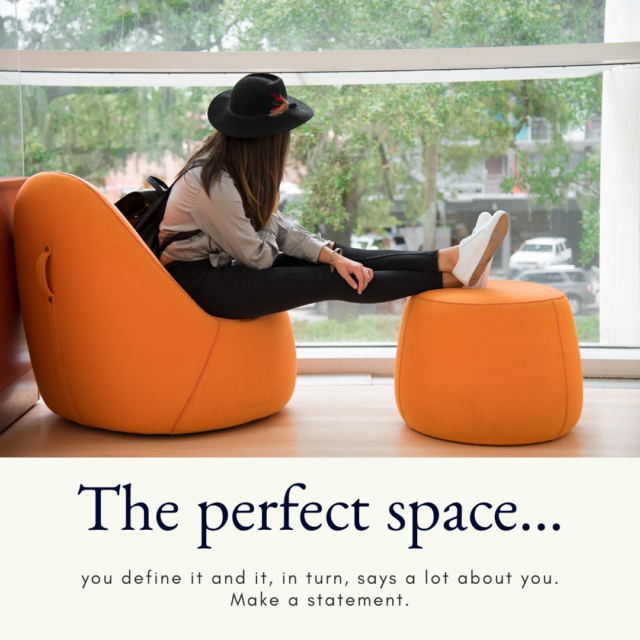 Something to consider: steering clear of fabrics with a blend of less that 50% polyester, mixed with cotton, rayon and/or linen alternatives. These fabrics 'give' – meaning they can stretch over time. Not necessarily a bad thing for a back cushion or accent pillow; just, not a great idea for that tailored sofa and loveseat your rambunctious teenagers and Great Dane will be sprawling all over with their friends on a Saturday night.
Things to consider: 'dark' isn't always the best way to go. If you're worried about stains and think a 'darker' color will hide more sins – it might. But dark colors also create an illusion of taking up more space in a room.  Besides, most fabrics are resilient to 'accidents' within moderation and some – like Crypton are actually engineered to be super-resistant to even the tough stuff: grape juice, ketchup, wine and coffee. Besides, a good 'stain protection' program like Magi Seal can extend the life of a fabric for many good years yet to come.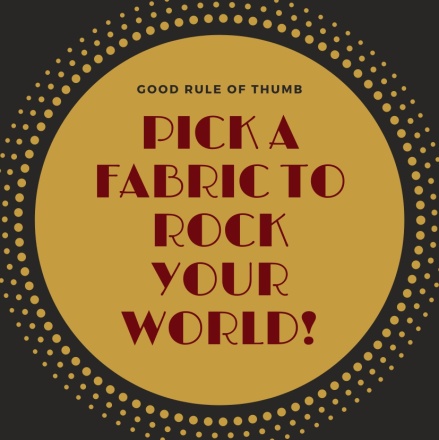 Pets?  They can be a little mischievous – especially when we are not around to enforce the rules.  They're not being disloyal. They just know a good thing when they see it, and right now your periwinkle pinstripe divan, facing the sun-kissed picture window is prime real estate. Just like humans, some pets are better behaved than others. When choosing a fabric for a pet with anxious claws, consider tighter weaves. Discouraging their interest to pick away at the nub of the fabric is half the battle. Also, fabrics with a tighter weave may resist shedding fur.  But just in case, keep a 3M roller handy for those more trying instances when the fur seems to liberally – and literally – fly.
OCD, or just like things a certain way? Maybe stay clear of velvets. Although most people love the ultra-plush and buttery texture of faux velvet, the nap can start looking sloppy, leaving behind hand and head imprints. Chronically smoothing back the nap is time-consuming. Besides, you bought a sofa to sit on. Just remember, it's a look.  Love it or leave it.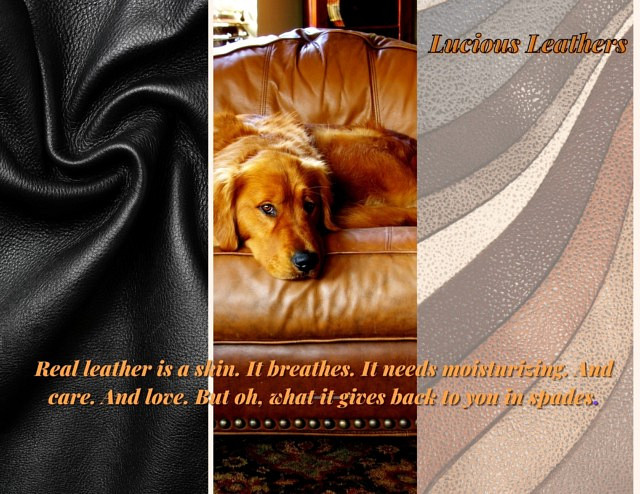 Moving on.  Most of us love the sun.  While not exactly the best for our skin, sun exposure is pretty devastating to our furniture. Both leather and cloth can fade over time. But leather can also dry out. Applying leather emollients consistently, and not just to the surfaces we sit on, can help. But realistically, real leather should never be located near a heat source.  Leather, properly treated, and continually maintained will bring many – MANY – years of enjoyment. Some are deliberately waxy to produce a distinct 'weathered' look, as though to have already spent decades in a hard-drinking roadhouse in Montana. Again, this is 'a look' – one that matures once you begin your own legacy with the piece you've fallen in love.
By following these few simple tips, you will discover all sorts of fascinating textile options to create your own personal oasis from the world. Good luck, and enjoy the process.
Sponsored post by Essex Home Furnishings. Visit them online here, their Facebook page here, their Instagram here, their Twitter here or give them a call at 519-776-5553.
Content Continues Below Local Sponsor Message
Content Continues Below Local Sponsor Message
Content Continues Below Local Sponsor Message