UPDATED: Pedestrian Passes Away After Being Hit In Lakeshore
Friday September 11th, 2020
Posted at 8:42am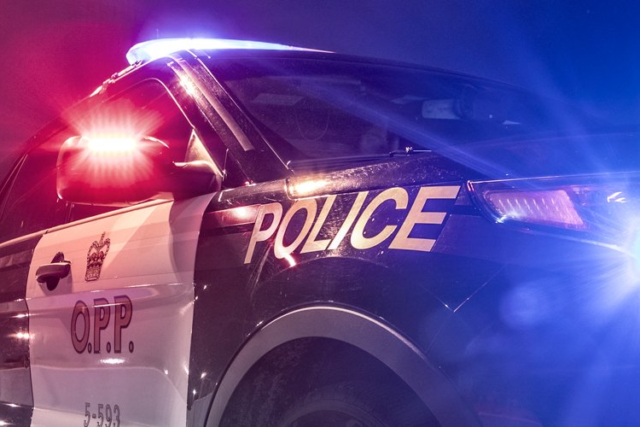 Last updated: Saturday September 12th, 8:50am
A pedestrian has passed away after he was hit by a vehicle in Lakeshore Thursday evening.
It happened around 10pm on Essex County Road 22 between Essex County Road 19 (Manning Road) and Commercial Boulevard.
OPP say that 23-year-old Michael Dagenais of LaSalle was rushed to hospital where he later passed away.
The investigation is ongoing.