OPP Investigating After Kitten Thrown From Car In Essex
Thursday September 10th, 2020
Posted at 11:55am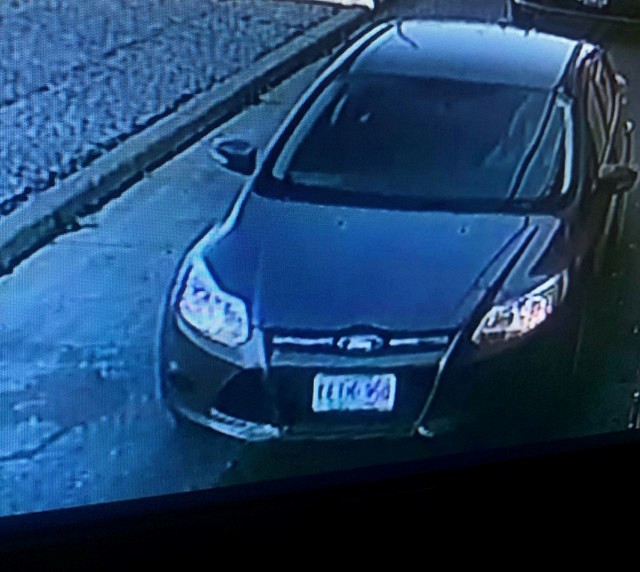 OPP are looking for the public's assistance in identifying a vehicle and suspect involved in a cruelty to animal complaint.
Police say around 5pm lat Thursday they were called to a complaint of a kitten being thrown from a moving vehicle on Maidstone Avenue in Essex.
The complainant contacted police advising they had witnessed a vehicle leave the drive through of a fast food restaurant on Maidstone Avenue and throw a kitten from the driver's side door of the vehicle. The kitten was retrieved by the complainant and taken to a veterinary clinic but later died. A second kitten was found in the same area but was also dead.
OPP have released the above photo of the suspect vehicle involved and is asking that anyone who can assist with this investigation, contact them at 1-888-310-1122.