E.C. Row Eastbound Collector Road Closure Starts Tuesday
Monday August 10th, 2020
Posted at 10:30am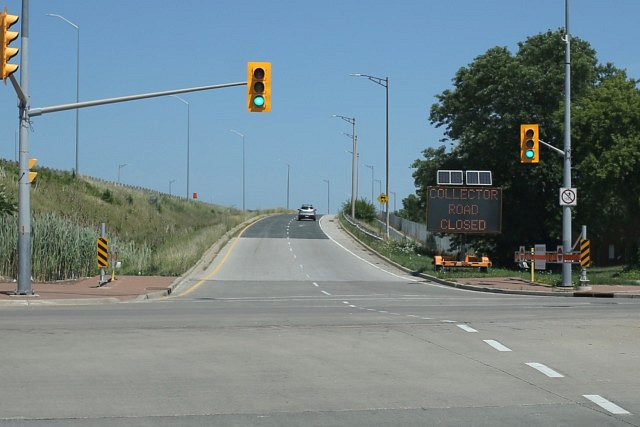 Starting Tuesday, the E.C. Row Eastbound Collector Road will be closed to all traffic between Walker Road and Central Avenue as part of the rehabilitation of the bridge over CN Rail.
A detour for northbound and southbound Central Avenue access will be posted. The E.C. Row Eastbound Central off ramp will remain open.
Work is exacted to last until September 28th, 2020.