Saturday June 20th, 2020, 11:00am
Everything may be a bit different this year but amidst all the changes, one Windsor Essex annual event will still go on – even if it looks a bit different.  [email protected] is the 2020 version of Carrousel of The Nations, a multiple Best of Windsor Essex Awards winner for Best Festival – Food and Drink.
Did You Know?
In past years, over a 3 day period, the Polish Village has served 30,000 Pierogies, 1200 Lbs of Polish Sausage, 9000 Cabbage Rolls and about 600Ib of sauerkraut! And across town the Serbian volunteers would typically be busy preparing more than 400 cabbage rolls, 1,200 cevaps, 150 lbs of shish kabob, 250 lbs of roasted lamb and 150 lbs of roasted pork!
If there are three things that the Carrousel of the Nations is known for, it would be the celebration of diversity, entertainment and of course, food!  Carrousel of the Nations has been a mainstay of the region's summer festival season, celebrating the cultural identities of ethnic groups of Windsor-Essex. The only ethnic and multicultural festival in the region, Carrousel provides residents and visitors with exposure to a wide array of cultures and traditions which they may otherwise never experience.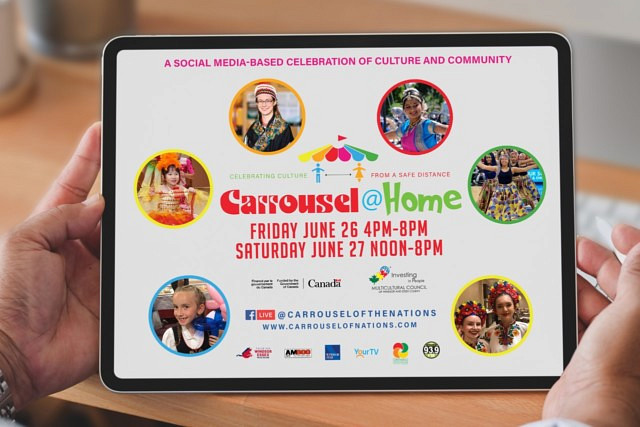 [email protected] may have an adapted look, but the same heart is behind it all and both the Multicultural Council of Windsor and Essex County and the individual ethnic communities are excited to educate and entertain visitors, and to celebrate the rich diversity or our region and our people.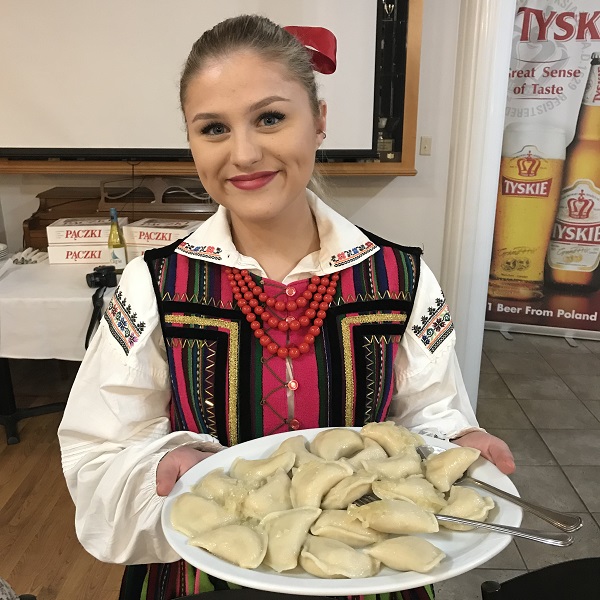 Held over the weekend of Friday June 26 and Saturday June 27 the Multicultural Council will host this first-ever social media-based celebration of local culture.  Based entirely online, [email protected] will showcase many of the wonderful traditions of the cultures here in Windsor-Essex while respecting physical distancing guidelines.  Organizers are offering a creative way to celebrate diversity and culture from the safety and convenience of your living room or even your patio!
The 2020 event will be streamed simultaneously on Facebook Live and Twitch where representatives from ethnic communities in Windsor-Essex will share music and dance performances, cooking demonstrations, and traditional presentations unique to their cultures.
You will even be able to pre-order and pick up some of the delicious treats (did someone say honeyballs?!) that make Carrousel the delicious event we have all grown to love from the participating villages.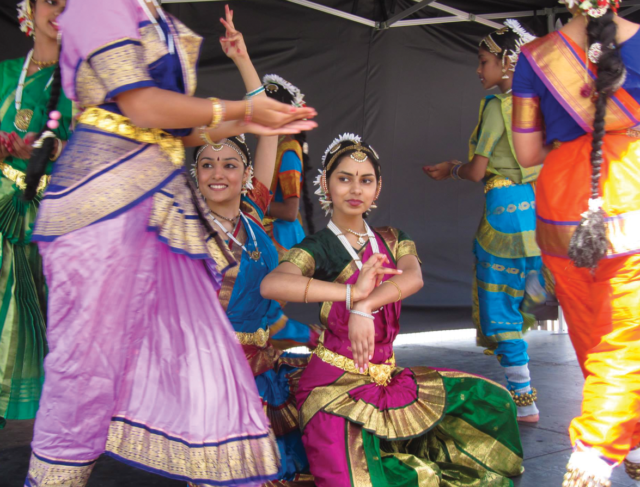 With over 26 cultural communities participating, [email protected] promises to be an entertaining and exciting celebration of culture and while illustrating the diversity of Windsor-Essex, it will hopefully encourage us all to continue to embrace our identity as one of the most multicultural communities in Canada.
For a full list of participating communities and how to place your orders now click here.
Scenes From Windsor Blog Post
To get a taste of the wonderment and culture that was a part of the 2019 Carousel of Nations, read our guest blog by Scenes From Dinner and her ultimate 2019 Carrousel experience.
Her blog will take you step by step through the villages and give you a taste of all the wonderment and culture we are so proud to have here in Windsor Essex!
Originally published on Wednesday June 17th, 2020 by Tourism Windsor Essex.
To read more blogs from Tourism Windsor Essex click here.
Sponsored by Tourism Windsor Essex. For more details on Tourism Windsor Essex click their website, or visit them on Facebook, Twitter, or Instagram.
Content Continues Below Local Sponsor Message
Content Continues Below Local Sponsor Message
Content Continues Below Local Sponsor Message