Check Out The Tourism Windsor Essex Official Visitor Guide
Saturday June 13th, 2020, 11:00am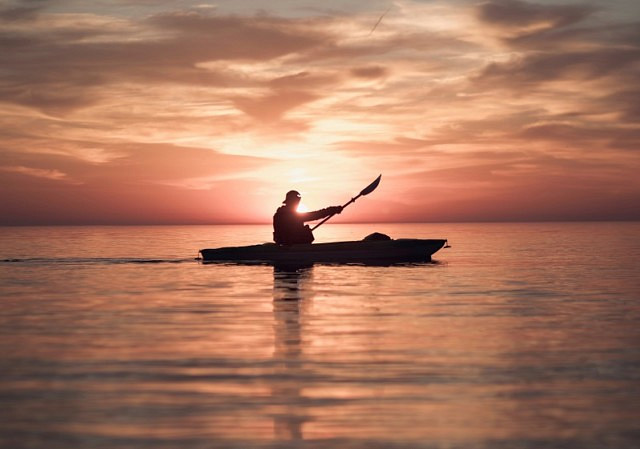 Have you seen the Tourism Windsor Essex Pelee Island 2020/2021 Official Visitor Guide? It has just launched and is chock-full of superb photos, great editorial and SO MUCH information on what to Do, See and Explore in Windsor Essex.  If you and your family are looking for fun ways to spend time together as our community begins to re-open, we suggest that you take some time, check out our Visitor Guide and start to create some fun ideas for day trips and adventures right here at home!
And for a little extra enjoyment, we've put together a great way for you and your family to open your eyes to all the great things we have in Windsor Essex by creating a Crossword Puzzle and a Word Search that highlight some of the great places to explore, experiences to be had and things to taste featured in our Visitor Guide.  Now we've all been playing our fair share of games during this time of isolation so why not add a few that feature many of our favourites to the list!
Click Here to Download the Crossword
Click Here to Download the Word Search
Outdoor Adventure
Discover our region's coastal beauty and abundant waterways by boat, canoe or even paddle board.  Venture along our scenic landscape of trails for hiking or biking.  There is so much to be explored outdoors here in Windsor Essex from parks to golf courses and everything in between so why not take a gander through pages 44-53 and read about destinations like Pelee Island, River Canard Canoe Co., Chrysler Canada Greenway and King's Navy Yard Park – then add them to your "must-see" list this summer!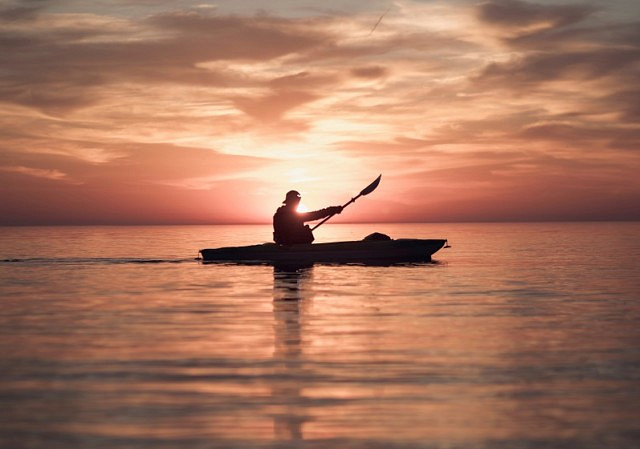 Food & Drink
From our EPIC Wineries to the Barrels Bottles and Brews partners, Windsor Essex is home to over a dozen craft breweries and distilleries and known as one of Canada's hottest wine regions.  From stouts to lagers, exceptional spirits, crisp whites to bold reds and pretty much anything you fancy in between, start to discover our Food & Drink partners from page 20-43 in the Visitor Guide.
Authentic food experiences are a plenty in these parts with something that will tickle everyone's fancy.  Plant-based? No problem.  Never tried Windsor style pizza? You must! Fresh caught lake perch – delicious and delightful! Sweet tooth? We've got you covered?  With local hot spots like Healthy Mama, Armando's Pizza Bar, Jack's Gastropub and Sweet Revenge to name just a few, your list of where to dine will take your taste buds on an adventure!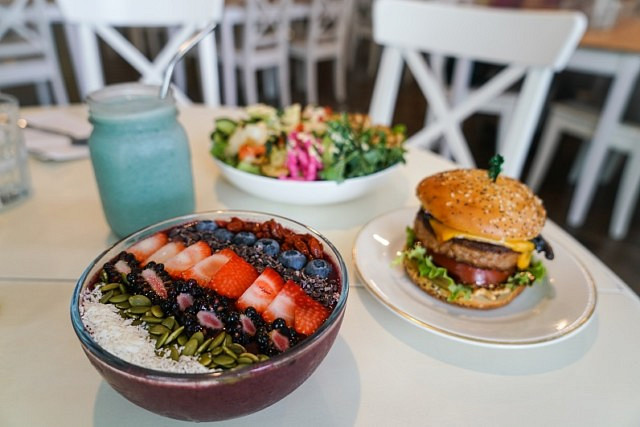 Arts & Culture
Starting with our stunning cover photo, the 2020/2021 Official Visitor Guide showcases our local love of art.  From Maiden Lane Murals, part of our Galleries Without Walls, many stunning pieces of outdoor art brighten our neighbourhoods.  Peruse pages 54-61 which capture our rich history here in Windsor Essex home to great sculptures, theatre, monuments and museums such as Leamington Arts Centre, The Tower of Freedom Underground Railroad Monument, The Capitol Theatre and The Gibson Gallery.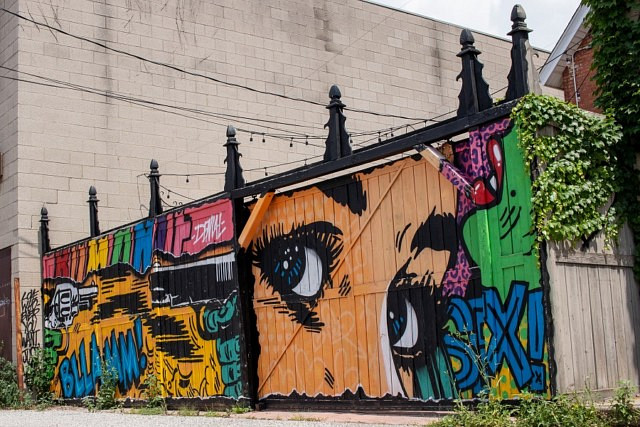 Entertainment
Whether it's our premier casino Caesars Windsor with world-class gaming and entertainment, shopping or family fun there are many varied options featured on pages 62-79 that will round out your time here in Windsor Essex.  From our three malls (Devonshire Mall, Tecumseh Mall and Windsor Crossing Premium Outlets) to our unique shopping districts like Walkerville and Downtown Kingsville, you are sure to find something for everyone.   Looking for some good old fashioned family fun? Look not further than Colasanti's Tropical Gardens, REVS Bowling and Entertainment or Adventure Bay Family Water Park to soak up the fun!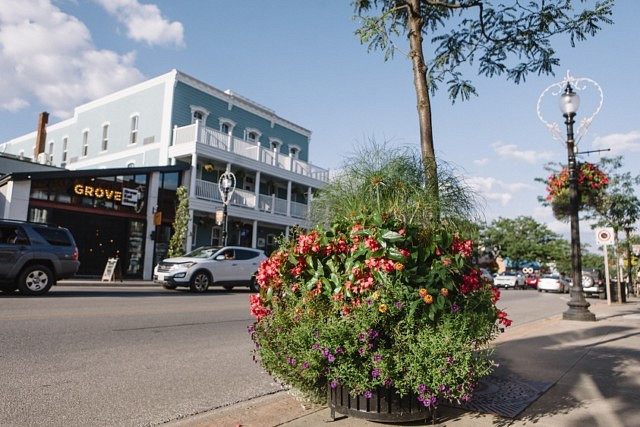 As you will see, our 2020/2021 Official Visitor Guide is one to read through and bookmark for future dates.  Start to create your own itinerary with our online MyTrip tool and build everything from a day trip to a weekend staycation right here in Windsor Essex.  Find a space to unwind in nature, sip on specialty cocktails, discover new tastes or take a step back in time.
Want to check your work? Answer keys for CROSSWORD and WORD SEARCH can be found here!
Originally published on Tuesday June 9th, 2020 by Tourism Windsor Essex.
To read more blogs from Tourism Windsor Essex click here.
Sponsored by Tourism Windsor Essex. For more details on Tourism Windsor Essex click their website, or visit them on Facebook, Twitter, or Instagram.
Content Continues Below Local Sponsor Message
Content Continues Below Local Sponsor Message
Content Continues Below Local Sponsor Message