Ford Increasing Production Of Face Shields 
Thursday May 7th, 2020
Posted at 5:20pm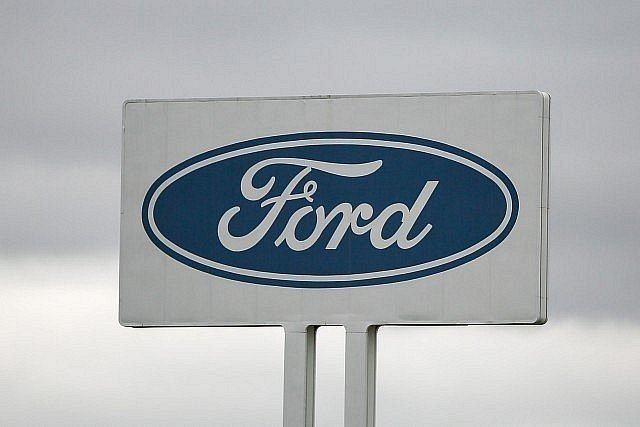 Ford is increasing the production of face shields at its Windsor Site operations.
The plant is working to assemble more than 2.75 million face shields for distribution across Canada to help protect medical personnel and first responders on the front lines of the COVID-19 pandemic.
The plant first started production back at the start of April.