Watch For Short-Term Lane Closure On South Cameron And Dougall Avenue This Week
Sunday April 19th, 2020
Posted at 8:28pm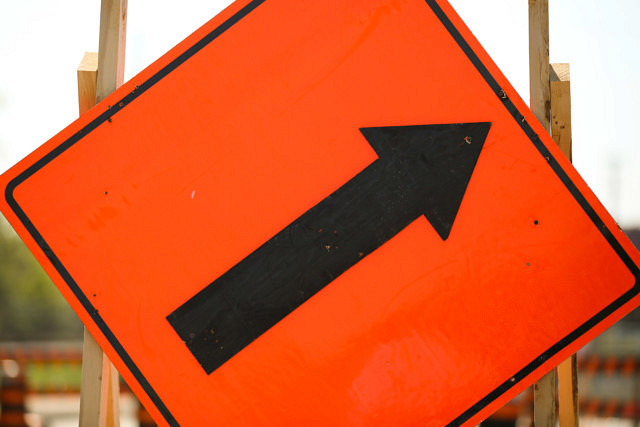 Southbound Dougall Avenue will have a lane reduction between Dougall Avenue/Ouellette Place intersection and South Cameron Boulevard this coming week.
Eastbound South Cameron Boulevard will also be closed between Northwood Street and Dougall Avenue. Traffic will be detoured via Northwood Avenue to Dominion Boulevard. Westbound South Cameron will remain open from Dougall to Northwood.
Southbound Dougall Avenue will also have a lane reduction between South Cameron Boulevard and E.C. Row Expressway, but access to westbound E.C. Row will remain open.
The closures will last until Friday.