What To Do With Your Extra Day (Leap Day Guide)
Saturday February 29th, 2020
Posted at 11:00am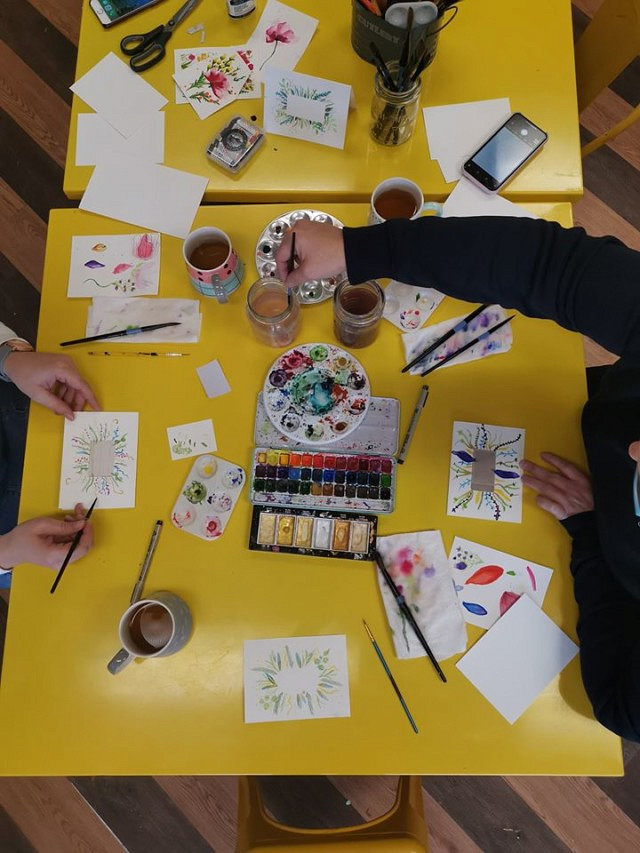 DYK: It takes the Earth approximately 365.242189 days to circle once around the sun?
That means every year we accumulate about 5 hours and 48 minutes of extra time and if you add it all up, it makes for about 24 hours every four years.  So in order to keep the calendar synchronized with the seasons, there is an extra day at the end of February to make up for the extra time and make sure that everything stays aligned. Which means a bonus day to fit in extra sleep or extra fun! And though you may be able to find some interesting traditions surrounding Leap Year, we've put together a short list of things to do with your extra day here in Windsor Essex.
Walkerville Brewery is excited to announce the first Crafted Market: Foodie Edition of 2020! With the winter months upon us and no ability for outdoor farmers markets, we know you're itching to get your hands on your favorite local eats & treats! The market will include local food & drink vendors, live entertainment and of course lots of delicious craft beer + local libations! Market vendors will have your favorite products to take home, as well as select items available to enjoy on site!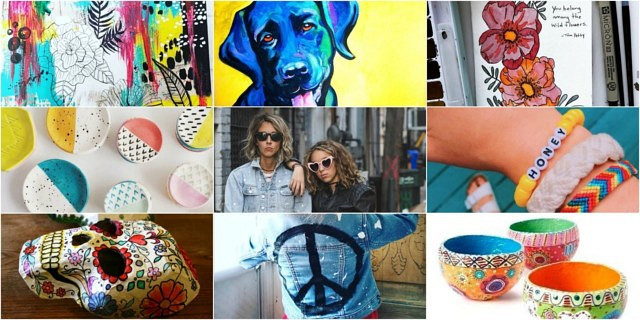 Spend the extra day being creative!  Experience Sketch where there is chill music, good people, herbal tea, and your choice of Art and Craft for all moods, skill levels, ages 6+.  There are drop in craft times (reservations recommended), Tween Art Classes and in celebration of Leap Year, a special opportunity to channel your inner Bob Ross for a Guided Happy Painting.
Colchester Ridge Estate Winery Taste of CREW
Taste of Crew will showcase all that is Grand about the new CREW!  Executive Chef BJ Turnbull along with the winemaking team of Bernie Gorski and Ryan Oldridge have created for you a delectable 5 course evening featuring creative cuisine paired with their best estate wines.  Throughout the evening expect to hear stories from the owner, winemaker and chef. Learn about how they honed in on their crafts and mastered the process of matching food, wine and good times.

Take the family or round up some friends and head to the WFCU Centre to watch the Windsor Spitfires Hockey Club take on the Guelph Storm and hopefully "leap" toward victory! Spend the extra day being entertained by non-stop action and sporting experience on the ice.
30mL Coffee Co. Cold Brew Class
https://visitwindsoressex.com/what-to-do-with-an-extra-day/
Coffee classes are back in session! Join 30mL Coffee Co. inside The Cheese Bar for their 60 minute demo to learn the basics behind espresso theory, temperature, grind size, cold brew, equipment & more! Their classes will help you learn how to better brew at home and who couldn't use some extra caffeine on this extra day?
The Fort Fun Centre Glow in The Dark Bowling
With an extra day to "spare" why not try your luck and have some good ol' family fun with Glow in the Dark bowling at The Fort Fun Centre? If bowling doesn't "strike" an interest, there is always great food, laser tag and arcade games for kids of all ages to enjoy!
Even though planning what to do for the Leap Day only comes around every four years or so, we always have our handy Online Events calendar so you can check out what is happening across Windsor & Essex County every day of the year! And make sure to check out our Experiences section for unique behind-the-scenes experiences across our region.
Original blog published on Wednesday February 26th, 2020
To read more blogs from Tourism Windsor Essex click here.
Sponsored by Tourism Windsor Essex. For more details on Tourism Windsor Essex click their website, or visit them on Facebook, Twitter, or Instagram.