Local Expert Blog: Wedding Shows Windsor
Saturday January 25th, 2020
Posted at 11:00am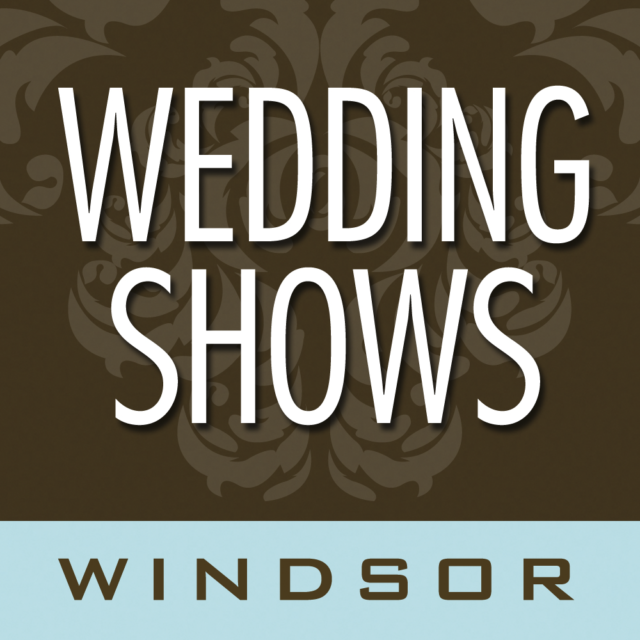 Wedding Shows Windsor is one of the longest established wedding show producers in North America and produces two annual wedding shows – The Fall Wedding Event (September 16th & 17th 2020) and "The BIG One" Wedding Extravaganza (January 16th & 17th 2021). Locally owned and operated for the past 34 years, Wedding Shows Windsor is experienced in offering couples getting married a fun and enjoyable one-stop shopping experience for planning their wedding. We also like to share the hottest trends and best tips for couples getting married and planning their celebration.   And as we all make it through the winter months we thought we'd highlight winter weddings and all the uniqueness they have to offer.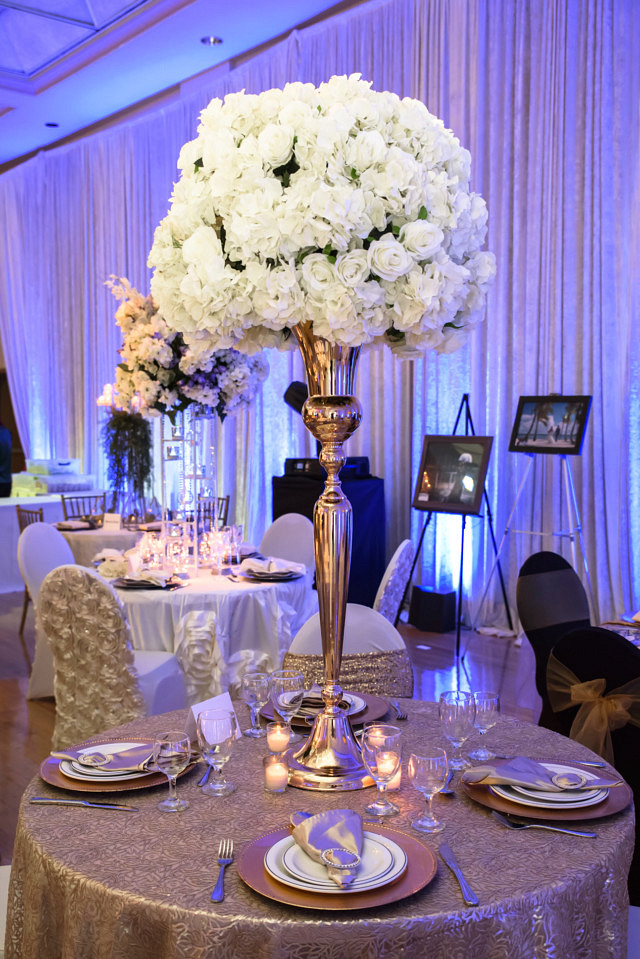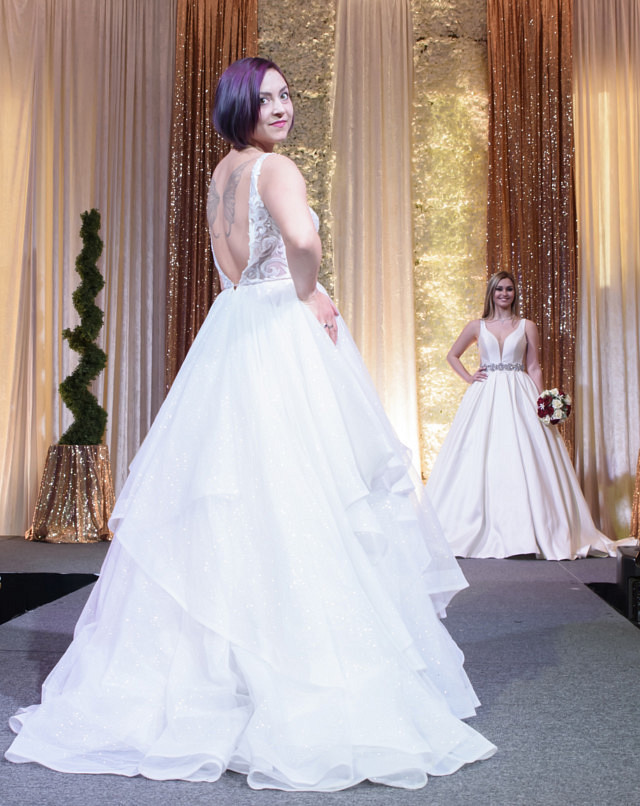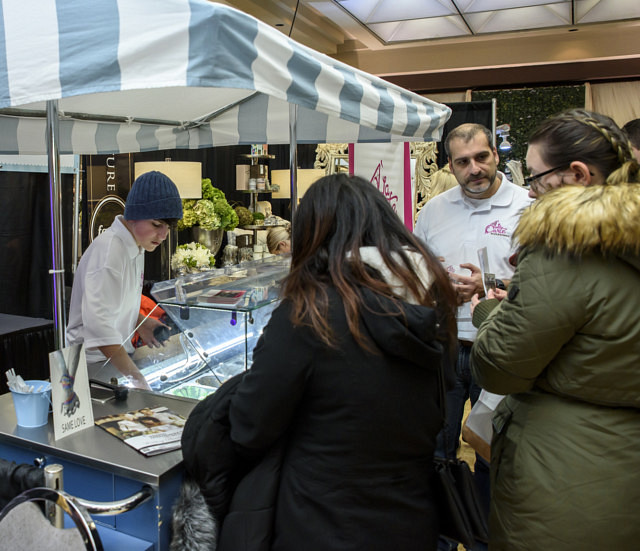 ­­­Each season lends itself to a special elegance and distinction of its own for wedding planning.  Despite its blustery weather, there is something magical and beautiful about winter weddings that lend themselves to a unique experience for your guests and breathtaking photo ops for you as a couple. We here at Wedding Shows Windsor have gathered some tips and trends from leading wedding planning experts on how to make your winter wedding truly memorable.
When considering colours think of winter colour palettes that create experiences unique to this season. You can create an ethereal wintry atmosphere with a mixture of soft greys and whites with added touches of rich majestic jewel tones of burgundy, emerald, and deep navy blue. If you prefer an earthier rustic and regal palette, explore shades of festive greenery with complimentary browns and highlights of radiant golds and sparkling silver. Explore shifts in tones as you play with various shades and hues when you choose your personalized colour palette for your winter wedding.
For lighting, use strings of soft delicate light to add a gentle mood to your venue. Play with a variety of sizes and hues – have little string lights in one area and more bulky and robust lights strung elsewhere to add novelty and also keep consistency. When thinking about decor, WEDDING BEE encourages you to consider metallic finishes, rhinestones, and glitter as a must-have for any winter celebration. The way that lights shimmer and shine off of these elements will mimic the reflective nature of snow and ice. Metallic, rhinestones, and glitter are all powerful elements so be sure to incorporate them mindfully as these accents should be used in small doses or sparingly to subtly increase the luxurious tone of the overall decor.
Also consider how you can help guests adjust to the colder climate of winter by adding coziness to your celebrations such as blankets, shawls and stoles, and 'warming' elements like a hot drink station and actual heaters or a fireplace. Who doesn't love to have a cup of something hot and delicious after coming in from a bitter cold winter day? Hot chocolate is one of the most beloved treats of wintertime and it can add extra 'sweetness' to your wedding day celebrations. Consider having a whole station set up with different bases, syrups, marshmallows and toppings like crushed candy canes pieces and cinnamon sugar. And for your caffeine lovers have specialty coffee and teas on hand as well.   Everyone loves a nice cup of soup in the winter so why not consider a soup station for your late-night snack as well?
We must also mention that many venues also offer discounted rental rates or waive rental fees completely for Winter Dates – this is just another reason to love a January February or March wedding date!
Winter is wonderful, especially if you embrace the distinctive qualities of the season. Enjoy the classic traditions and extra coziness to keep your guests warm and light.  Cozy up and plan your winter wedding and we promise you it will be an experience your guests rave about for years to come.
Sponsored story by Wedding Shows Windsor.