Brian Masse Reelected To Represent Windsor West
Tuesday October 22nd, 2019
Posted at 12:25am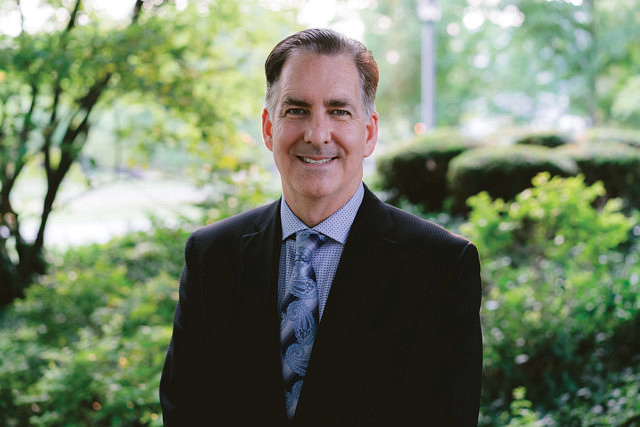 Brian Masse has been reelected for a 7th term as a federal MP in Windsor West.
Masse defeated Liberal candidate Sandra Pupatello by more than 2000 votes, with 90% of the votes counted.
Masse captured 40.5% of the vote.
Masse is the NDP's longest serving member and was first elected in 2002.