Third Shift At Windsor Assembly Extended
Wednesday August 14th, 2019
Posted at 2:57pm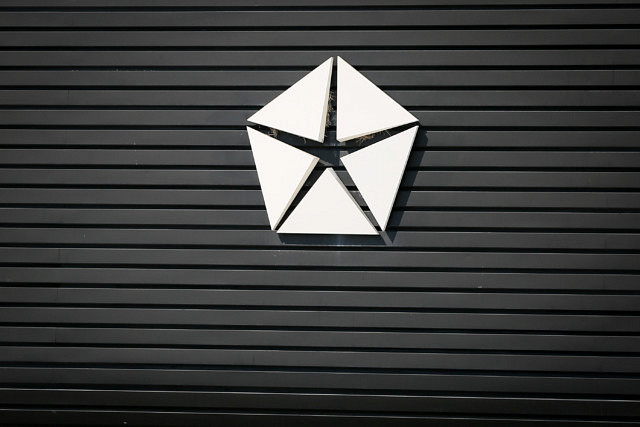 The third shift at the Windsor Assembly has been extended again.
It was officially expected to be eliminated on September 30th, then was extended until October 21st, 2019.
Dave Cassidy President of Unifor Local 444 now says that the company has decided to extend the life of the third shift until at least the end of 2019.