Perpetuate, Dreams Destruction, All Against I, Slyde & Awake to a Dream @ The Coach and Horses
Monday January 2nd, 2012, 7:35pm
Hello time traveller!!
This article is 3990 days old.
The information listed below is likely outdated and has been preserved for archival purposes.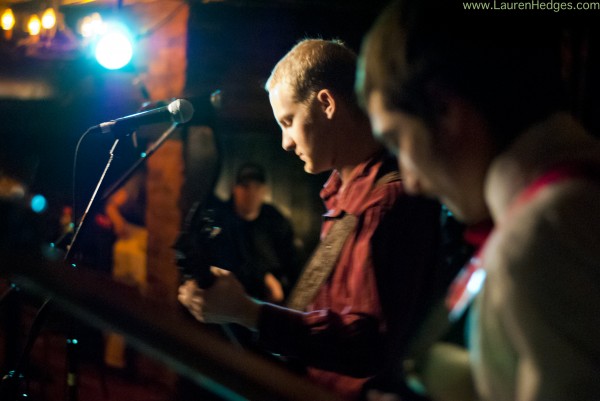 In a rather bold move, The Coach and Horses was booked with a full roster of bands on Saturday night, New Year's Eve.
The show offered something different from the dance parties found elsewhere across the city, featuring original music from five bands.
Local prog-metal group Perpetuate were a great start to the night, using their fast and technical sound to get the crowd riled up.  Soprano vocals backed by tight and heavy instrumentals have made this band a local favourite, and their appeal was as obvious on this night as any other they might play. The full club was certainly appreciative of this unique and entertaining outfit.  This is also a group that is very supportive of other acts, not only sticking around for all of then, but also being right at the front, whipping hair all over the place.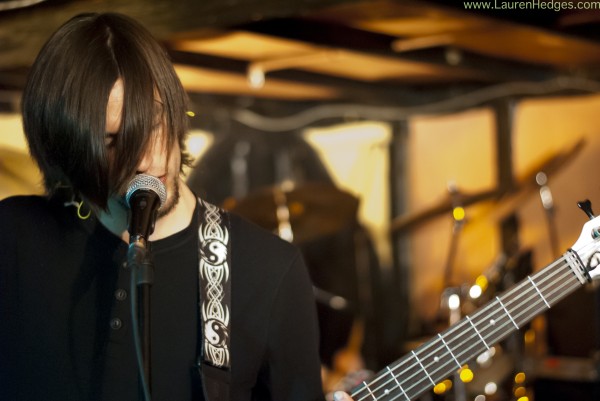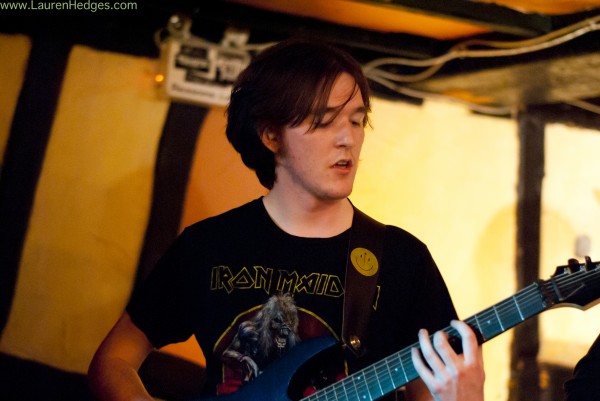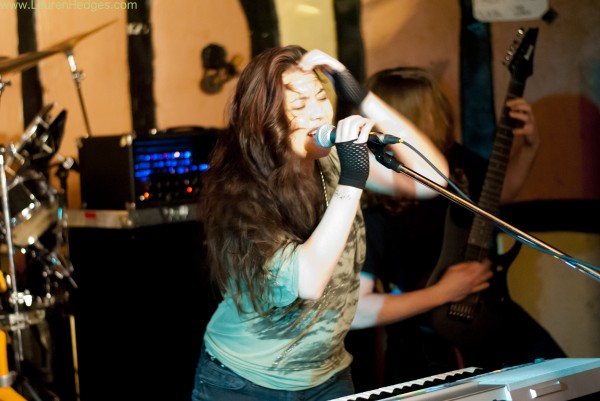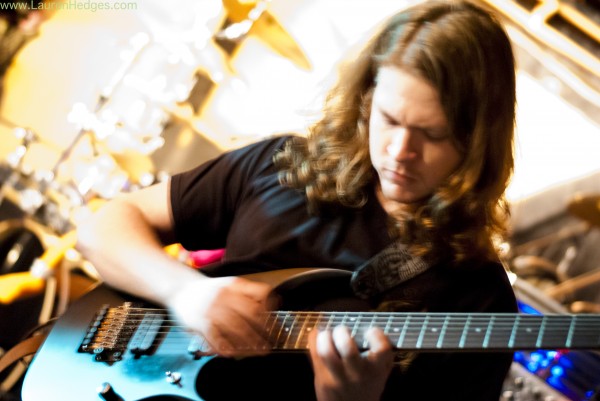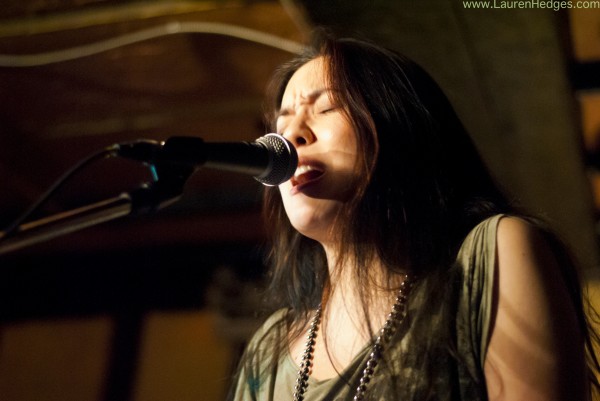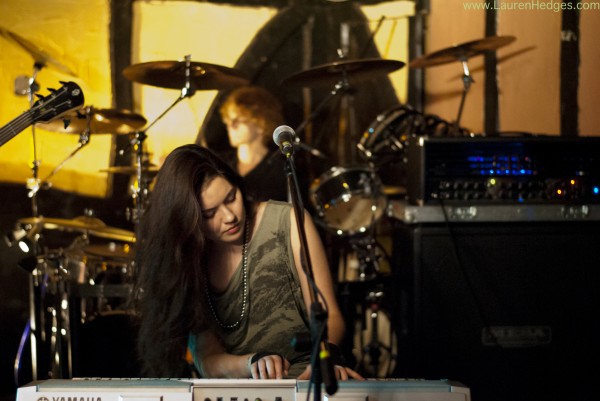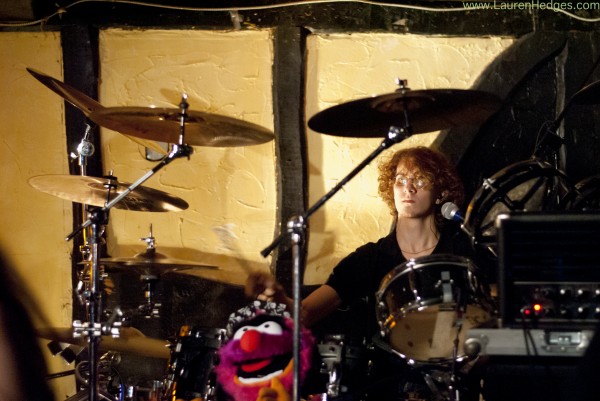 Dreams Destruction is a band that has been around on and off since 2003. With a number of member changes and some time taken off, they have released one album, The End of Innocence, which was released in 2007. The show this night was their first in quite some time, featuring only two of the members who recorded their debut album. The audience was clearly looking forward to this set, with everyone pressing closer as the band started.  People could be seen singing along with most of the songs, and head banging ran rampant throughout the crowd. The performance itself was full of energy as the 5-piece wound their way through a set of catchy heavy metal tracks.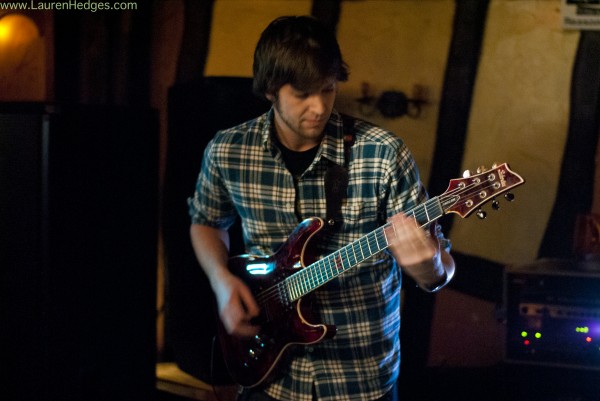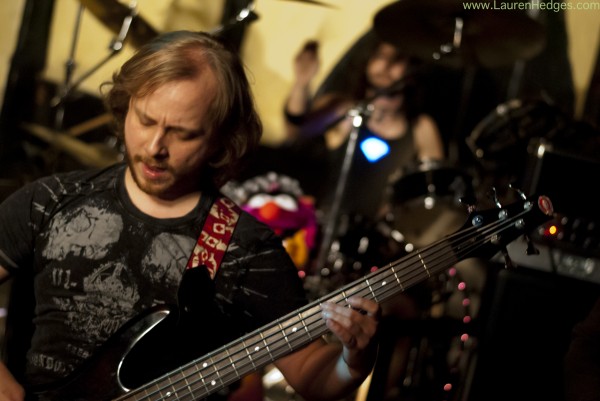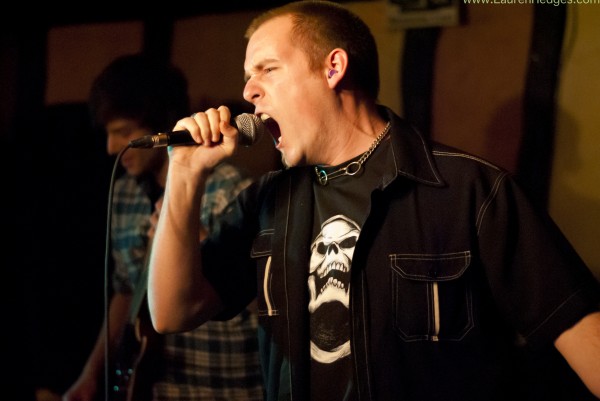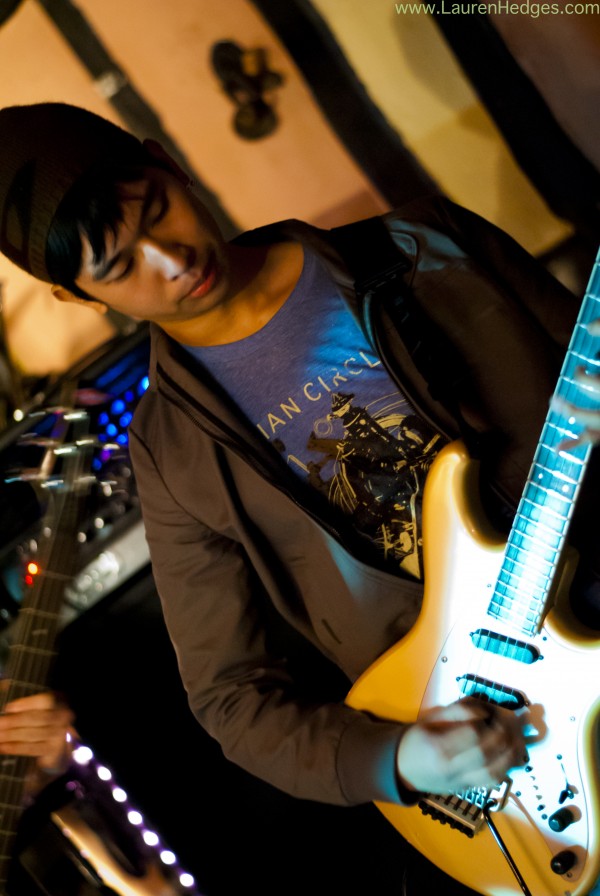 Visiting from London, Ontario was All Against I, a three-piece with an eclectic sound. Their sound at times features some influence of surf, punk, rock, and metal. As their set progressed the music took on a edgier tone, gradually pulling in more and more of the crowd.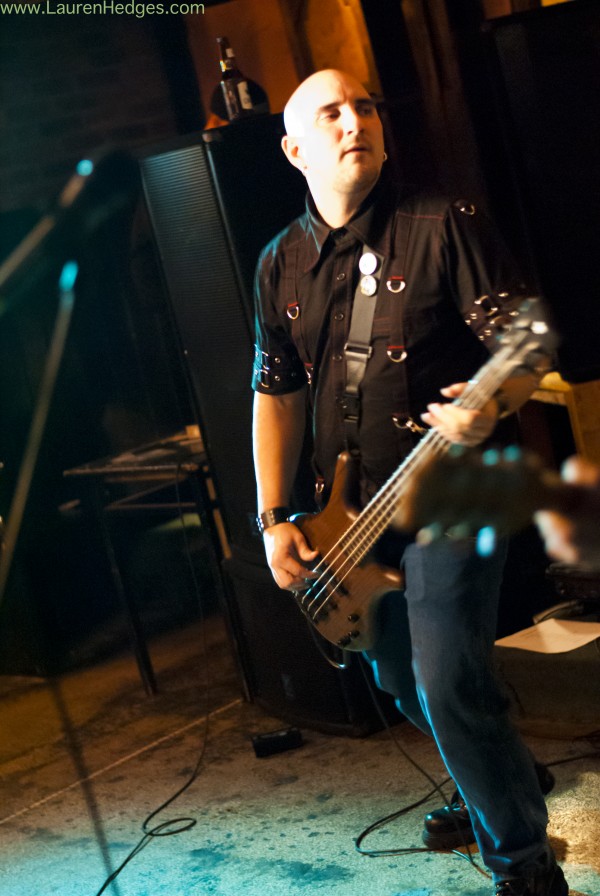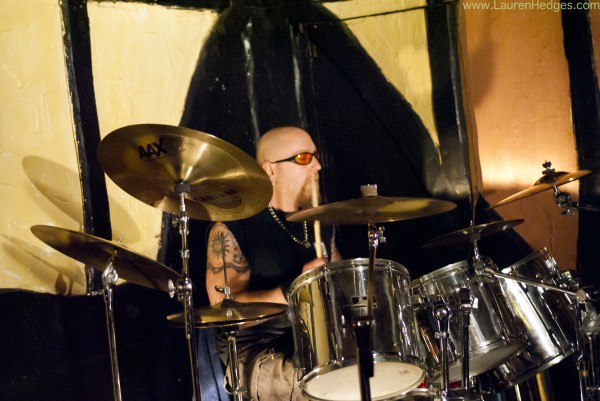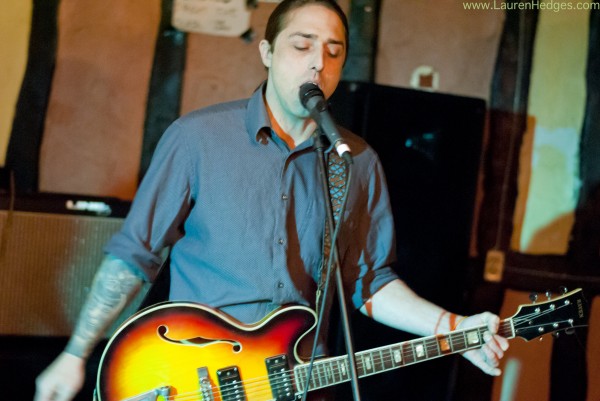 Slyde is a rock group from Ottawa characterized by videogame-esque synth, and Nathan Da Silva's vocals that are reminiscent of The Mars Volta's Cedric Bixler Zavala. This is a set that really got the crowd going, with much head banging, fist pumping, and dancing. My third time seeing Slyde play, I can easily say that this was the best set I've had the privilege to enjoy.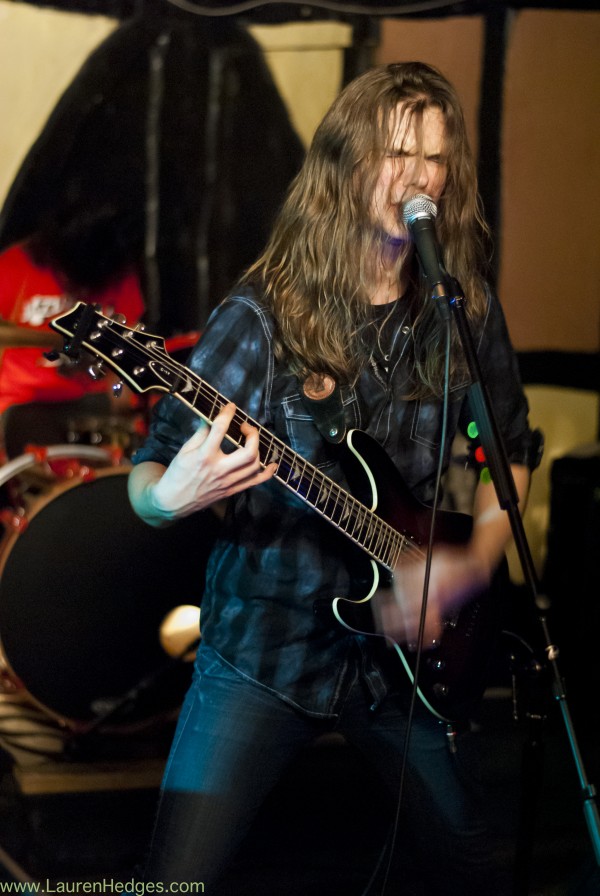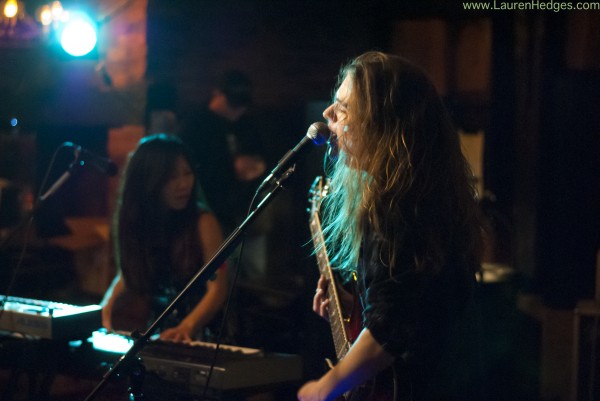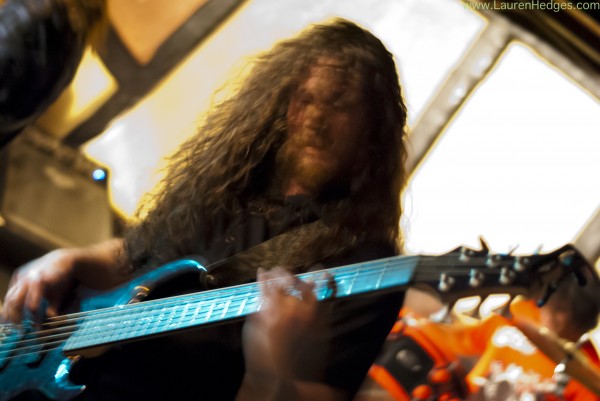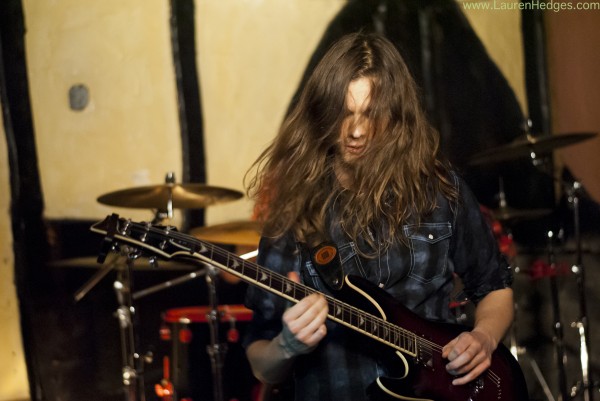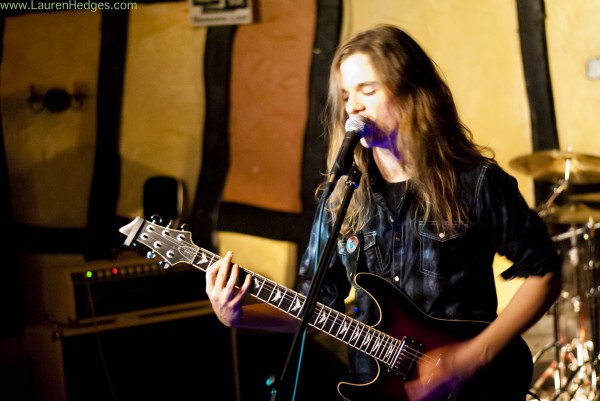 A local band closed off the night, alternative-progressive-experimental group Awake to a Dream. These guys were celebrating the release of their first EP, Living the Immoral Life, which was available for the first time at this show (Check out the review for it here). In their set they played through the disc in it's entirety, played a U2 cover that they made their own, but it was still a U2 song, and did some justice to ­Dio's Holy Diver. The first time I ever saw this band last February they played this song as well, and I can easily say that since then there has been great improvement in Chris Wilbur's vocals as well as the overall playing of the group. It will be great to see where the next year brings out of them.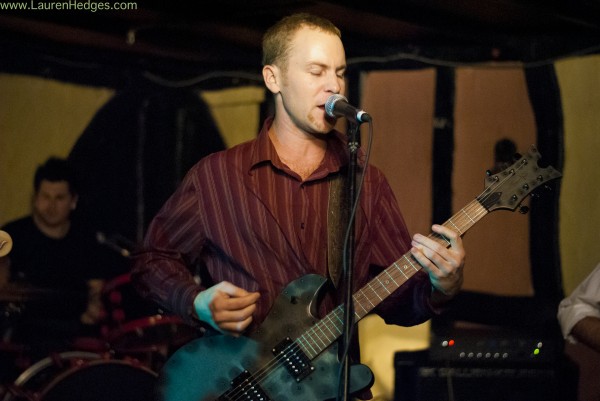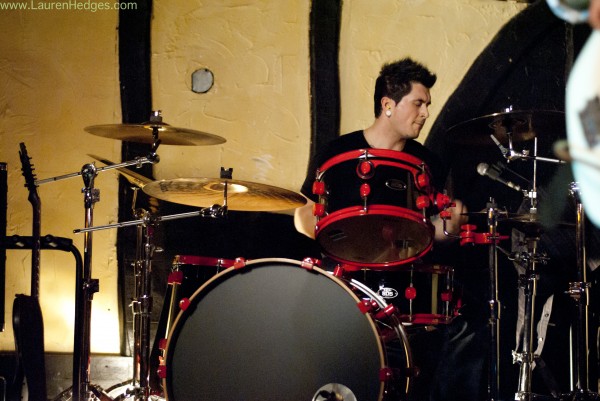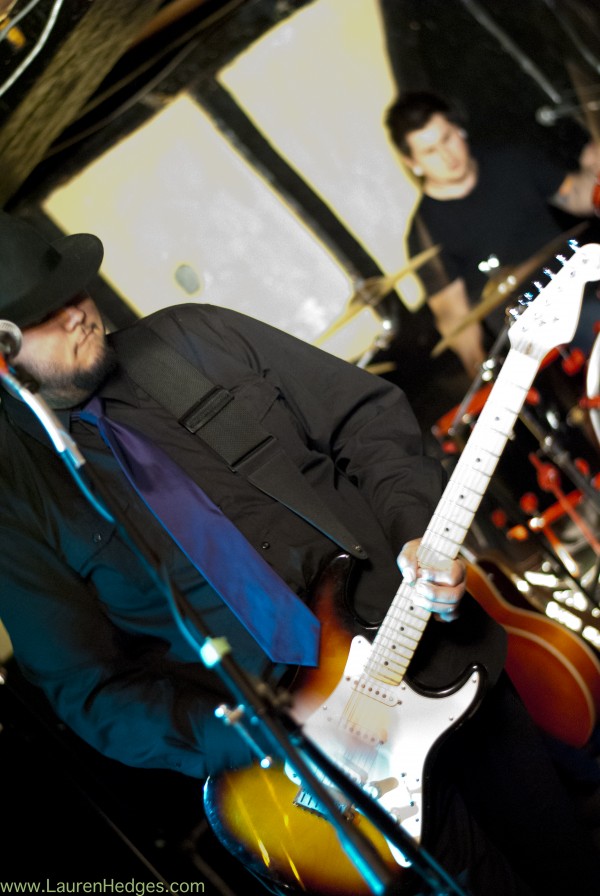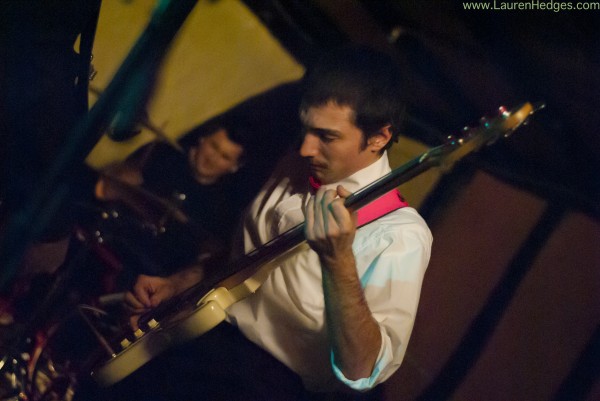 Check out the full gallery from the show here.
Content Continues Below Local Sponsor Message
Content Continues Below Local Sponsor Message
Content Continues Below Local Sponsor Message