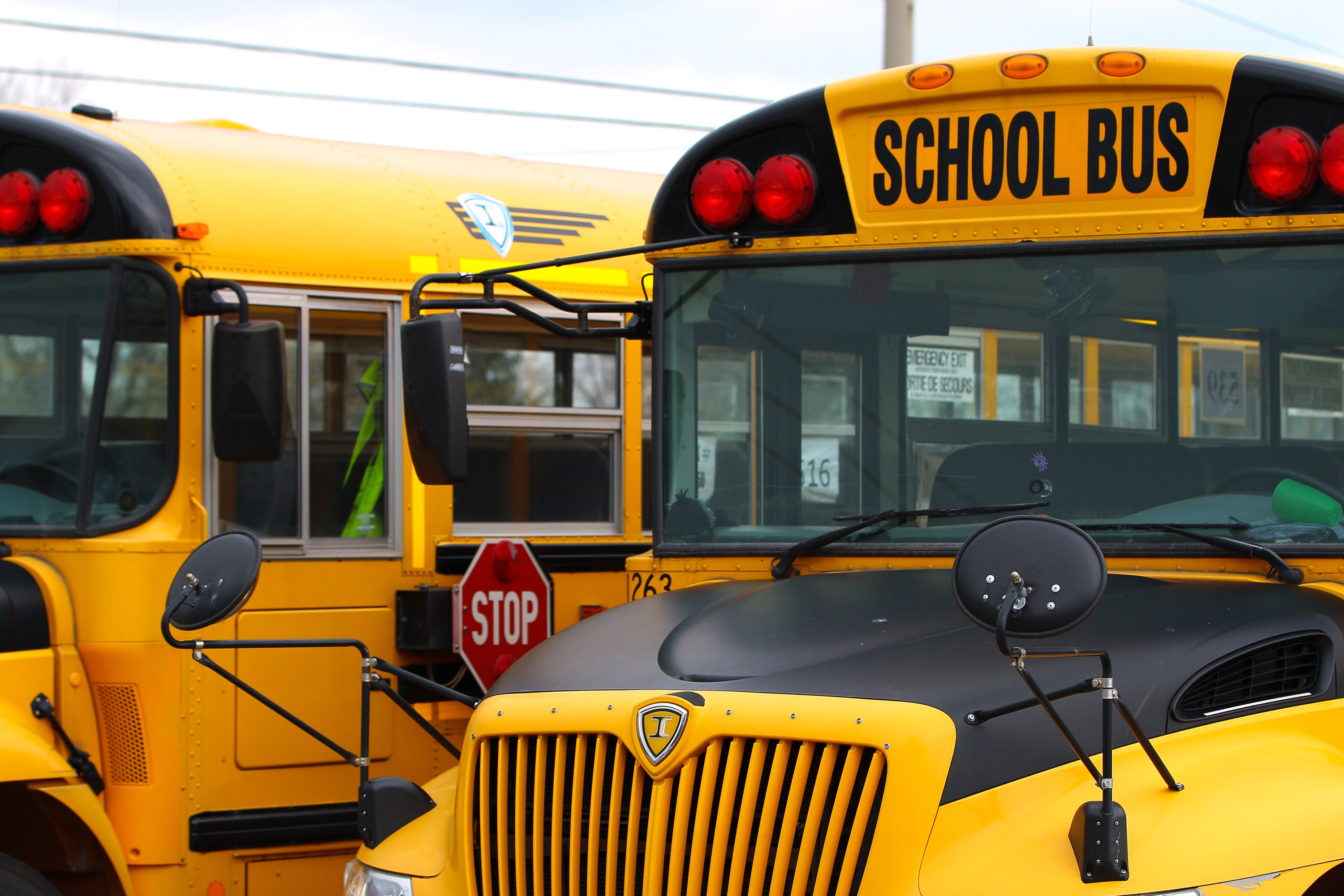 School is cancelled and buses are not running for catholic and public board students.
Due to the large snowfall, the Greater Essex County District School Board announced that all school buses are cancelled and all schools will be closed for Monday February 2nd. The public board's Scott Scantlebury says staff are not required to report to work today, unless notified by their supervisor.
If your child attends a catholic school, the Windsor-Essex Catholic District School Board also announced that all school are closed. School buses are also cancelled.
It's also a snow day for Windsor's French public students. The CS Viamonde board has also closed schools and cancelled buses.