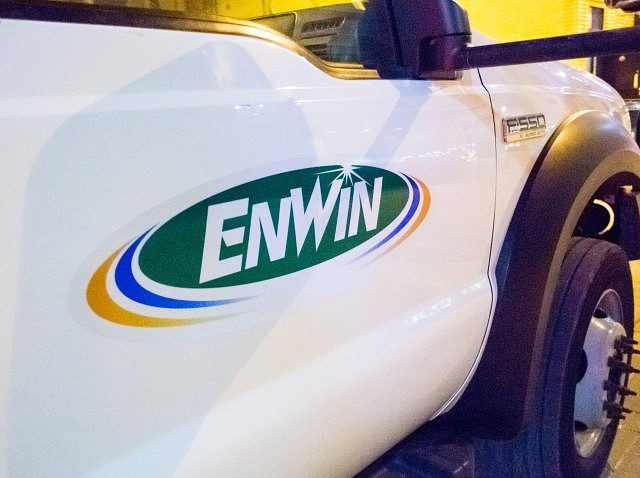 Enwin Utilities has released its sunshine list of earners making over $100,000 in 2013.
Enwin's disclosure of salaries is the first known voluntary disclosure by any electricity distributor in Ontario. Company officials said in a statement that provincial law does not require electricity distribution companies and their affiliates to disclose compensation.
Maxwell Zalev was the top earner as President and CEO. Zalev took home $230,852.76 and had taxable benefits of $10,800.00.
VP of Asset Management John Wladarski made $193,085.60 with benefits of $9,857.26.
VP and CFO Victoria Zuber made $193,085.60 with benefits of $9,732.89.
VP of Operations John Stuart made $182,035.20 with benefits of $9,760.03.