Saturday July 3rd, 2021
Posted at 10:31am
If you've ever walked through the core of downtown Windsor, then you may have walked by, visited, and enjoyed Casa Chavela — a staple of the area for the past 36 years.
Owner Liz Munsterhjelm, who brought the unique fair trade store to the area, has enjoyed her journey with the store and is now ready to retire. The store has meant a lot to her, with the name translating to 'Liz's Place' (Chavela is a Spanish variant nickname for Elizabeth — or Liz for short.) Many of the visitors of the shop know she has brought a lot of her love and knowledge in to the location.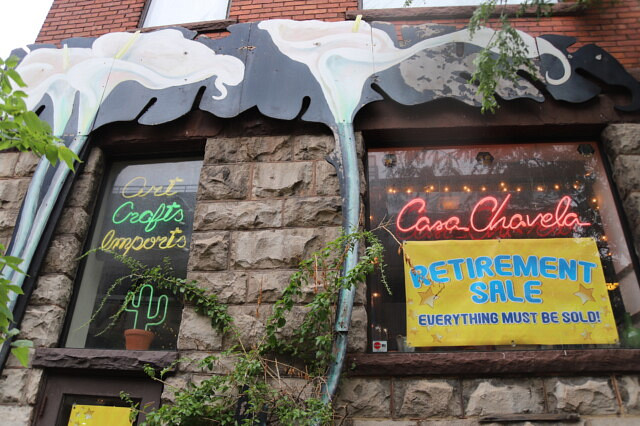 Munsterhjelm, who was born in Finland to a Swedish family, came to Canada as a young child from a multilingual household. "I was always interested in languages," she explains. "So, when I got to high school, I started studying Spanish, French and Latin because I already spoke Swedish and English. We had French neighbours, so I learned it almost as quickly as English," she regards happily.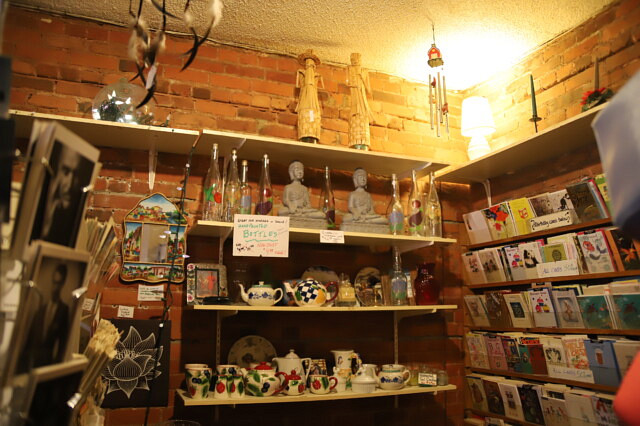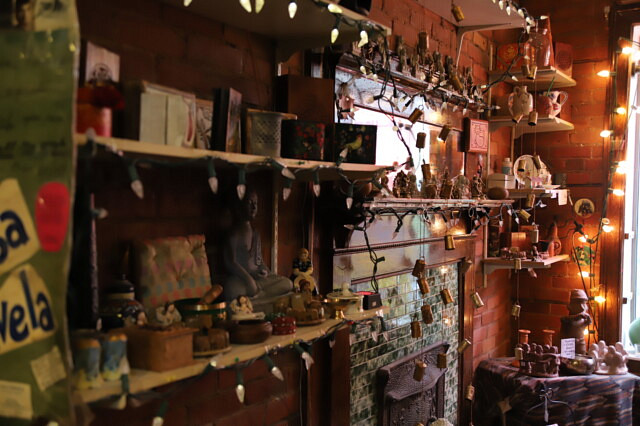 "When you come from that multilingual background, and if you love language, you love to travel too," she mentions. "Once I had the opportunity, I got a cheap flight in the summer and hiked across Europe from May to August." Munsterhjelm's travels took her all over, from London, to France, to Spain. She was able to learn a lot first-hand about cultures all around the world throughout her life. She started her travels in the 1960s and 70s, and hasn't stopped since, and ended up doing her masters of Spanish literature and philosophy in Madrid, Spain on a scholarship.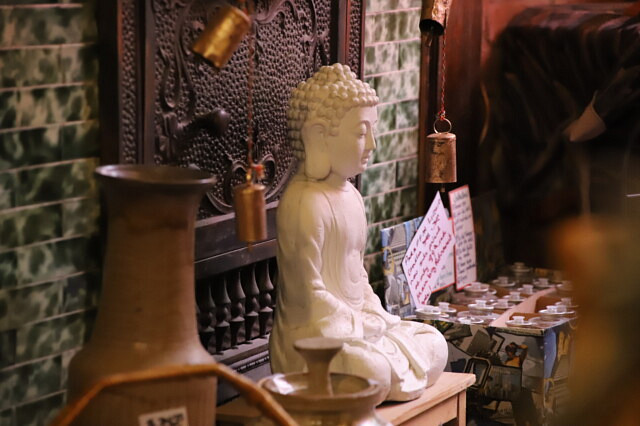 With that, Munsterhjelm went on to become a teacher, and was able to share many of her experiences in the post-secondary to secondary education institutions in which she taught at.
"Once I started teaching, I worked for four years before I took some time off to go to Central and South America," she notes. Throughout her life, she has been able to travel to more than 120 countries.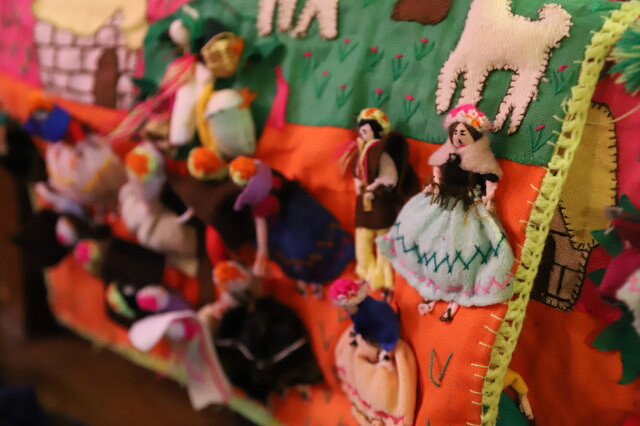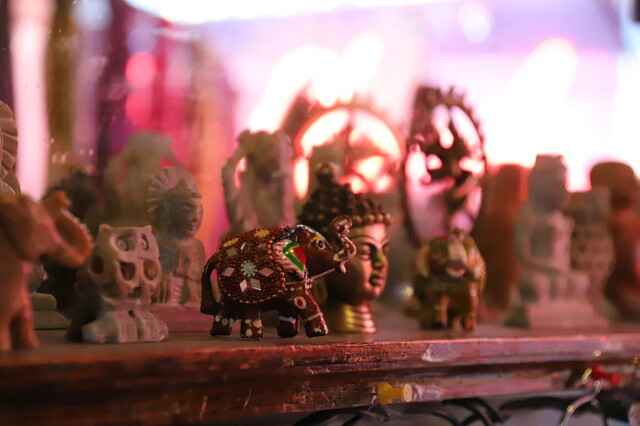 There came a time in Munsterhjelm's life where she decided she wanted to work for herself, while supporting developing countries she had travelled to. She joined the a fair trade establishments in Canada, and purchases only fair trade items from around the world. She first opened in Chatham in 1981 before finding her long-term home in her current unit in downtown Windsor.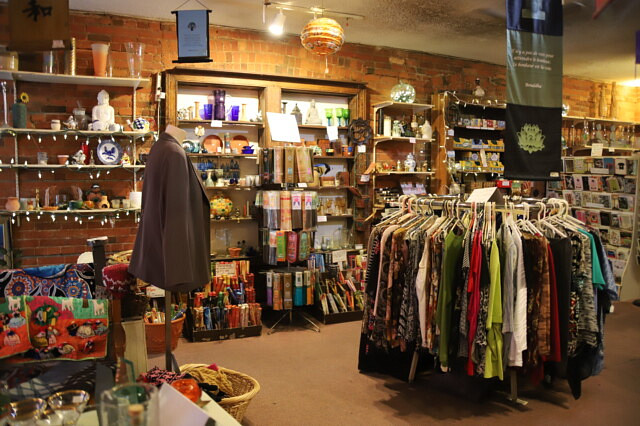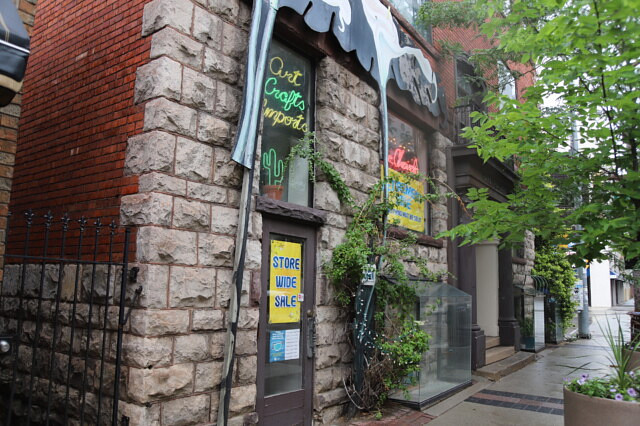 "We carry things from about 40 different countries," Munsterhjelm points out. "We have things from all over South and Central America, Spain, Portugal, France, England… a lot of it comes from other fair traders, or friends I made along the way in my travels."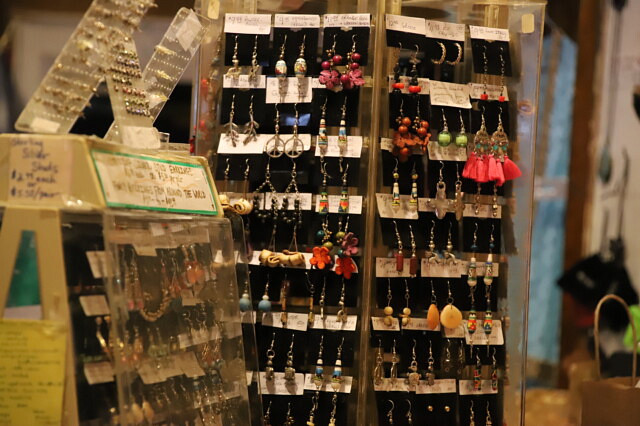 While receiving stock from fair trade networks in Canada, she was able to make dozens and dozens of contacts on her own, as she never stopped travelling in her life.  Munsterhjelm was able to make business connections herself on her travels once she opened Casa Chavela. "I met a lot of other fair traders who deal with people directly; we try and buy directly from family and community run organizations, not factories. If we didn't know the source, I wouldn't buy the products as I don't want to exploit workers."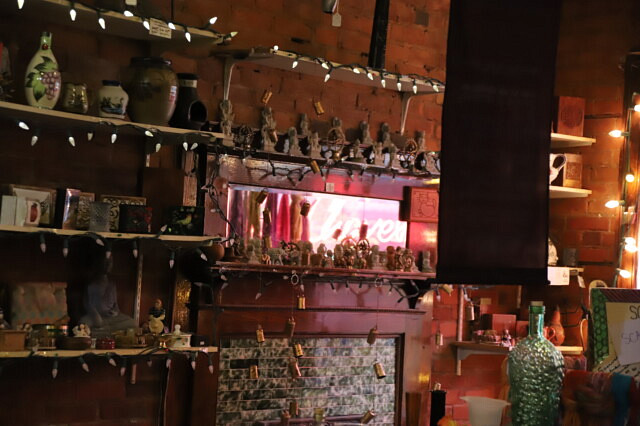 "Shoppers can come in here and buy things from all over the world, even if they haven't had a chance to travel there. Someone can come here and learn about the products, as I've been to most of the places that they come from," Munsterhjelm explains.
"One of the things I enjoyed the most about owning Casa Chavela has been that it brought in so many people from many different backgrounds," she reminisces with a smile. "They'd love what they saw in the window, and when they come here they feel at home. I've met people from everywhere! That was my joy… it is a little international centre."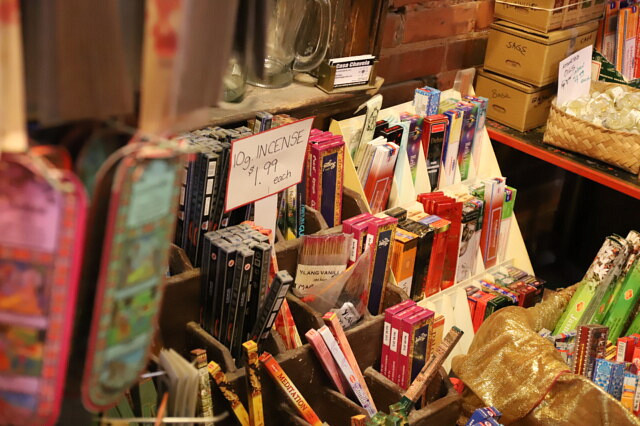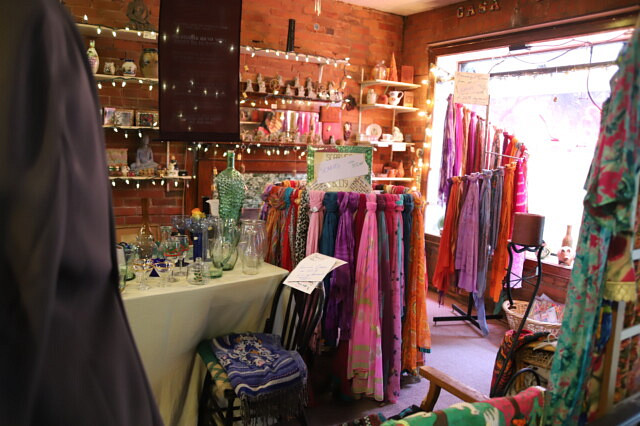 As Munsterhjelm reflects on her years at Casa Chavela, she mentions how it has always been a relaxing store — almost like a museum, with light music always playing. "Many people come in and say they appreciated the ambience. I enjoy people; I enjoy the people that come in this place, as many of us tend to be open-minded and all adopted a new culture and country."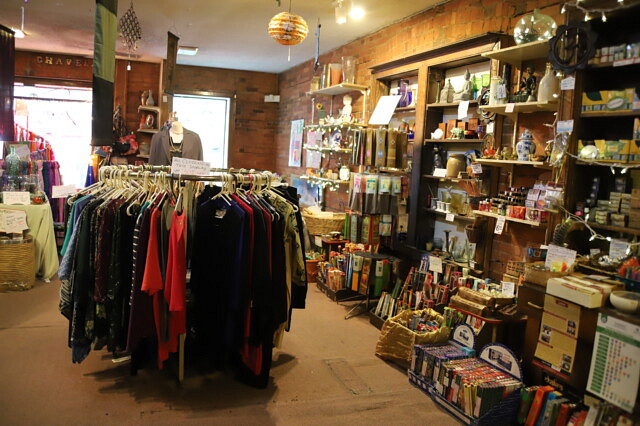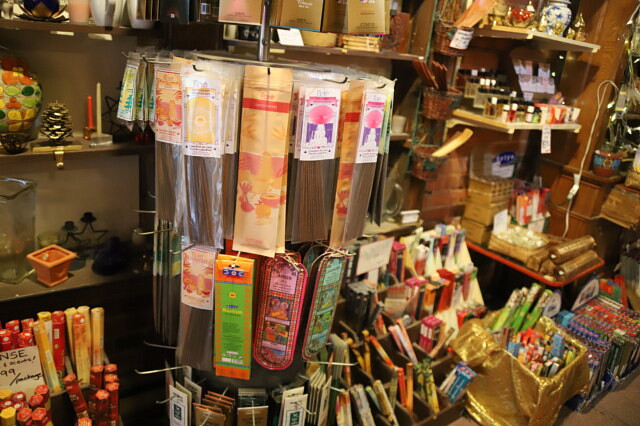 Munsterhjelm has enjoyed over three and a half decades years in the store, and had planned to retire a bit sooner. But the pandemic stuck a wrench in her plans as it not only caused shipping delays, but had her entirely close her business for many months throughout this past year.
Now that her storefront is open once again, she plans to close the store permanently around the end of August or early September, depending how stock goes. She will not be selling the business, and once she retires and the shop closes, anything leftover will go to charity.
"I want to give it to someone who can use it again," she mentions.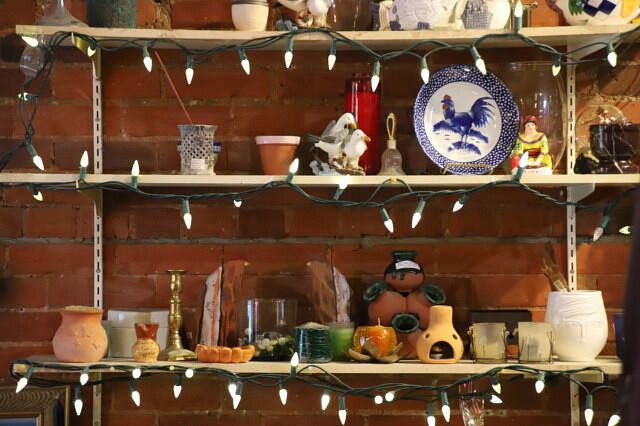 In her retirement, Munsterhjelm looks forward to writing a book she has been working on for a number of years. She had helped write textbooks in the past, but this would be her first novel. "Now I will have the energy to devote my time to it," she says. In addition to that, she is also looking to translate one of her father's works in to English.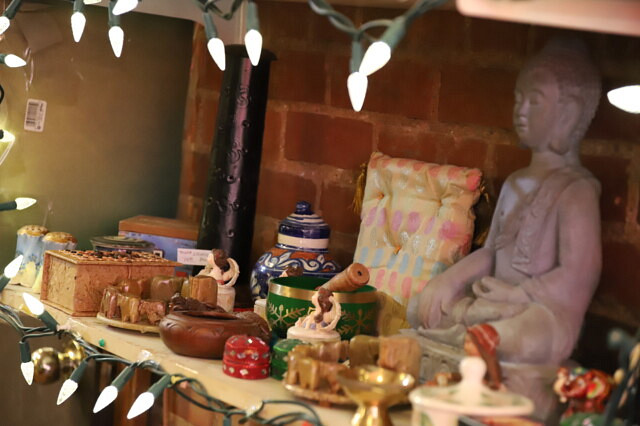 The store features a wide variety of items from home furnishings to jewelry, incense, spiritual gifts, folk art, and much, much more sourced from all over the world. There is truly something for everyone at Casa Chavela, and delayed stock is still arriving in these final weeks of the store being open. Visit Munsterhjelm in her shop before she closes at 405 Pelissier. Visit the store's Facebook page here to keep updated.