Shop Unique And Indie Goods At Bunch
Sunday November 28th, 2021, 10:37am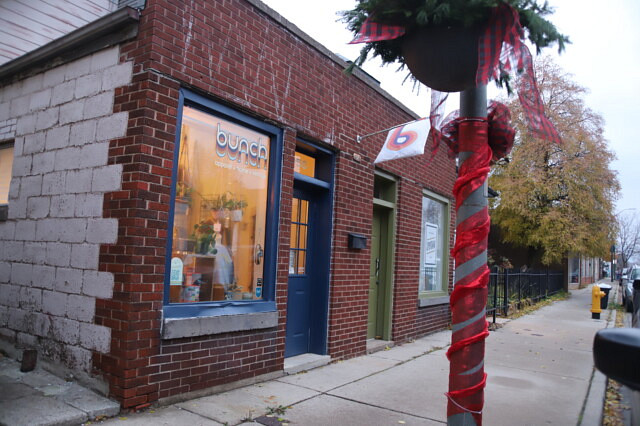 If you're looking for a bunch of unique goods, from past and present, you might want to check out Bunch in Ford City.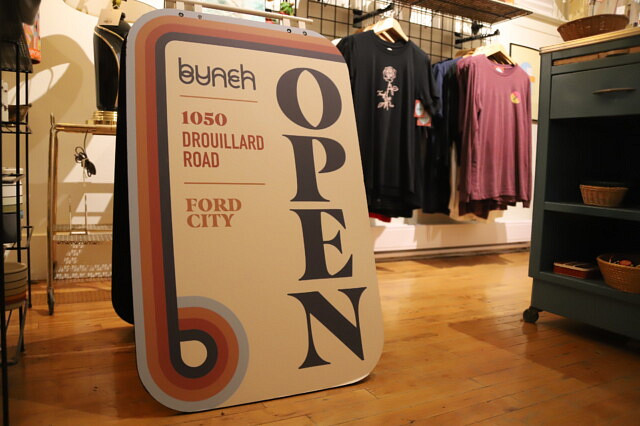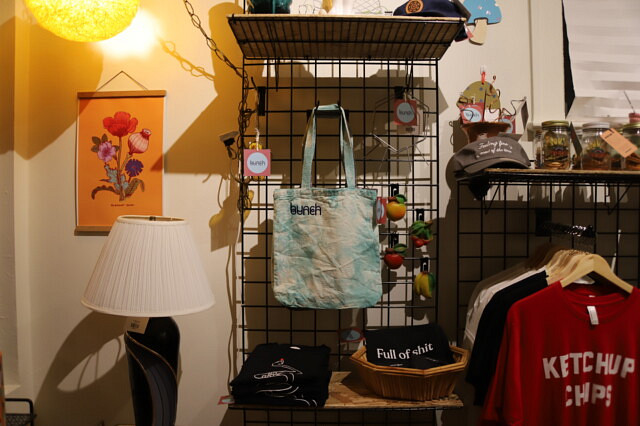 Lauren Potvin, a Windsor native and owner of Bunch, like many of us had a life shake-up in these past few years.
"I moved to Ottawa after university and started working with special needs children," she explains. She moved back to Windsor after meeting her husband, and was working in schools. "During the pandemic, I was kind of under a lot of stress with my role at the time and the virus. I decided to take the plunge and leave my day-to-day job, and start my own business."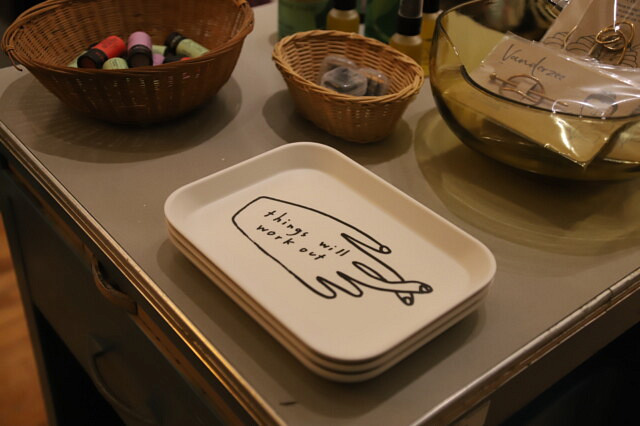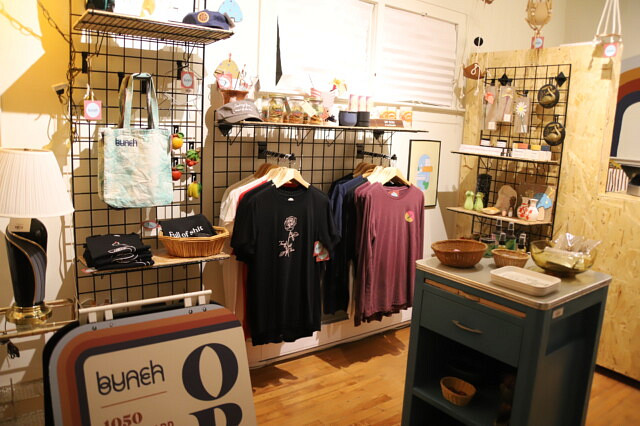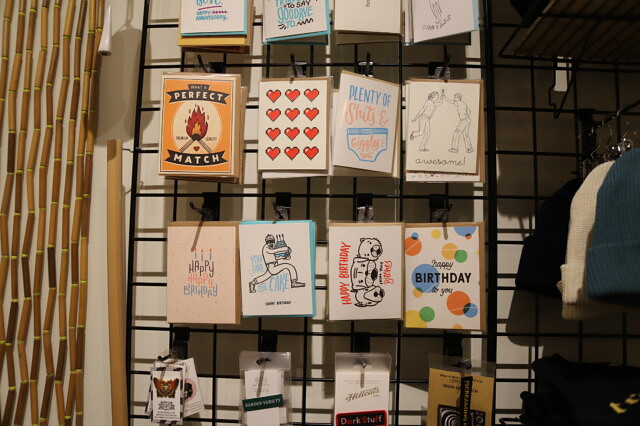 While Lauren had the idea to open a business for a while, the plan was put on hold until recently; the timing was just never right until now. The pandemic gave Lauren some time to open the store, as she launched her ecommerce website in these times where many people were doing their retail therapy online. The physical shop opened their doors in May 2021.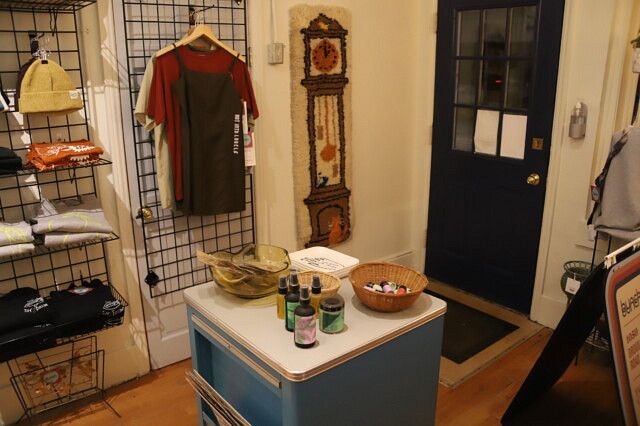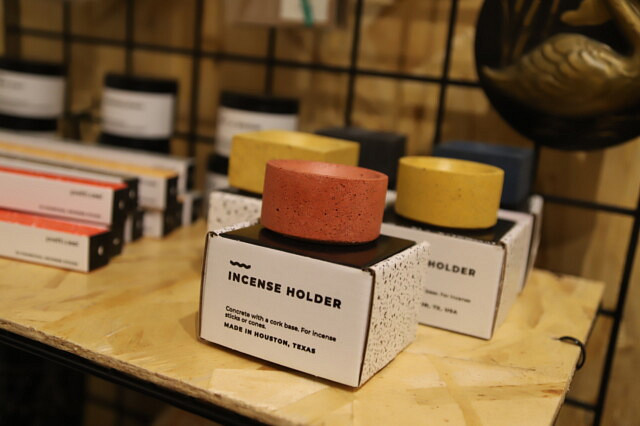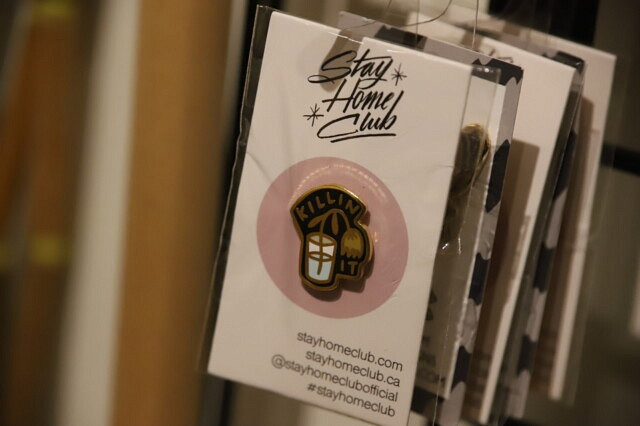 Bunch is a collection of small batch designers and artists, sourced throughout North America. "Everything I buy — whether it be the t-shirts screen printed in someone's basement or cards designed by someone in Vancouver — are indie brands with unique artwork and styles."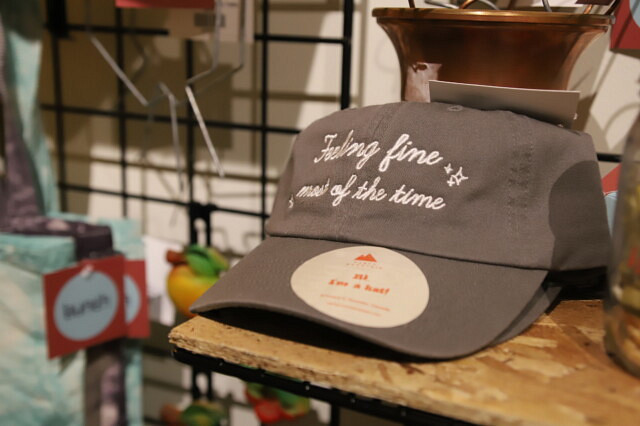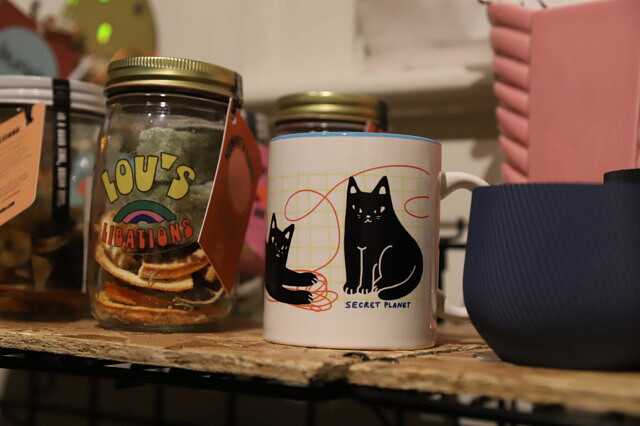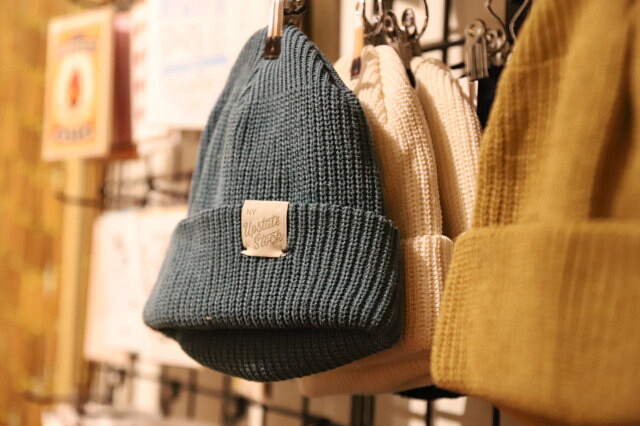 A small amount of vintage goods, curated throughout Southern Ontario by Lauren, can also be found at Bunch with a bit of everything being available for interested shoppers. The nostalgia feels in the shop keep it cozy and welcoming.
"I knew a lot of the brands I wanted to carry when I opened the store," Lauren explains. "Brands I already followed [on social media.] As I opened the store I did more research and just happened to find more things to fill the store with." A few select items Lauren makes or has made herself as well.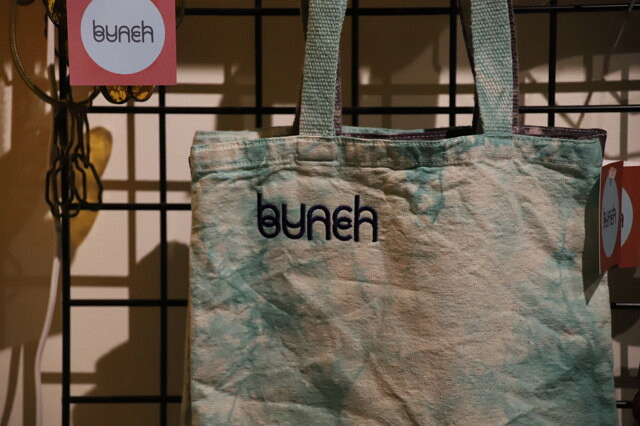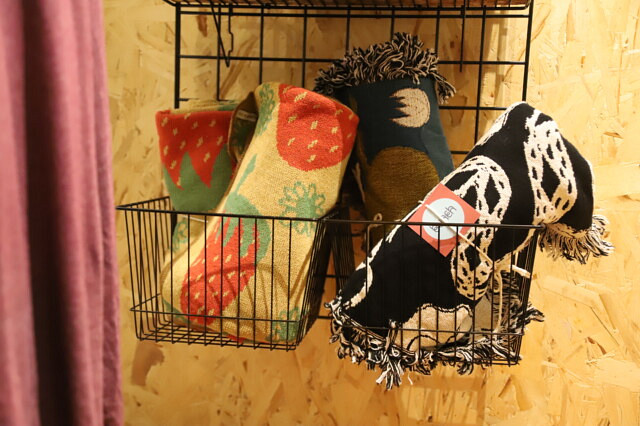 "I bring in different brands all the time," she explains. "Every week you'll see some different stuff, or I'll restock items from brands you've already seen… So there's always something new here."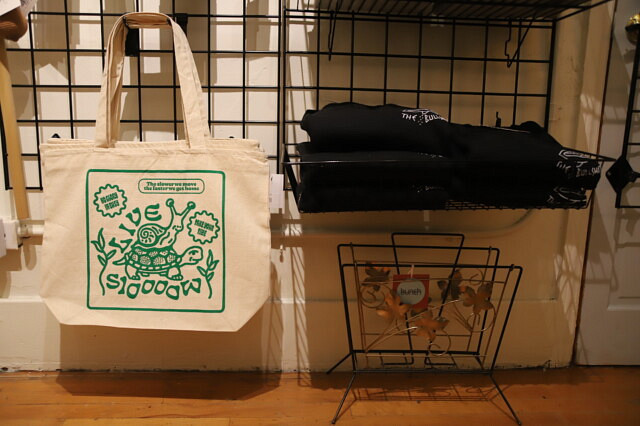 Setting up shop in the heart of Ford City, Lauren has been able to enjoy the area since opening her brick-and-mortar shop, noting how the area is getting busier by the week. "The community is so close. Everyone watches out for each other. People who live around here come by and wave in the window; all the businesses around here have a great relationship, too. It's a good spot for people to discover."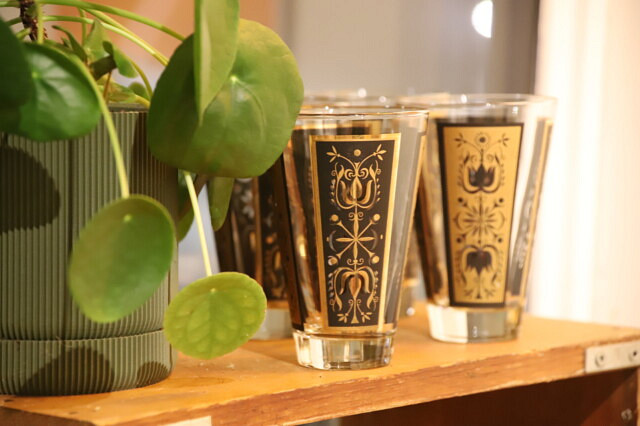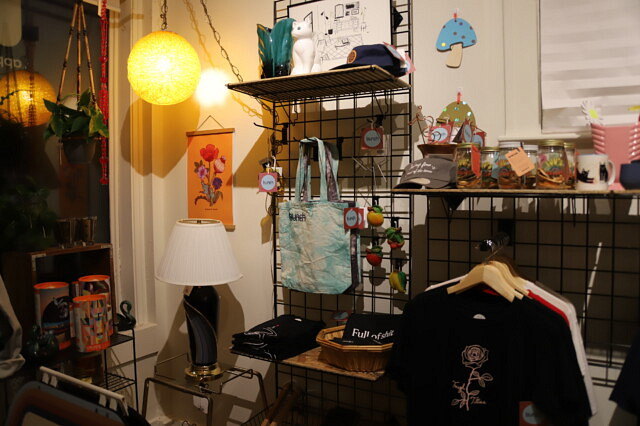 Lauren happily reveals that the store has plans to expand into next door; the plan is to have the renovations done and stocked up before Christmas.
Bunch has their website all set up here, and are able to ship worldwide. Visit their store at 1050 Drouillard Road, or their Facebook page here and Instagram page here.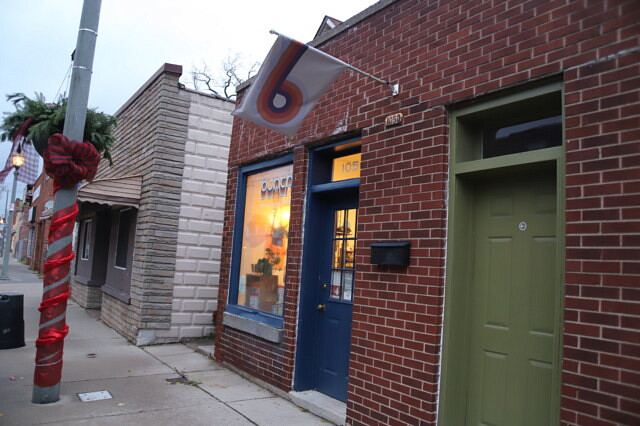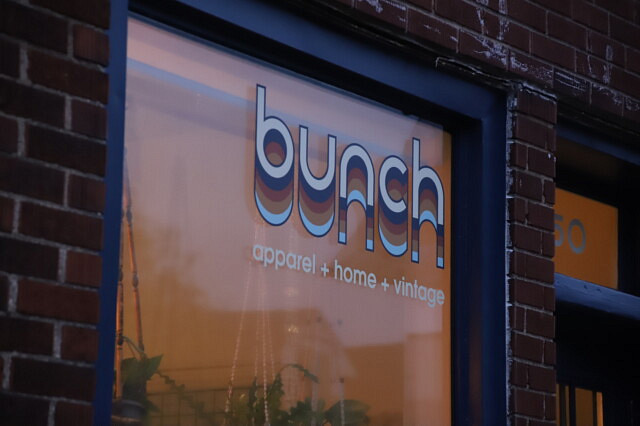 Content Continues Below Local Sponsor Message
Content Continues Below Local Sponsor Message
Content Continues Below Local Sponsor Message