Funky Chow Kitchen Brings Asian Fusion Cuisine To Walkerville
Wednesday May 12th, 2021, 8:02pm
Hello time traveller!!
This profile is 746 days old.
The information listed below is likely outdated and has been preserved for archival purposes.
A new addition has arrived to the Walkerville area: Funky Chow Kitchen.
The restaurant is a new food food venture by F&B Hospitality Group who also run The Grand Cantina, Taloola Café, and Slices Pizza, Funky Chow Kitchen is bringing classic favourites with a tasty twist for the Windsor area to enjoy.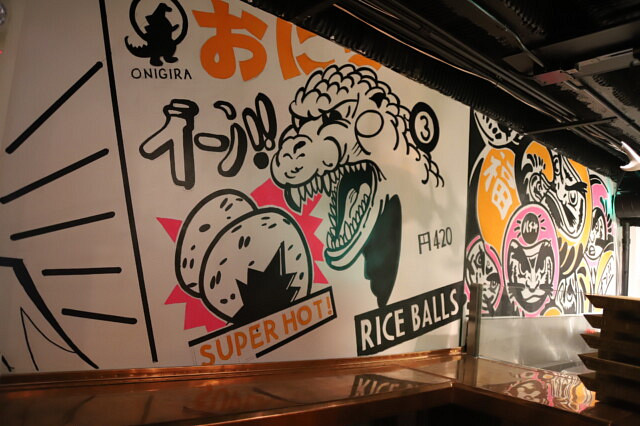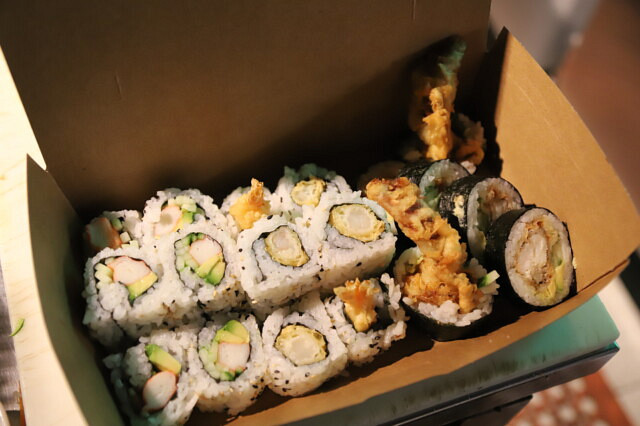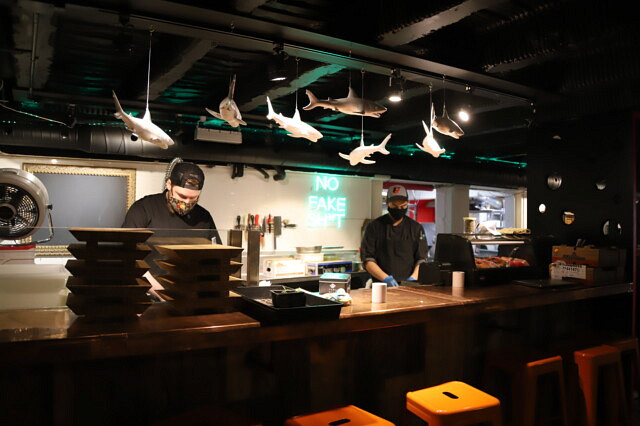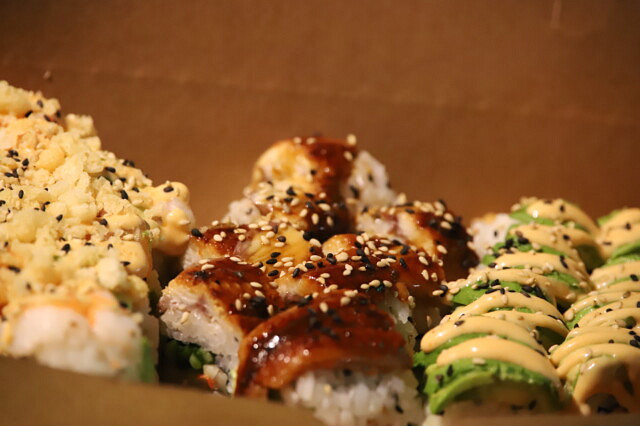 "This space became available and we sort of jumped at it since we're next door in Slices," Rosemary Woods, a partner of the hospitality group, explains. "We thought: what can we do with this space? All of us working here love Asian food so much… So we were kind of just like 'let's do it!'"
"My husband actually came up with the name in a brainstorming session," Woods says. "We knew the cuisine we wanted to do, so the name allows us to do it playfully."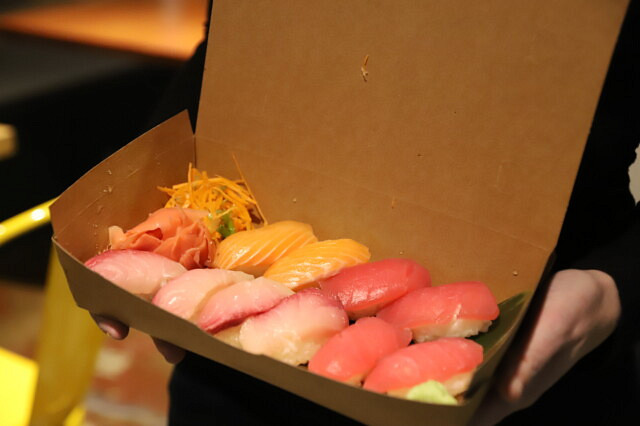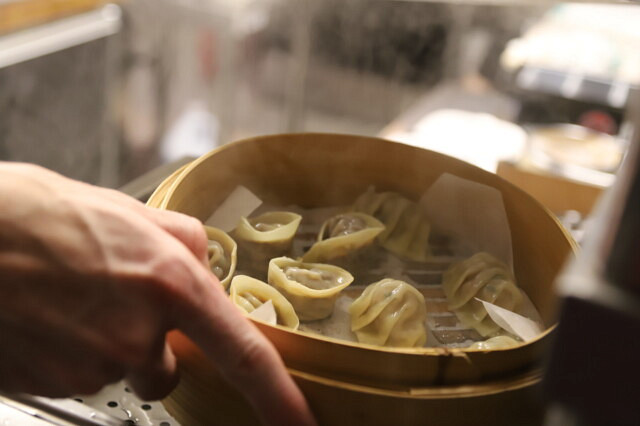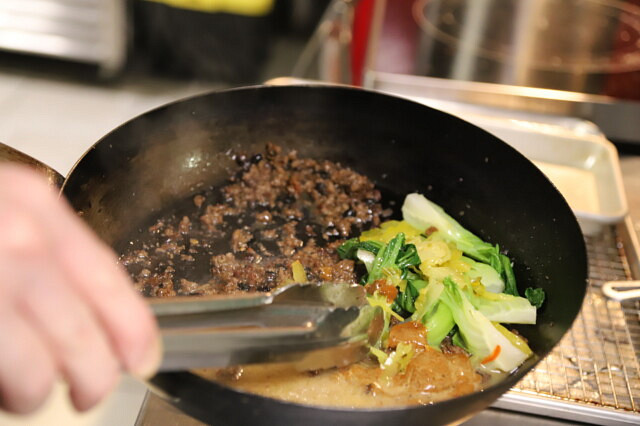 The restaurant opened at the end of April and partner and chef, John Alvarez, says the restaurant has been very busy but has also been very fun.
"The main thing is customer experience, to make sure they have fun too with the food and when they get to come here to eat eventually," Alvarez says. "We are working on an outdoor patio to seat 18 people. It will be fun around here, a good vibe," he explains cheerfully.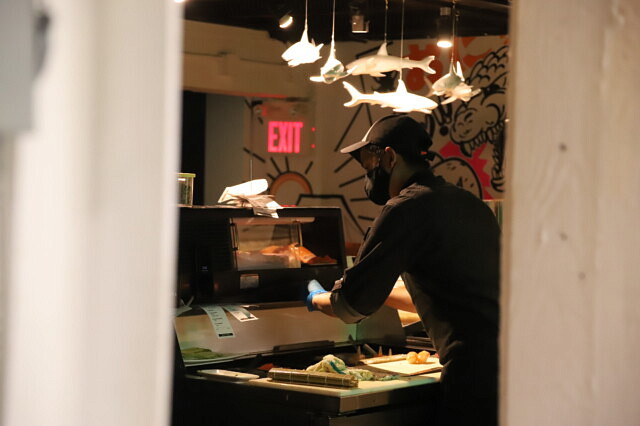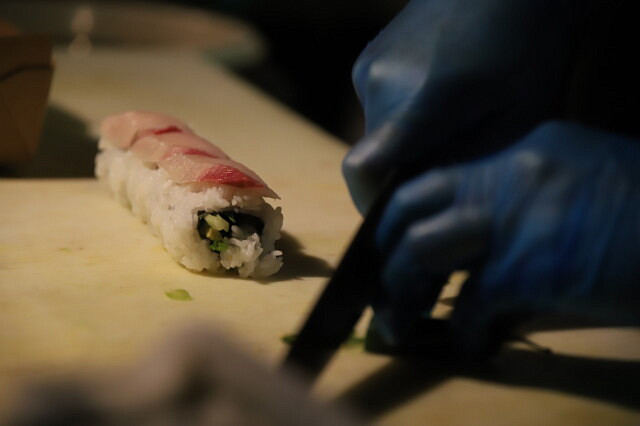 "It has been great," Woods adds. "We've been selling out a lot of nights and the demand has been good with positive feedback. I think everyone is really excited, and we're excited they're excited!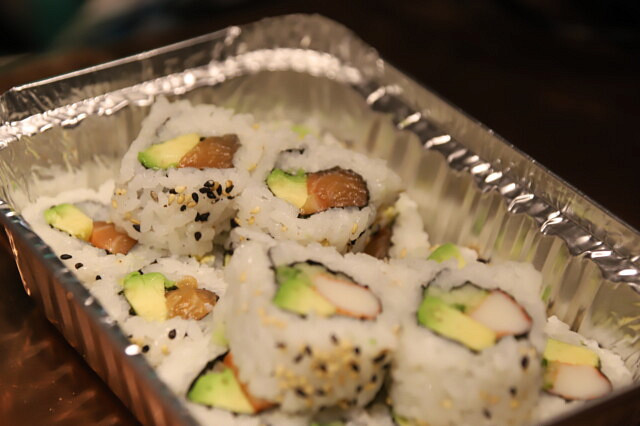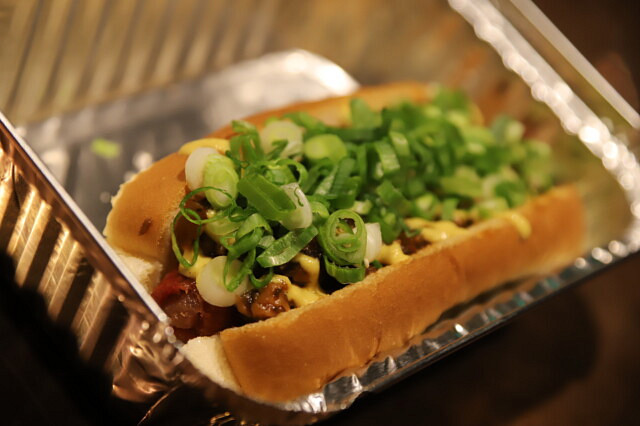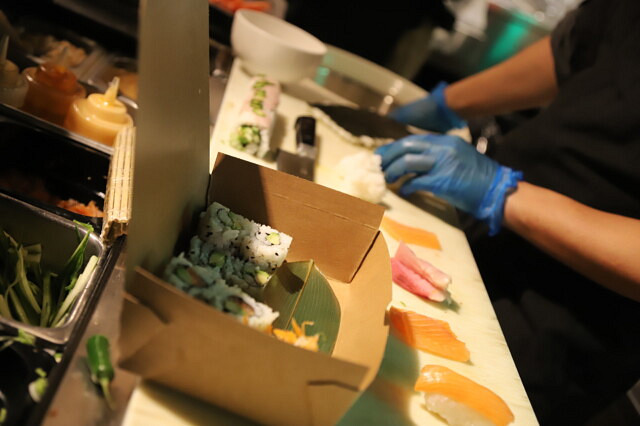 "We have a really good community with our other restaurants," Woods says. "We got a lot of the word out on social media with our other pages from the group."
Funky Chow Kitchen is operating as a ghost kitchen for the time being, as they managed a successful and safe opening while under the Ontario-wide lockdown, giving the area something fun to enjoy during these tough times and onwards.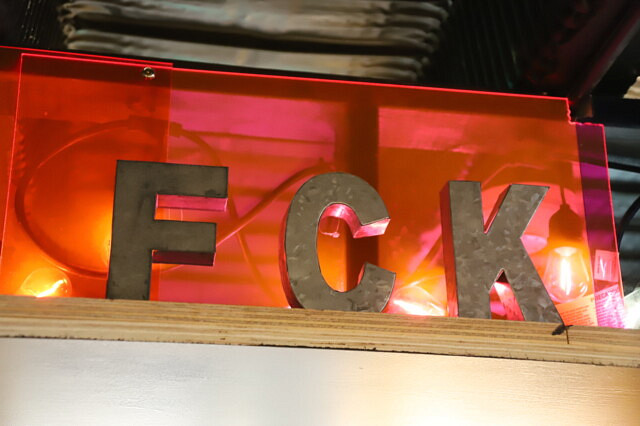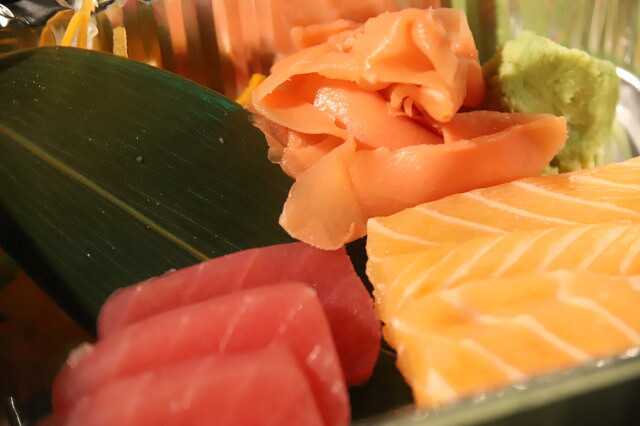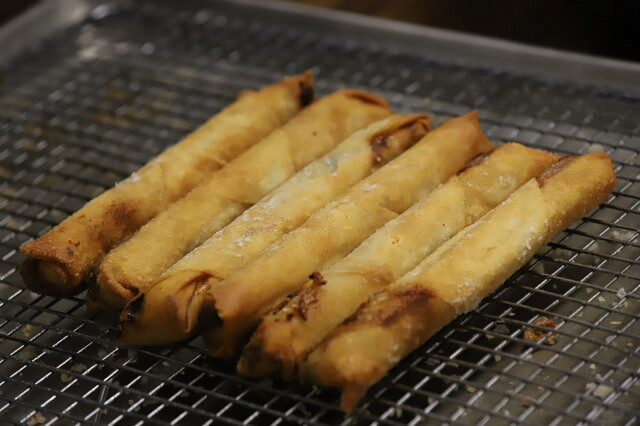 The menu includes a variety of items fit for any dietary restriction. "There's something to everyone!" Alvarez notes, as a variety of cultural foods with a twist are available.
"We have a little bit of everything with our own take on it," Woods explains. "We have dishes that are Japanese-inspired, Filipino-inspired, Chinese inspired…we kind of push people out of their comfort zones a little bit while keeping it approachable. We hope we'll help people find some of their new favourite foods."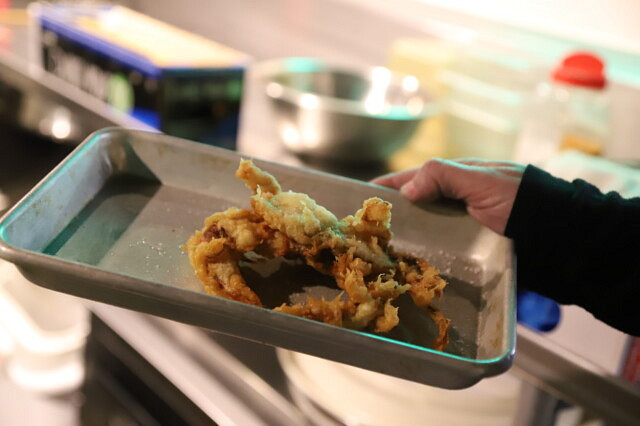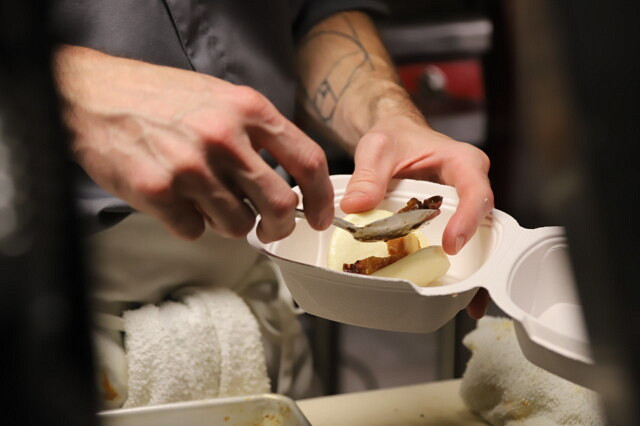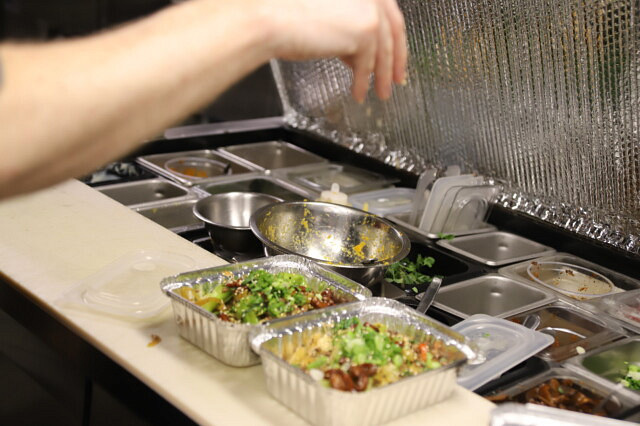 A variety of maki and sushi rolls are available as well as specialty rolls such as The Johnny Roll that is made of yellowtail, cucumber, scallion, avocado, serrano and kabayaki sauce. The unique menu also includes noodle dishes, bao buns, dumplings, lettuce wraps, chinese hot dogs, onigiri, karaage fried chicken, lumpia, and much more such as a unique crab stix salad.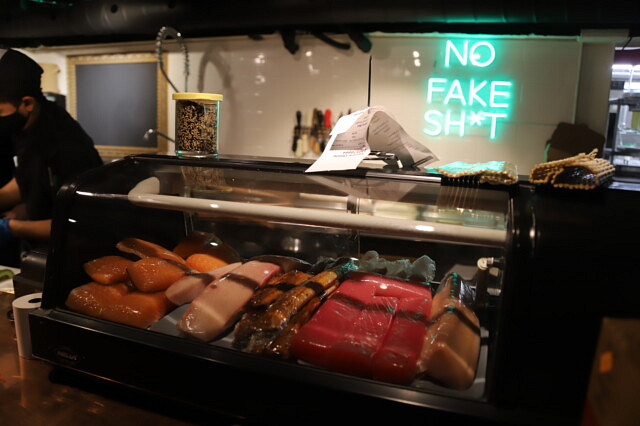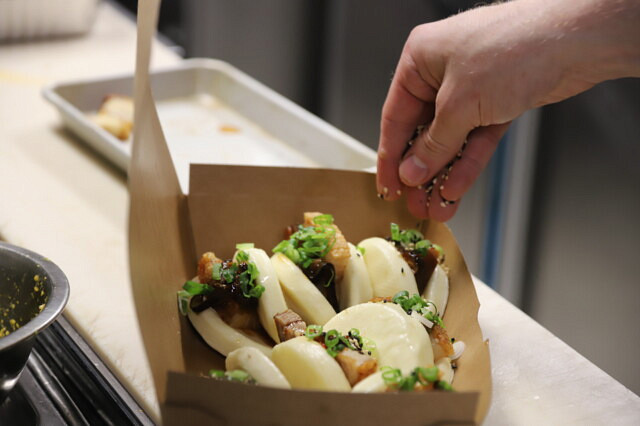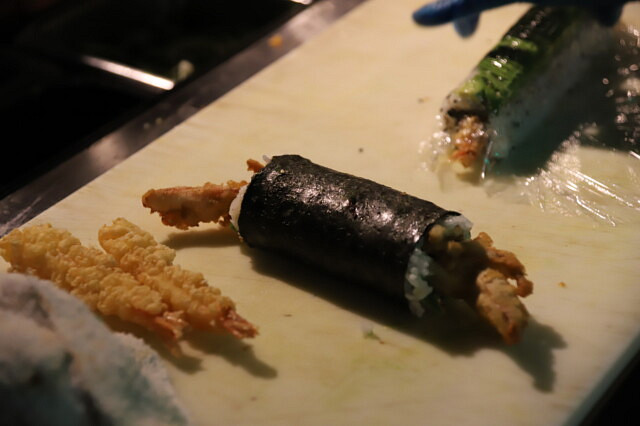 "We have a fish supplier that gets a lot of Japan stock," Woods explains. "So we have a nice selection coming in fresh to make the dishes with."
Customers are able to call in to make an order, but can also pre-order timeslots through the week on the FCK website here, offering safe and easy methods to enjoy a delicious meal through the lockdown and in the future.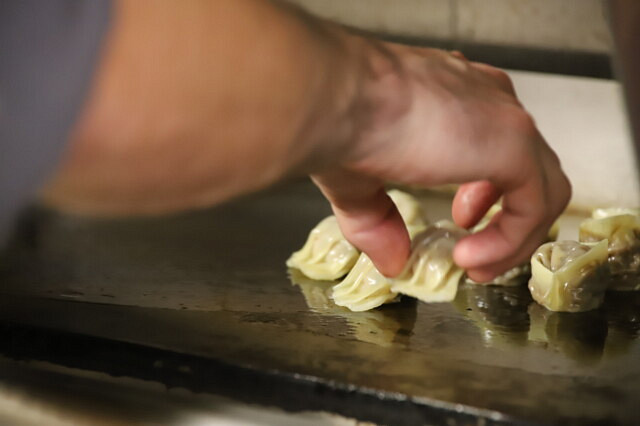 "We try and look at the positive in any situation, even a global pandemic," Woods mentions. "We have to be flexible; it's a lot of work, but it has really been great for us. We learned how to pivot as a takeout business — we had to!"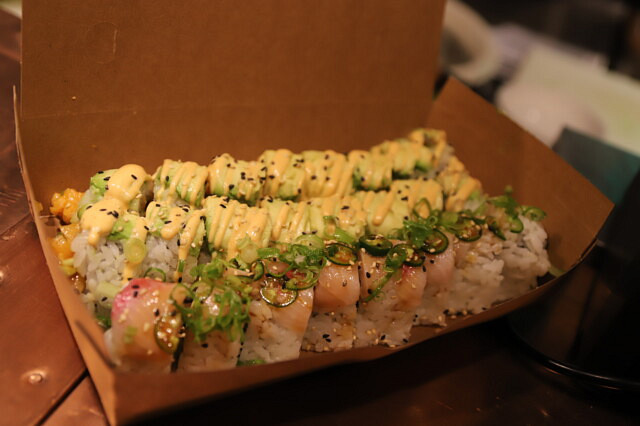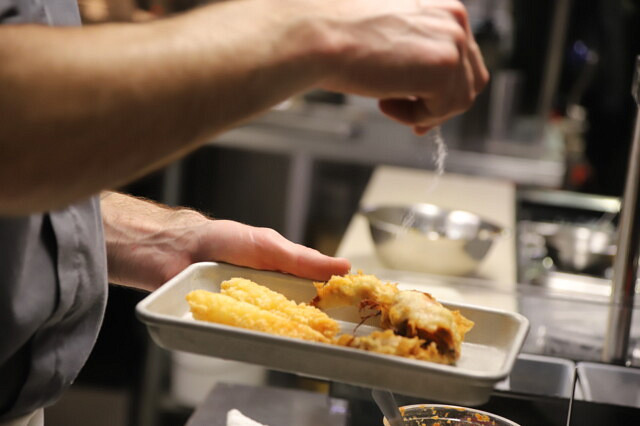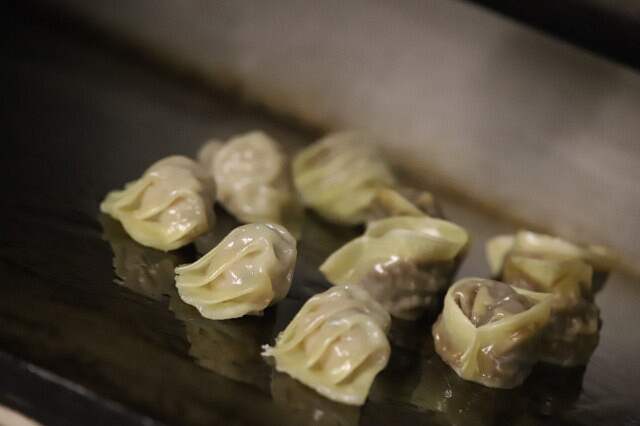 "It's busy, but a different kind of busy," Woods says. "We have orders lined up now hours in advance, rather than having people keeping is busy  inside, but it's enjoyable still being busy just the same."
The team looks forward to when they can start to offer indoor dining and other offerings, such as to-go cocktail kits and other funky ideas.
"We'll have a larger menu ready for when we are able to have in-person dining again," Woods notes. They are also planning on adding a "wild card" option to orders where a customer could select to have a chef have his own take and try something new as a surprise in the order.
"We like to keep it fun," Woods says happily with the team bustling behind her, keeping it funky and fresh.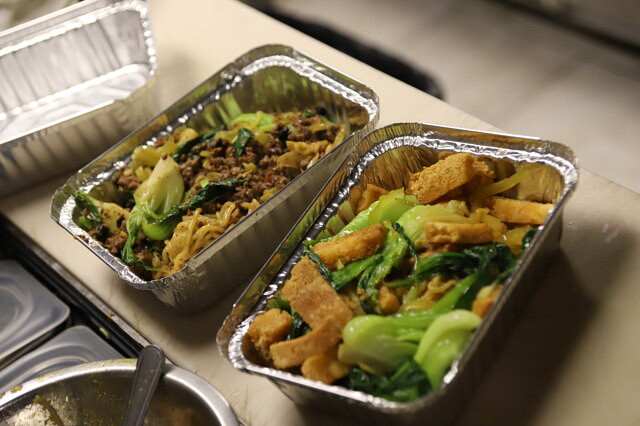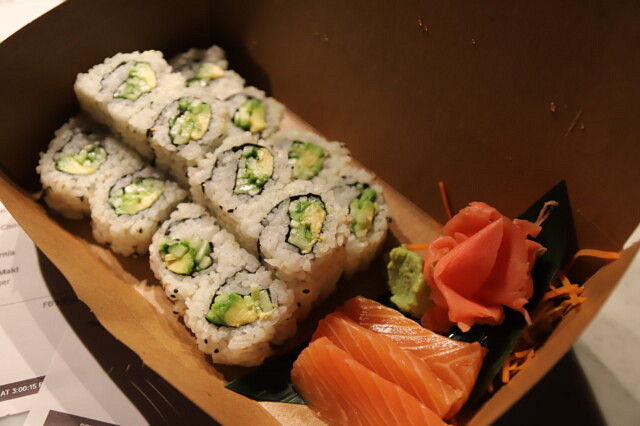 You can order from Funky Chow kitchen through their website or by calling (226) 221-9552.  Orders can be picked up from their Slices location at 2090 Wyandotte Street East. Keep an eye on their Facebook page here for upcoming changes once they move entirely in to their new space next door, and for future offerings.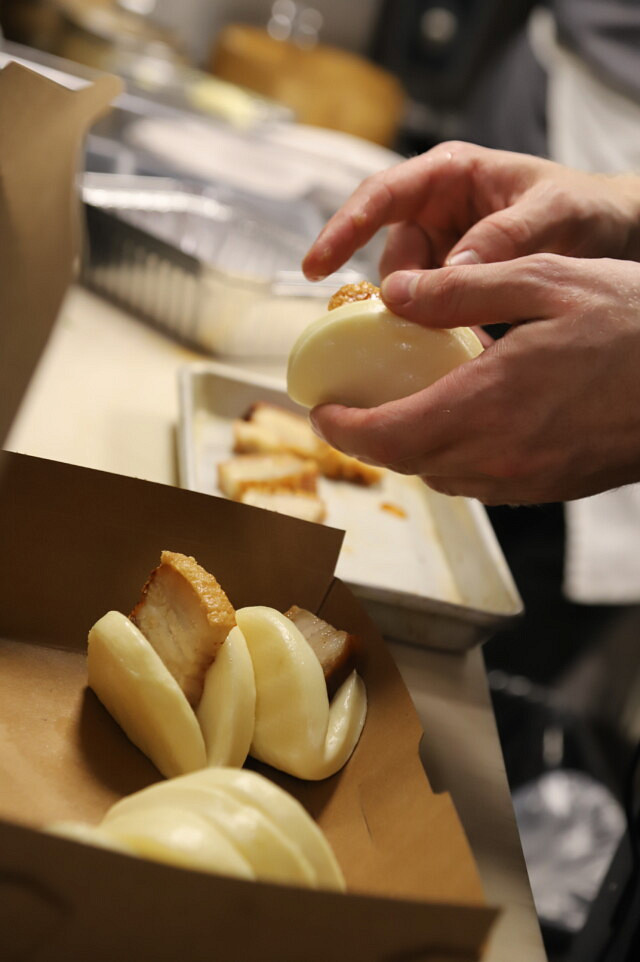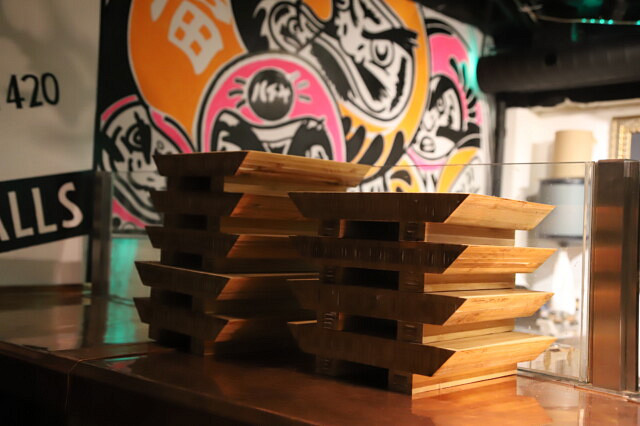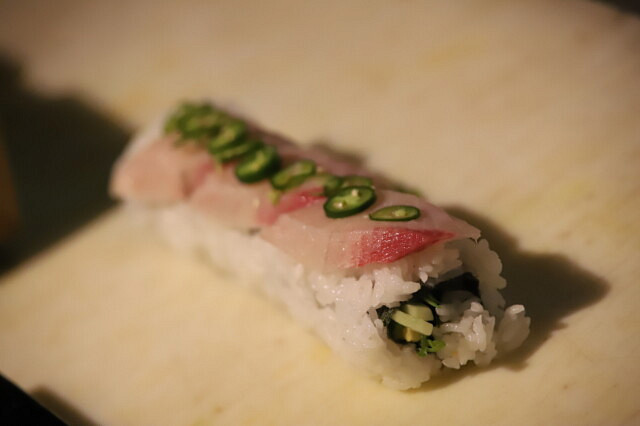 Content Continues Below Local Sponsor Message
Content Continues Below Local Sponsor Message
Content Continues Below Local Sponsor Message