Walkerville's Taloola Café May Have Changed Hands But Has The Same Heart
Saturday November 7th, 2020, 10:00am
Hello time traveller!!
This profile is 942 days old.
The information listed below is likely outdated and has been preserved for archival purposes.
Walkerville's Taloola Café has reopened and its new owners seek to continue a legacy that former owner Linda Zagaglioni started fourteen years ago.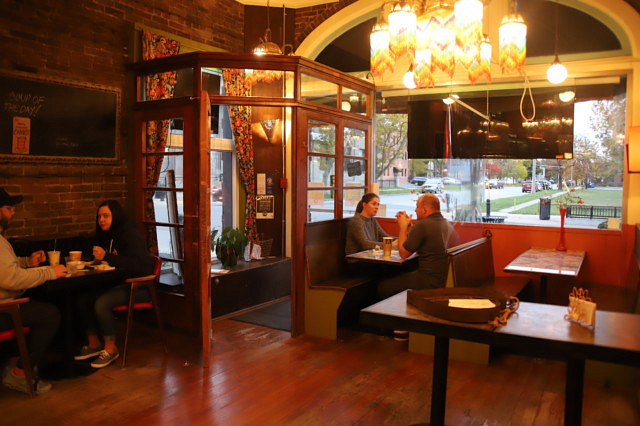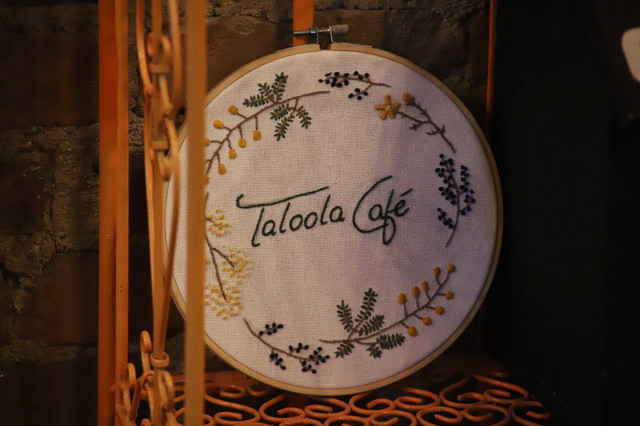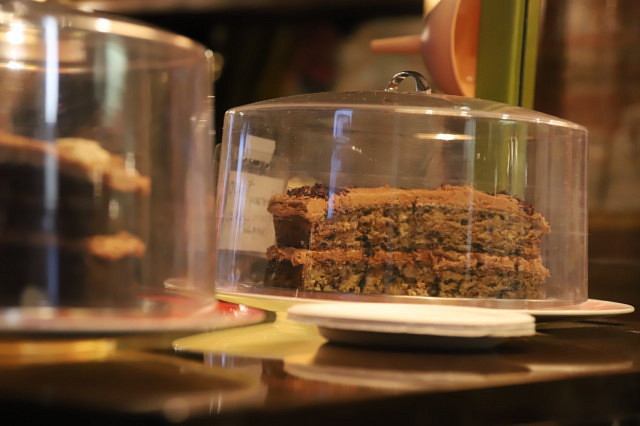 Zagaglioni, the owner of Taloola since its inception, says the idea for the café was a life-long dream she had.
"Places I'd go visit, I always said…why can't we have a place like this in Windsor," she explains, reminiscing on how the café got its start. "This was a while back, when we didn't have too many cafés in the area."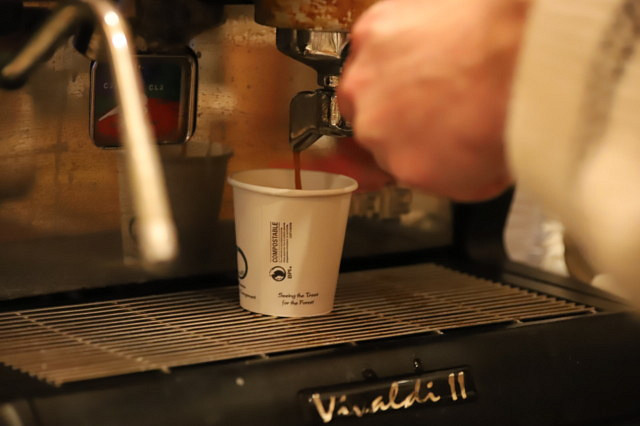 "Wherever someone would go, you seek out your café in the city or town that's your type of atmosphere…your type of food," Zagaglioni says. "It's where people gather and just always has a strong pull."
"So I thought, why can't we have this or why can't we have that? And the feeling just got stronger and stronger over several years. I was looking for a change from what I was doing. And I thought, maybe I can do this. Maybe I can do something that not only I like, but that others like and want."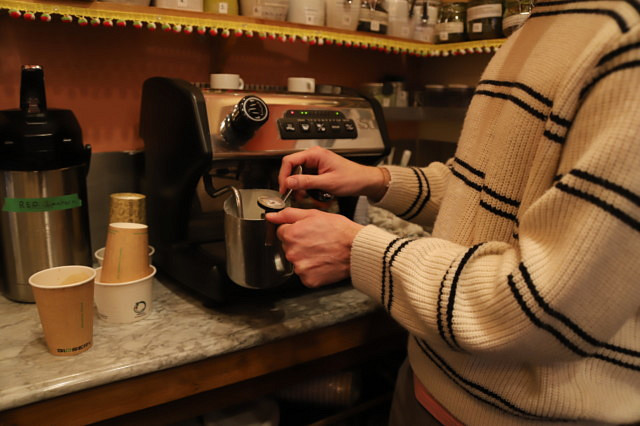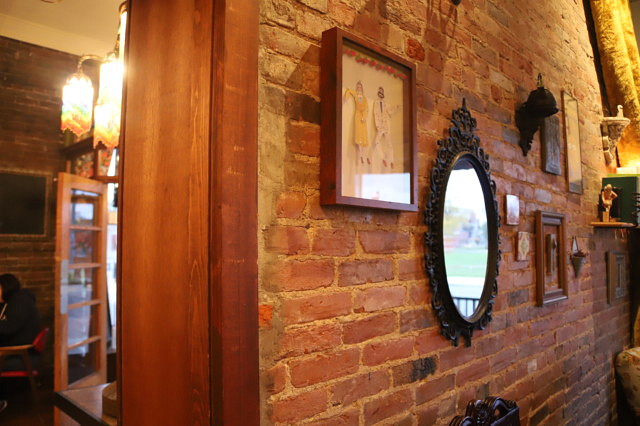 Zagaglioni worked as a hairstylist for 25 years, and her final salon actually existed where Taloola now stands.
"A friend of mine, Susan Marcaccini, asked me to join her at this spot [for hairstyling]. I said I would, as it was secretly on my short-list of places I'd open a café at," Zagaglioni recalls happily.
Once the tenant next door moved over a space, Zagaglioni felt all the pieces were coming together for her café-operating dreams, as the space she had could potentially become larger.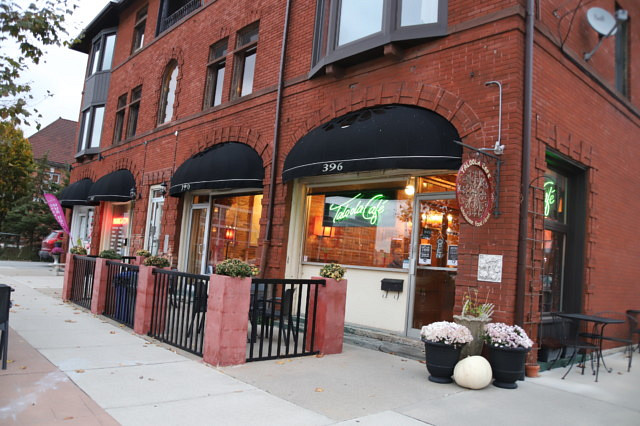 "Susan at some point mentioned to a customer of hers that she'd like to travel," Zagaglioni says. "I overheard her, and told her if she wanted to travel that she should, and didn't have to feel she had to stay for me."
"Susan mentioned how she couldn't leave now that we had the studio set up, and I told her, if you want to travel, don't feel bad for me…I'll move forward with the café."
Had Zagaglioni not had the right space, she wouldn't have gone ahead with the café — but everything seemed to fall into place, and she moved forward with creating what is now a locally-loved space in the heart of Walkerville.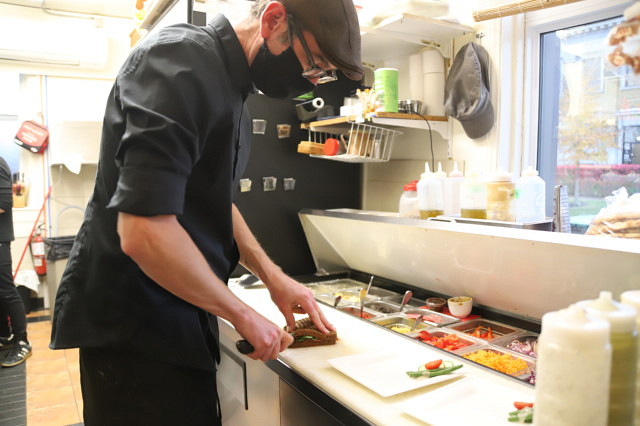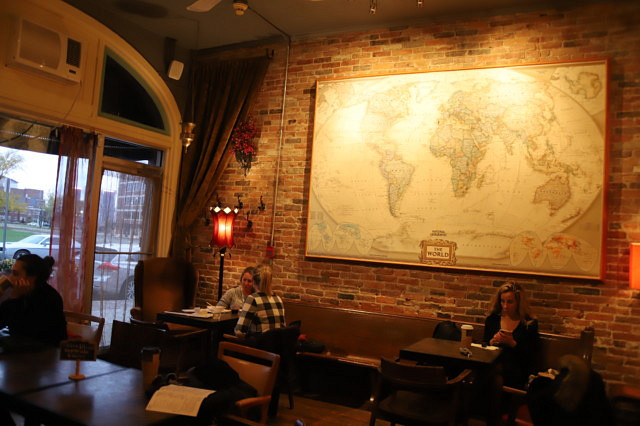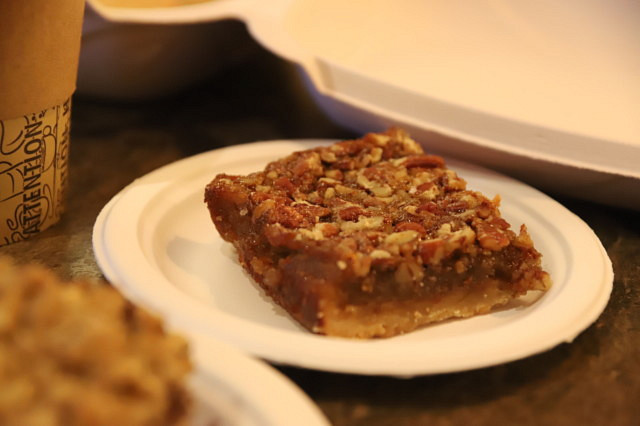 After 14 years of living her dream, and putting her heart and soul into the location, Zagaglioni was ready to retire.
"I put little words out here and there. I was not actively ready to close up shop," Zagaglioni explains.
Friends Rosemary Woods and John Alvarez of the recently formed F&B Hospitality Ownership Group came along at just the right time.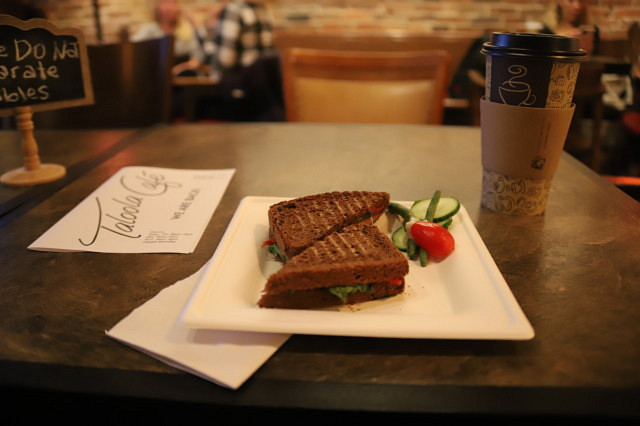 The hospitality group also runs local-favourite The Grand Cantina, and started operating Slices out of what was previously their F&B Walkerville location during the pandemic.
"We grew into the F&B Hospitality Group," Woods explains. "We grew a lot during the Pandemic."
Woods and Alvarez took on the ownership of Taloola Café over the summer, and are also planning to utilize the space beside Slices in Walkerville for a future project.
"We felt that Taloola Café belongs to the community, so we wanted to keep it going," Woods says.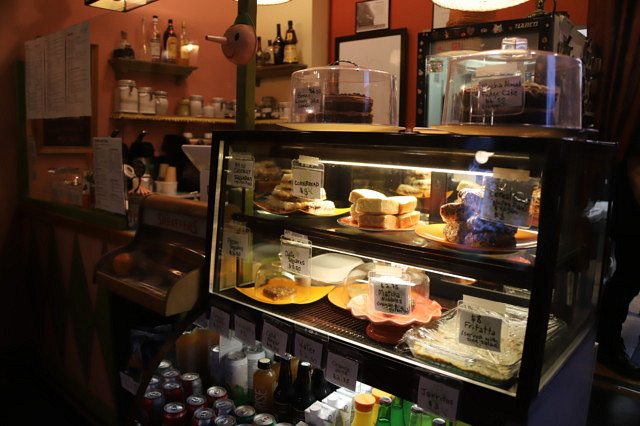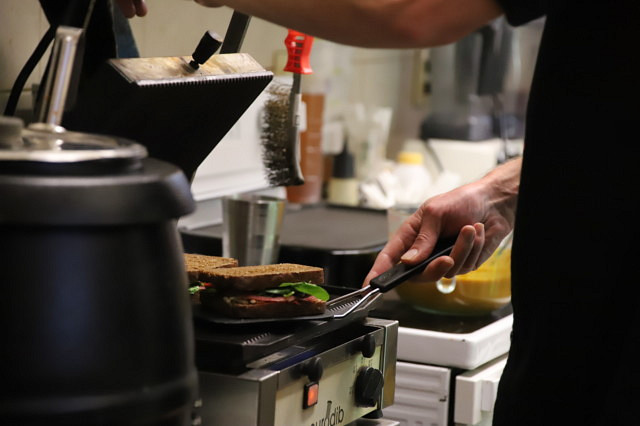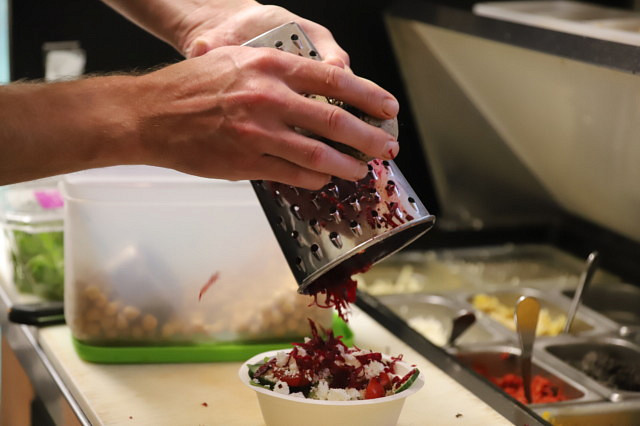 "The main thing for us is to not really change too much," Alvarez says. "It's been a staple here forever…since I came to Windsor. It will be absolutely the same."
"They have just been amazing," Zagaglioni says regarding Taloola's new owners. "They're doing lots of juggling acts."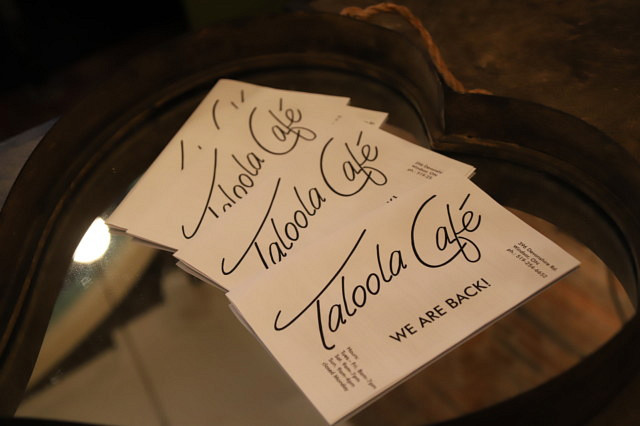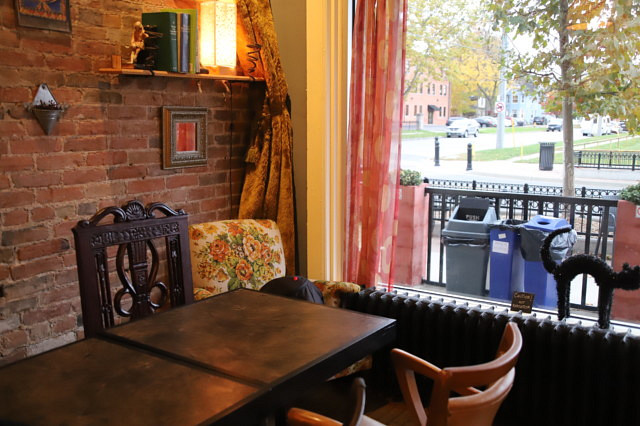 When the new owners announced the reopening of the café for the first time since the pandemic hit, people near and far were genuinely excited for them to reopen.
Woods and Alvarez say it was great to see, as locals were excitedly peeking through the windows as the owners were inside sprucing up the place for the big day earlier this fall.
"I noticed people come back here — as a place that they love — and pick up conversations that they had left off when the location closed," John says.
The new team prides themselves on leaving much of the café the same, including the staff, with only some menu refreshes as well as other updates and additions here and there.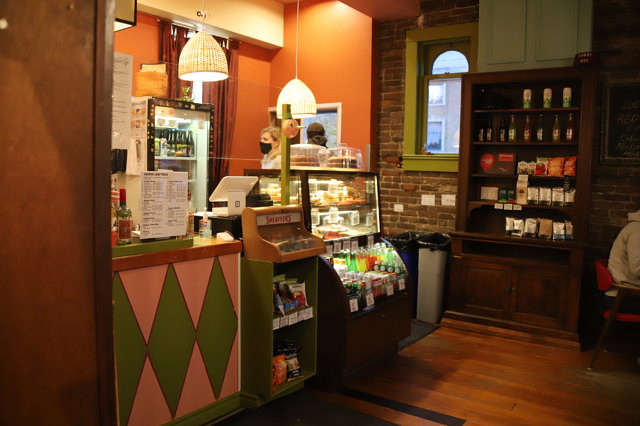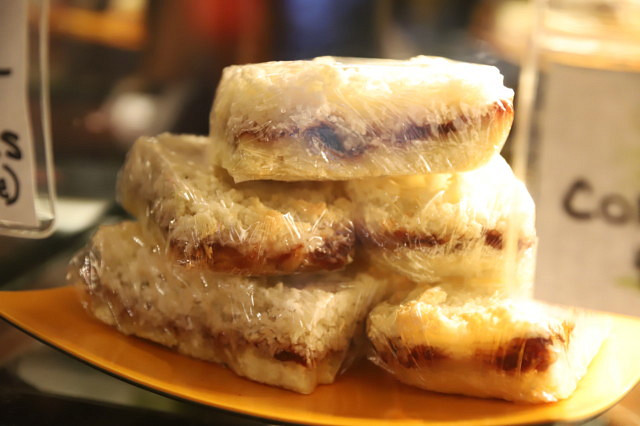 "Something we have done since taking over was doing a rotating local coffee roasters feature," Woods says.
"It's been going well with great feedback," Alvarez adds.
Taloola remains a place to hang out, socialize, and be present, and the new owners are keeping the space Wi-Fi and TV-free.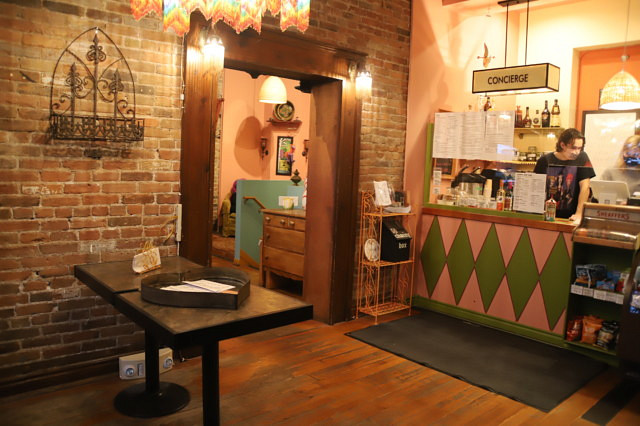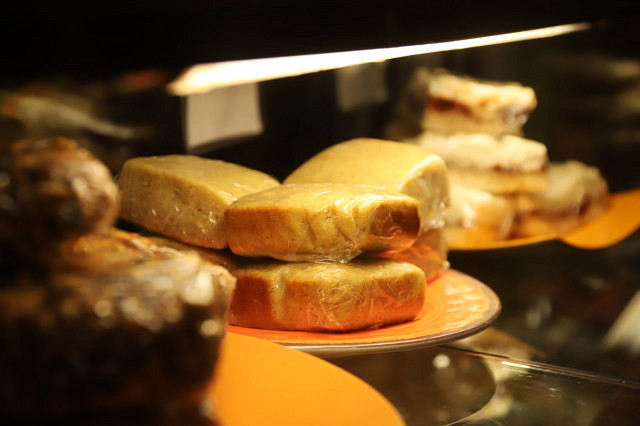 "Something I always tell people is that keeping this place open…it gives the chance for original staff to have a home to come back to," says Alvarez. "Everything has been uncertain lately, so harbouring a safe environment for the staff, and customers, to come back to is a good feeling."
The new owners agree that Zagaglioni had created a workplace culture at Taloola Café that they look forward to respecting and continuing.
"It was six months to the day that we brought the staff back to work on reopening," Woods explains. "They clicked right back in; everyone knew what to do."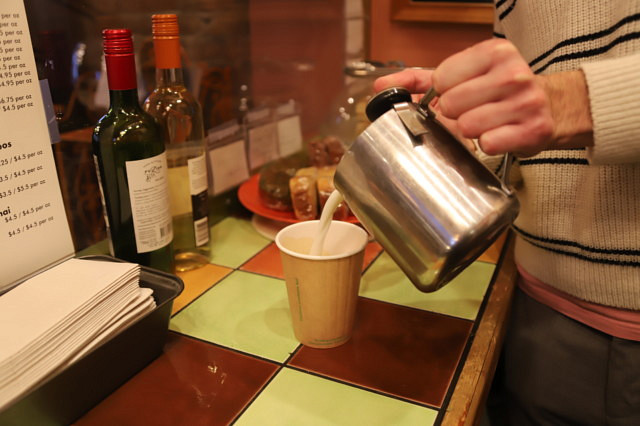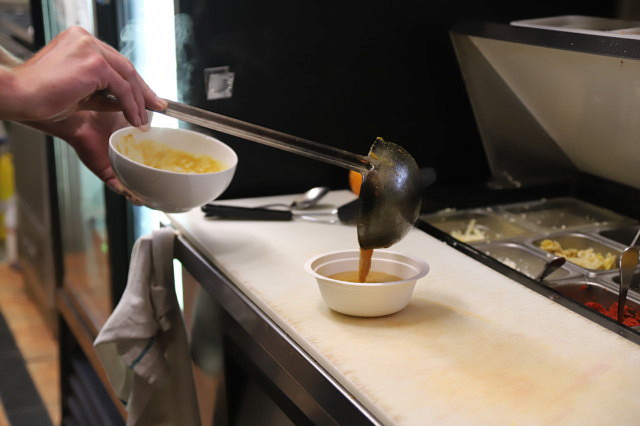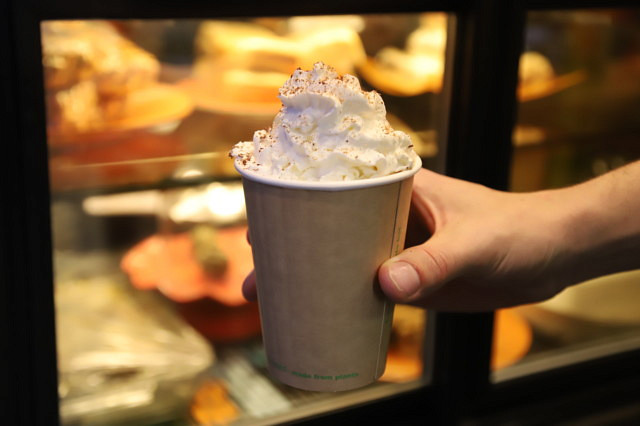 "I feel very happy," Zagaglioni says with a tear in her eye. "I feel very comfortable that the café is going into good hands. I have a feeling of peace and happiness."
Taloola continues to offer a long list of unique coffee and tea items, as well as a refreshing one-of-a-kind food menu that includes sandwiches, soups, salads, wraps, rotating desserts and so much more.
A variety of freshly made food and drinks are available, including a multitude of vegetarian and vegan options. Friendly staff, new and old, are able to assist anyone in finding them their perfect meal at this cozy, classic Windsor specialty café.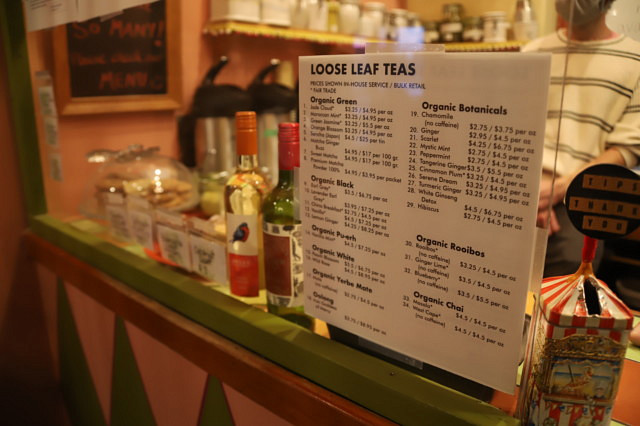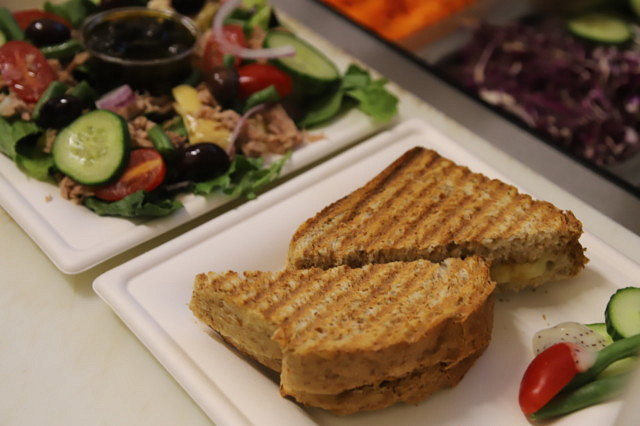 Check out Taloola Café and enjoy classic favourites as well as what has been refreshed at 396 Devonshire Road, or visit them virtually on their Facebook page here.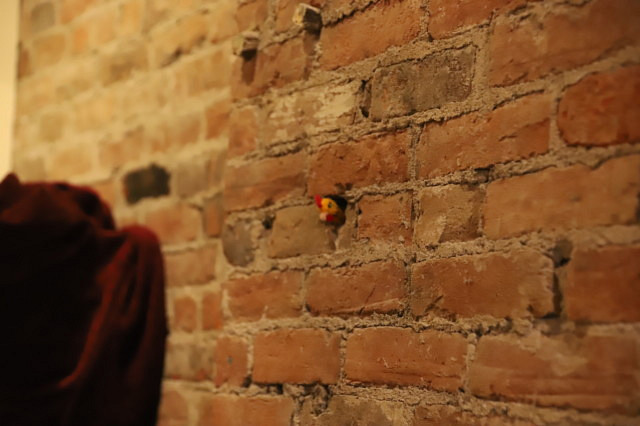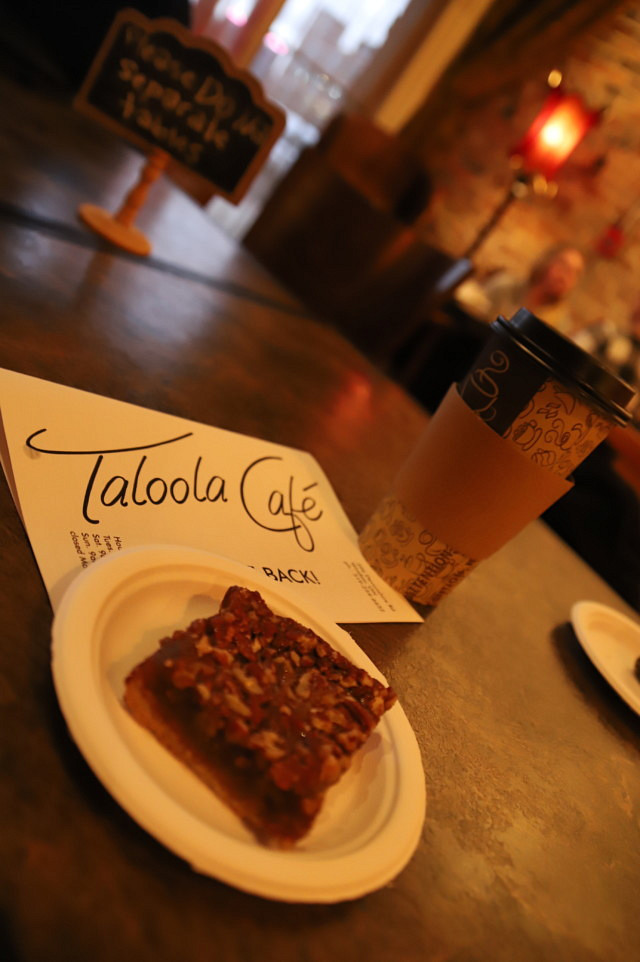 Content Continues Below Local Sponsor Message
Content Continues Below Local Sponsor Message
Content Continues Below Local Sponsor Message