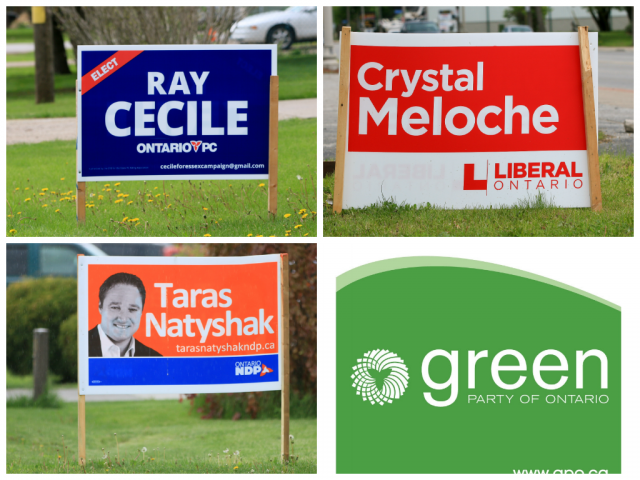 windsoriteDOTca presents a look at local candidates for Ontario's 2014 Spring Provincial Election.
Descriptions of candidates are provided by publicly available information and parties are presented in the order they are listed on Elections Ontario's website.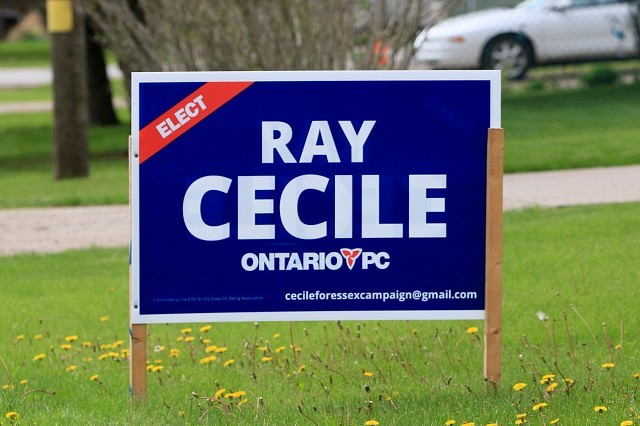 Ray Cecile – PC Party of Ontario
Ray Cecile lives with his wife, Amy, and children, Ella and Kaiden in the Town of Lakeshore. Ray comes from French Métis heritage and has raised his children to be bilingual, and maintain a strong connection to their ancestry. Ray is proud to live in an area that represents great cultural diversity. He is a master electrician by trade and spent 16 years travelling across North America working in power generation facilities. He recently switched jobs to spend more time with his family and volunteer at the community church. Ray also coaches youth minor sports. Giving back to the community is a driving force in Ray's life.
Phone: 519-968-3498
Website: http://essex.ontariopc.com/Homepage/Landing
Facebook: https://www.facebook.com/CecileforEssex
Twitter: http://twitter.com/EssexPCAssoc
Crystal Meloche – Ontario Liberal Party
Crystal is a LaSalle Councillor, community leader, businesswomen, and loving wife and mother who understands the value of working together to create jobs and grow our economy.

Crystal got in to politics because she wanted to build a better community for children to grow up in, to be a role model for women in public life, and because she understands that the best way to make a difference is to roll-up your sleeves and work hard.

As part of LaSalle's Strategic Planning Committee, the Catholic School Advisory Committee, the annual Strawberry Festival, Crystal is committed to bringing communities together and using Essex's natural strengths to help our region grow.

As a businesswoman Crystal knows the challenges facing small businesses, working families, and farmers in our community. She is focused on helping ensure good healthcare for Windsor-Essex, creating local jobs, respecting small towns and rural communities, and ensuring our youth can thrive.

Crystal was born and raised in Essex County, and is proud that generations of her family have been part of the Windsor Essex community.

When not working with the LaSalle Council and community groups Crystal works in real-estate with Deerbrook Realty.
Phone: N/A
Website: http://votemeloche.ca/
Facebook: https://www.facebook.com/Crystal.Meloche.1
Twitter: https://twitter.com/MelocheCrystal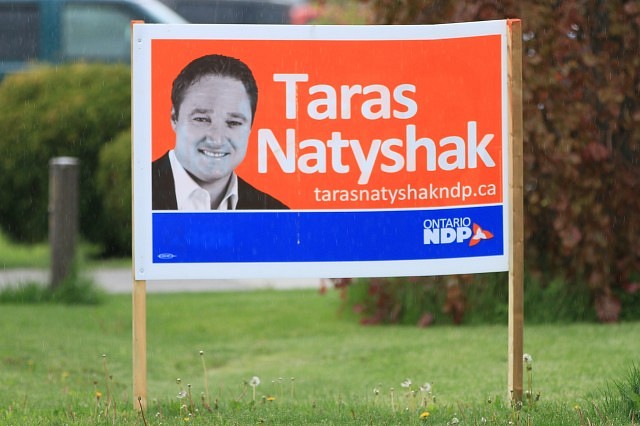 Taras Natyshak – Ontario NDP/NPD
Taras Natyshak is a passionate community leader and public servant. Born and raised in Essex County, he has made extensive contributions to the region as a volunteer, healthcare champion, and labour advocate.

Growing up in a politically active family, Taras quickly learned that working Ontarians need strong representation, and that rural Ontario needs a clear voice. Elected to the Legislature in 2011, he has fought for occupational health and safety reform and advocated for a national agricultural policy designed to protect family farms from the pressures of globalization.

He has also served on the boards of the Windsor Workers' Action and Sexual Assault Crisis centres, and volunteered with the United Way and the Canadian Paraplegic Association. He has served as the NDP's critic for labour, infrastructure, community safety and corrections, and co-chaired the Legislature's Estimates Committee.

You can count on Taras Natyshak, an experienced advocate for his community, to get results for the people of Essex.

Taras pursued political science and labour studies at the University of Windsor. He and his wife, Jennifer, have been married for 10 years and make their home in Belle River with their two children.
Phone: 519-776-7637
Website: http://ourteam.ontariondp.ca/candidate-profile/?cid=66
Facebook: http://www.facebook.com/TarasNatyshakNDP
Twitter: https://twitter.com/TarasNatyshak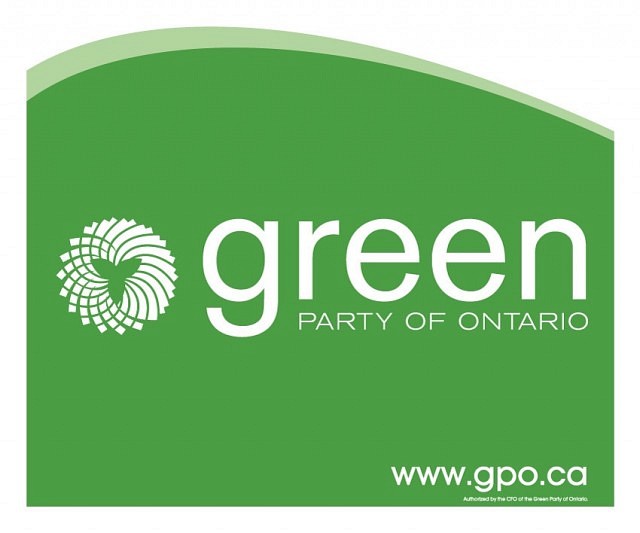 Mark Vercouteren – Green Party of Ontario
Working on his family's fruit stand and greenhouse business taught Mark the value of healthy, local food at an early age. He looks forward to bringing local food to people and is currently working toward opening his own country market bakery in Blenheim.

Mark's top priority would be creating a comprehensive Ontario Food and Farming Strategy that would provide access to healthy food from Ontario's farms. He would also promote programs to support financially sustainable local foods systems.

Mark earned two bachelor degrees from the University of Waterloo in Math, and Physics. He has 6 years experience in the IT field, and over 10 years experience in customer retail and the food service sector. He has lived, and worked in different cities across Ontario. As well, he has spent several years tutoring adult ESL students in math and reading in Kitchener and Chatham.

Mark is passionate about local community-based energy projects, and creating a vibrant local economy. He's so enthusiastic about the slow-food movement that he even makes his own bread!

Mark lives with his wife of over 6 years. He is a practicing Roman Catholic, avid reader, and he enjoys listening to CBC podcasts.
Phone: 519-437-0264
Website: http://www.gpo.ca/riding/22/candidate
Facebook: https://www.facebook.com/pages/Mark-Vercouteren/246984488667919
Twitter: N/A