Entertain Your Nerdy Side And Get Together At EZY Mode eSports Lounge
Sunday March 8th, 2020, 3:35pm
Hello time traveller!!
This profile is 1065 days old.
The information listed below is likely outdated and has been preserved for archival purposes.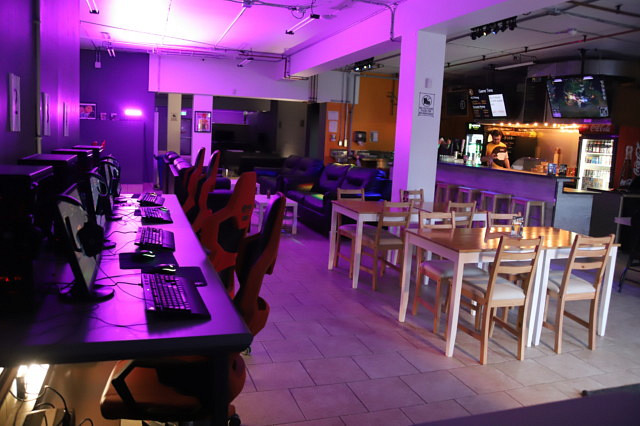 Gamers, pop-culture lovers, nerds, geeks and everyone in between can come together locally and have a good time at EZY Mode eSports Lounge.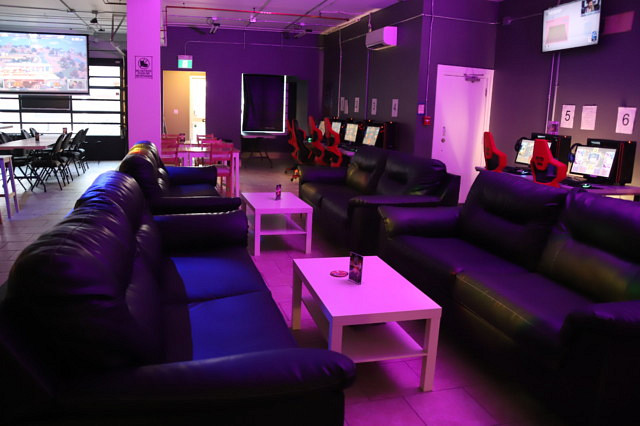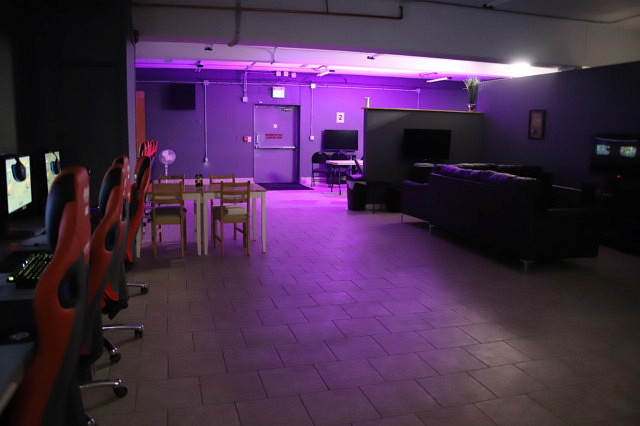 EZY Mode, bringing together gamers of all types, offers entertainment on various platforms in their establishments with over 40 unique games to play. They also offer a variety of events and the opportunity to host your own.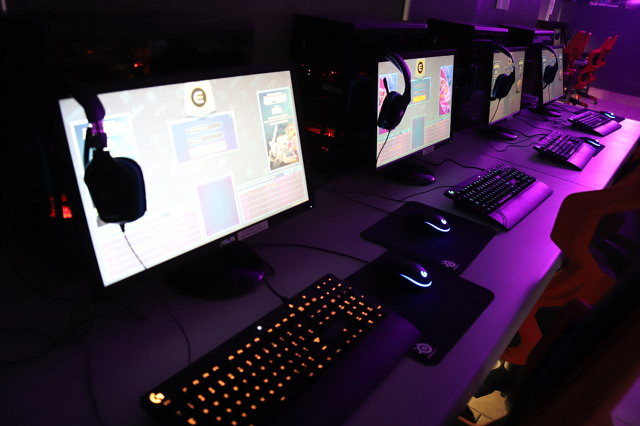 Co-owners and friends, Matt Deleersnyder, Dean Hayes and Stephen Chowtee came together as passionate gamers and enjoy being able to build a strong community around their passion in Windsor.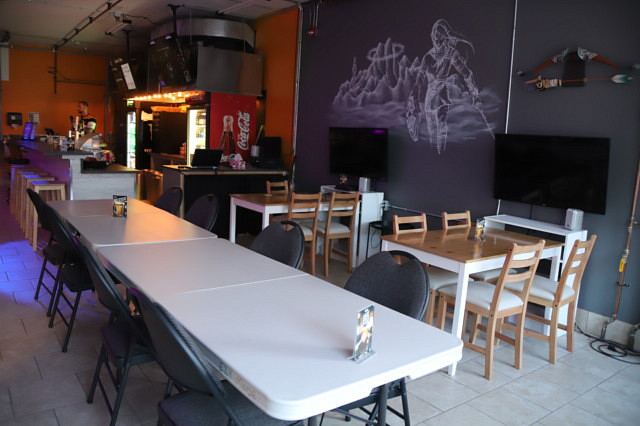 "We all had gaming as a hobby that we all enjoyed," Matt explains. "Now that we're older, we wanted to make sure that the community was able to live on in Windsor…we wanted to create a spot that the gaming community to come together and grow."
Matt initially had the idea to simply host gaming events in the city. The idea eventually grew to something bigger than an event or two — but into an entire business.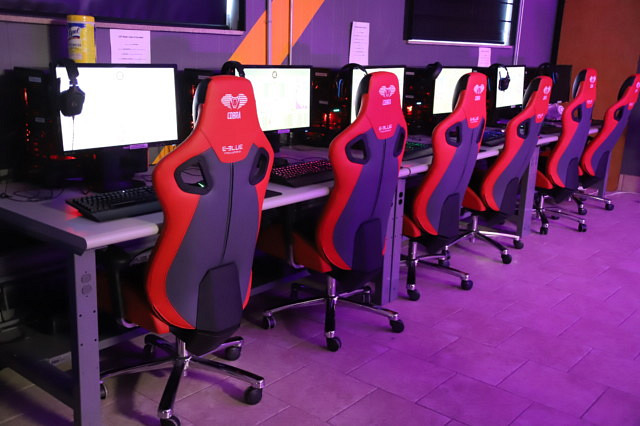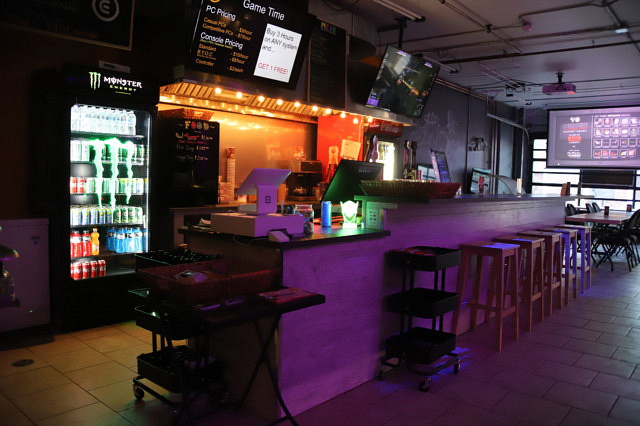 "When I had brought the idea to Stephen and Dean, we learned that the venture we were going on was a lot harder than it sounded," Matt explains with a laugh. Despite the difficulties, the group knew they wanted to make this happen and enjoyed the growth to what they have become. "An idea for a one-night event became our lounge."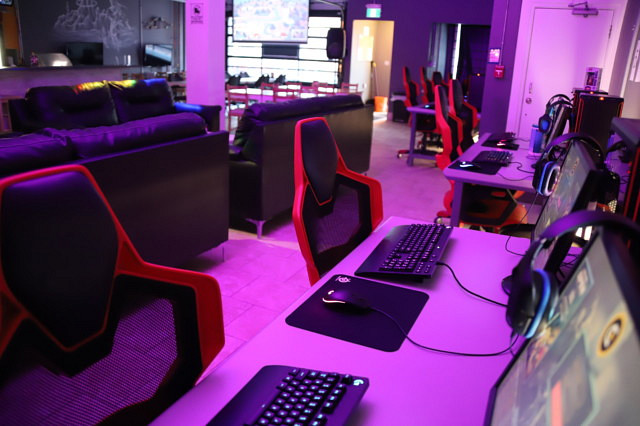 The team brought together their diverse sets of skills to make their goals happen. Dean brings on a strong I.T. background having graduated from St. Clair College's Computer Systems Technician – Networking program; Matt is a graduate from St. Clair College's International Business program; and Stephen is a graduate of St. Clair College's Business Marketing program.
Together, they were able to bring up EZY Mode's brick-and-mortar business on Ottawa street, and bring together a community waiting for such a business to come up in the area.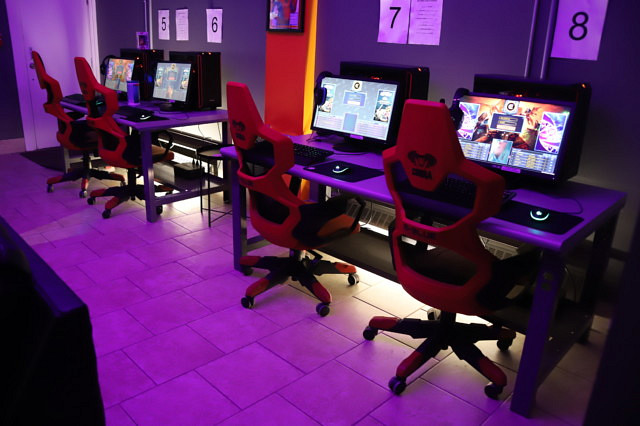 "One of the hardest parts of the business was honestly naming it," Matt recalls with a smile. "It took us about 3 months of bouncing ideas around…ranging from Wired Panda to Electric Colosseum.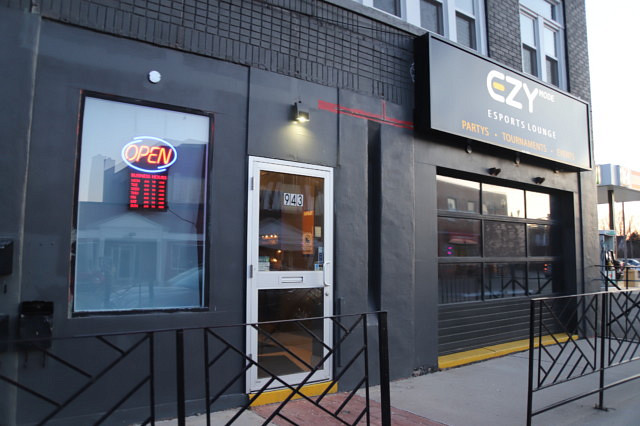 We eventually landed on EZY Mode. We wanted to create a lounge that was for casual gamers as much as it was for hardcore, competitive gamers. The first thing you picture retro games is picking: Easy, Medium, or Hard mode? So we went with EZY Mode, to promote that casual feeling we wanted the lounge to have and appeal to all kinds of gamers."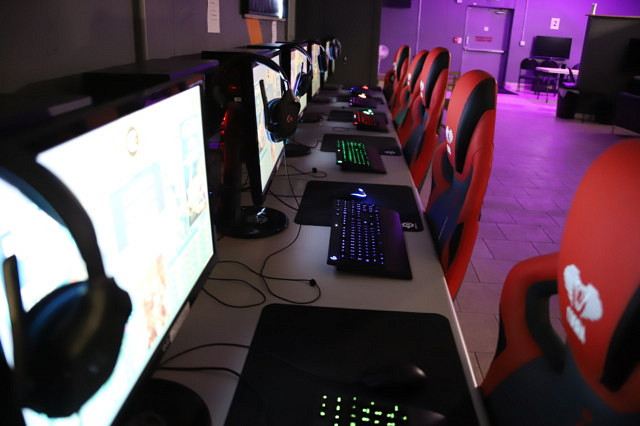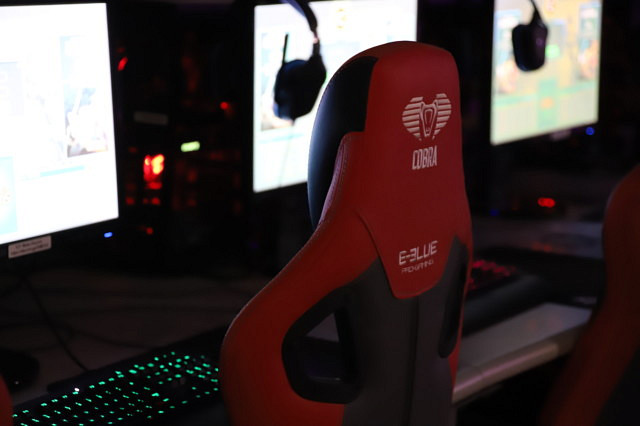 Gamers of all types and ages are welcome at EZY Mode, with the average age ranging from 12-years-old to 35+. Younger gamers tend to stop by on their weekends free from school, with the weekdays being dominated by college-aged students and adults wanting to play a few matches or watch a stream.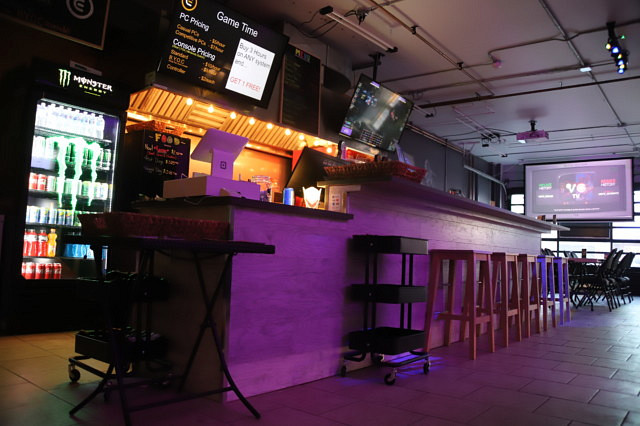 "We do viewings [of streams and/or tournaments] the same as a pub would do for football–we do for Fortnite," Matt explains. EZY Mode features a 'half bar,' offering beer and coolers as well as various non-alcoholic drinks and select snacks such as hot dogs and ramen. Walkerville Brewery is always on tap, with other drink options going on rotation.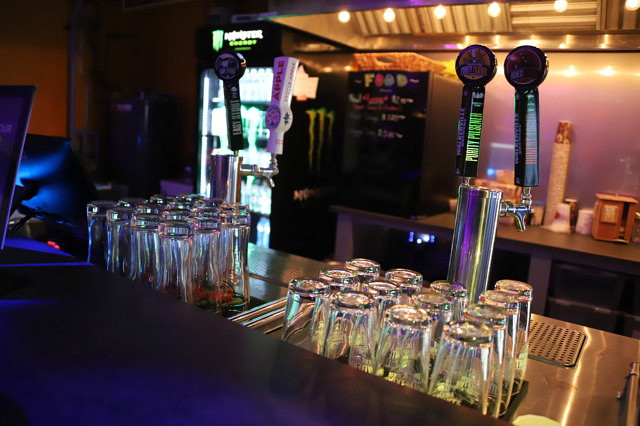 EZY Mode offers a variety of games for rental in their facility on PC, Playstation 4, Nintendo Switch and Xbox One. The lounge also offers events such as trivia nights and Just Dance nights on their fun Fridays. Harry Potter, Star Wars and Disney trivia nights have taken place, with the team looking forward to hosting many more themes. Competitive eSports events, as well as trivia nights, result in prizes ranging from cash to physical goods such as Pop Figures.
A selection of board games is available as well, and visitors are welcome to bring their own and take a seat to play in the facility.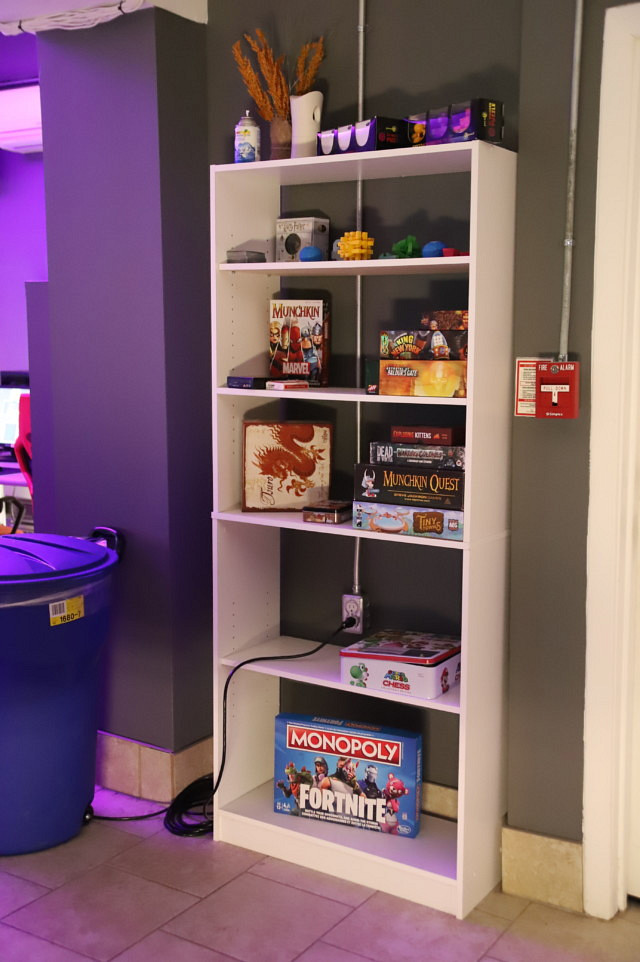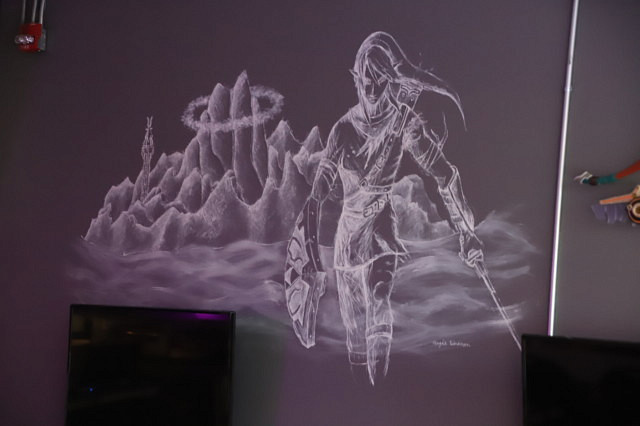 The team has enjoyed their spot in the Ottawa area, having officially opened their doors in May of 2019. "Every business has their ups and downs, but we are definitely growing and seeing more and more people come out. We want to encourage that we are here for people to come and just hang out.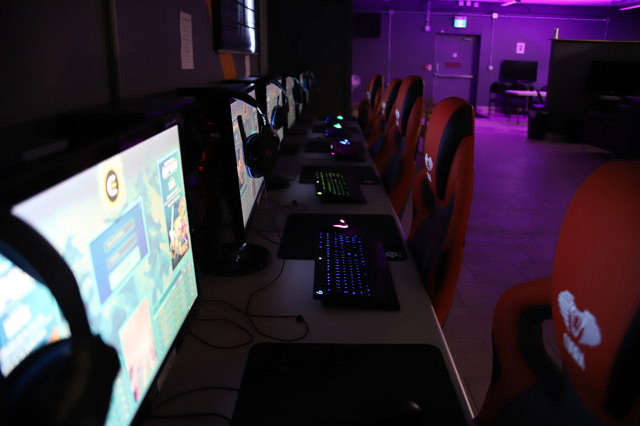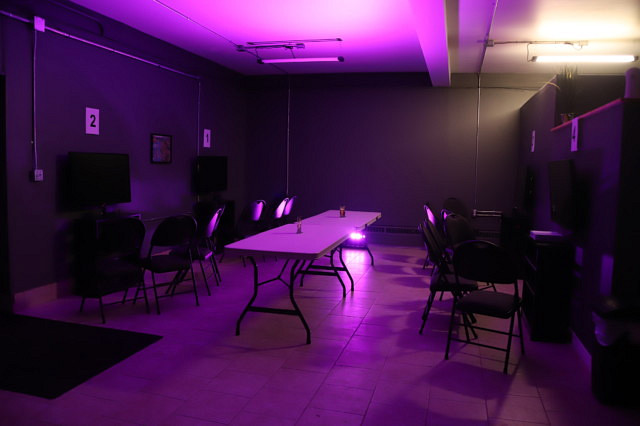 We have loved meeting people and growing the community here," Matt continues. "It has been great seeing regulars and also meeting new people."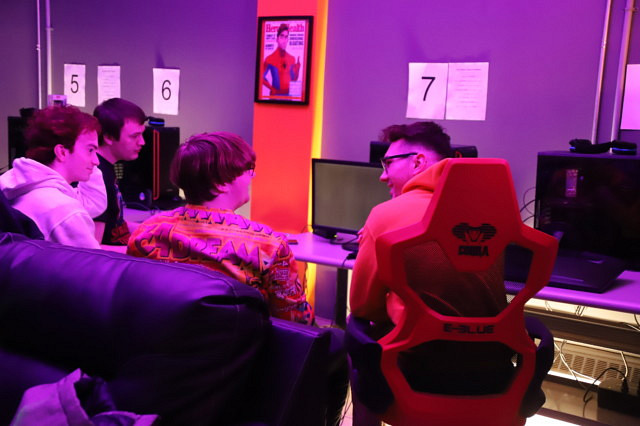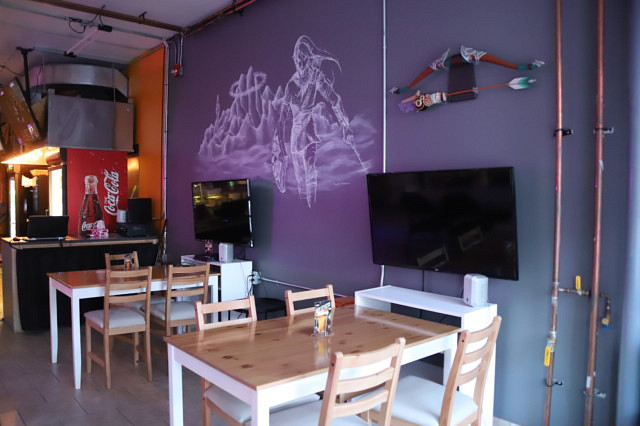 EZY Mode will also start hosting Leagues, comparable to a volleyball summer league. The leagues will have full regular seasons for League of Legends, FIFA 20, Call of Duty Modern Warfare, and Rocket League. The playoffs will result in cash prizes ranging from $1,500.00 to $2,500.00.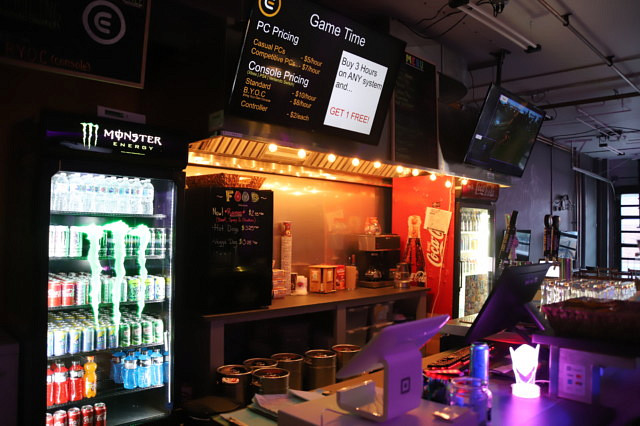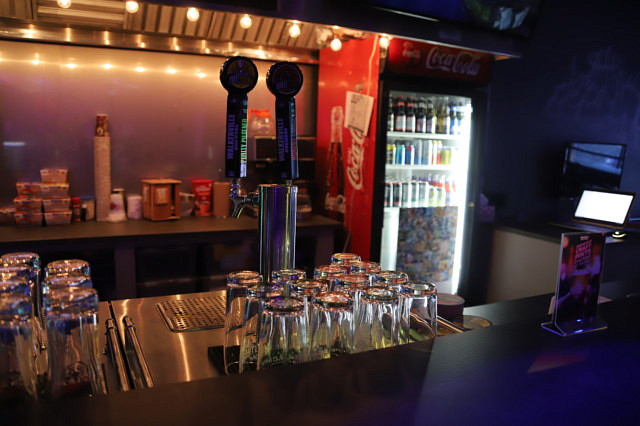 Guests are also able to host various events at the EZY Mode venue such as birthday parties, custom tournaments, or anything in between.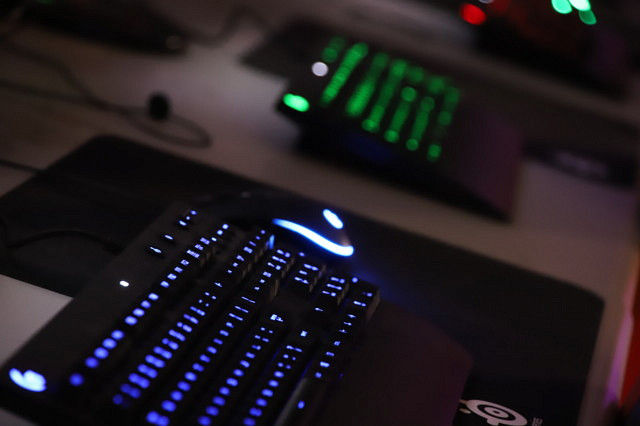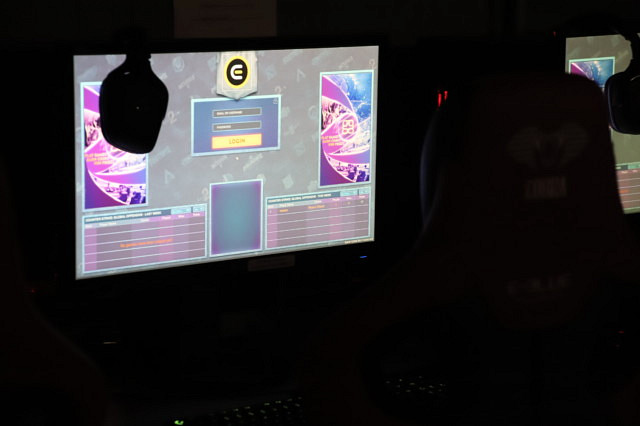 "My favourite part here is really just having a place that gamers actually have a place to hang out," Dean reflects. "It's nice to see the interactions…to see two gamers that don't know each other and talk and connect over a game has been great. We are building a community and it has been awesome to see."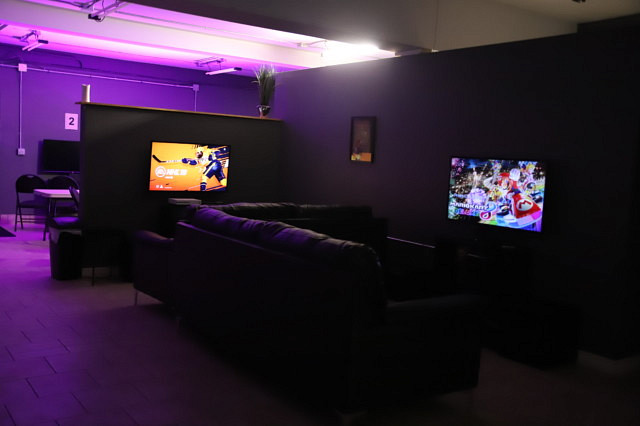 EZY Mode offers multiple ways to pay for and enjoy the various systems and games at their establishment, from hourly rates to memberships. Learn more about pricing, hours and what the business has to offer on their website here. Get updates on events and what's going on at EZY Mode on their Facebook page here. Visit their location at 943 Ottawa Street to join in on the fun and embrace your nerdy and fun-loving side.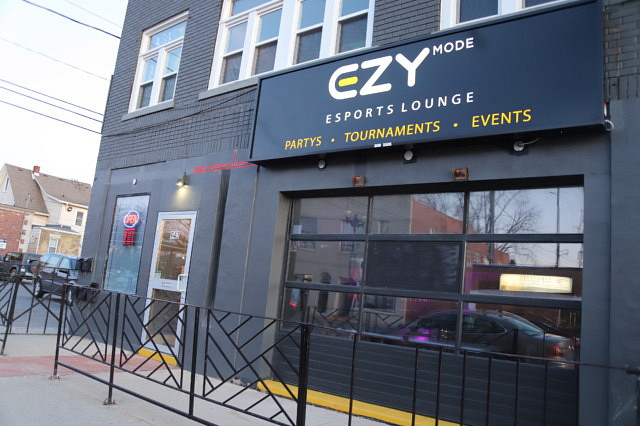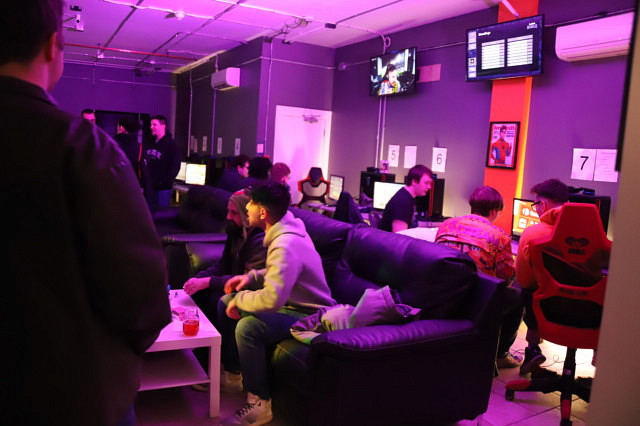 Content Continues Below Local Sponsor Message
Content Continues Below Local Sponsor Message
Content Continues Below Local Sponsor Message