Colasanti's Tropical Gardens
Saturday February 27th, 2016, 12:23pm
Hello time traveller!!
This profile is 2647 days old.
The information listed below is likely outdated and has been preserved for archival purposes.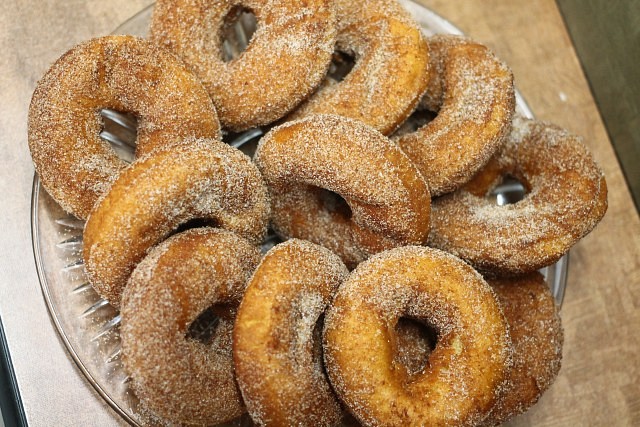 If you ever travel out to the county and ask around for the best donuts in the area, I guarantee you will hear someone say "Colasanti's!"
Since 1941, Colasanti's has been producing their phenomenal homemade donuts – but that's not all they offer, and certainly not what began the business. Joanne Gow, third generation and current owner of Colasanti's Tropical Gardens, said her grandfather is the one who began the business many moons ago, initially selling tomatoes, cucumbers, a small amount of fruit, his apple cider and donuts.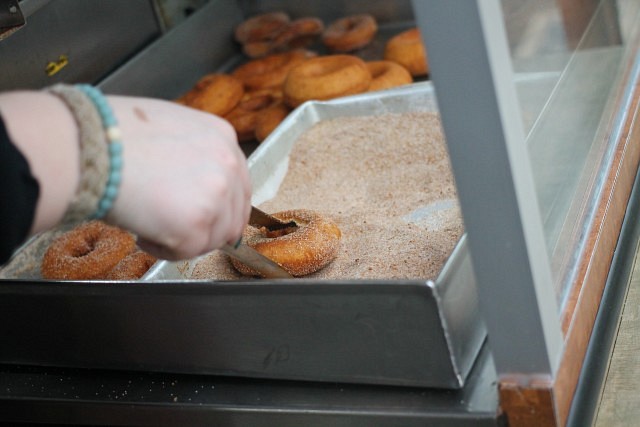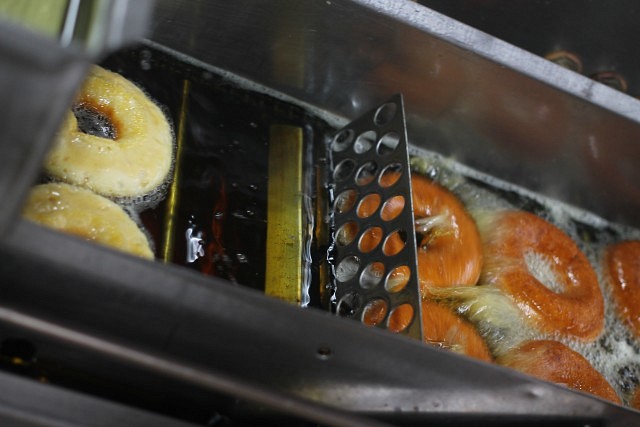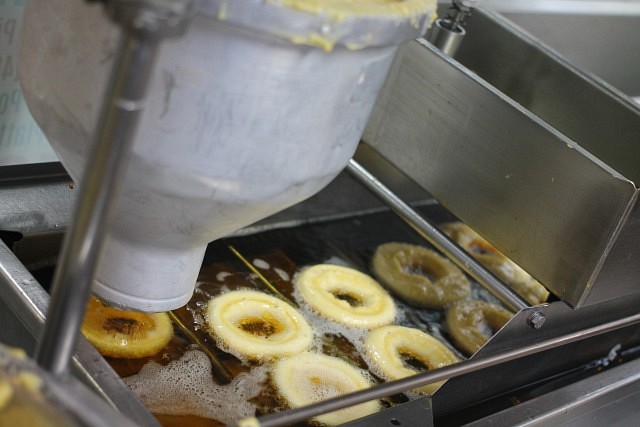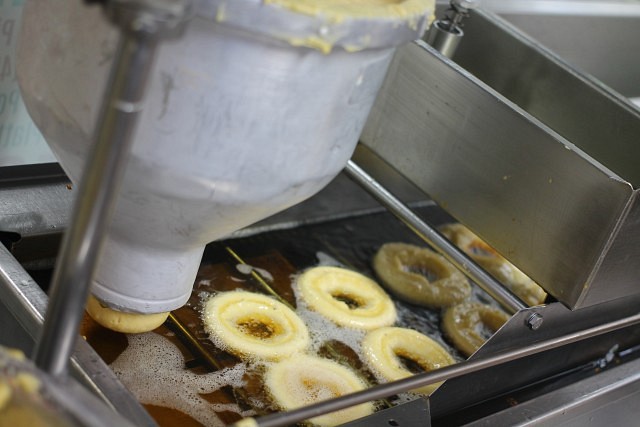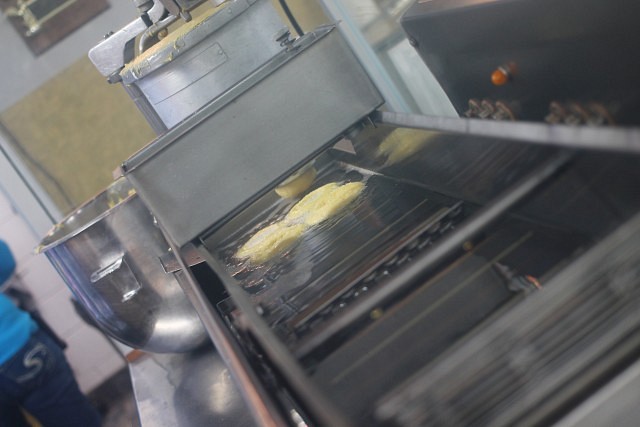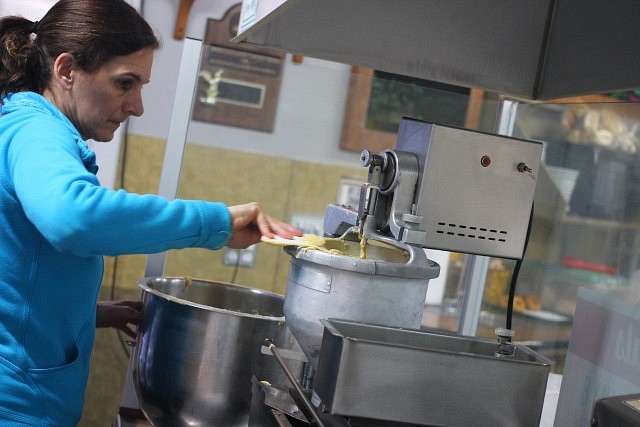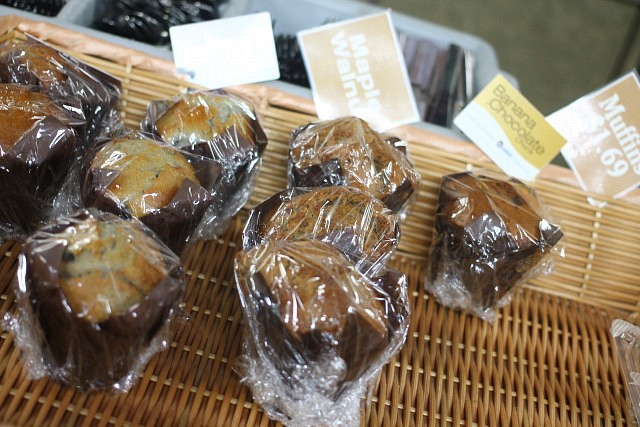 "He would give tours," said Gow. "People would come and they would tour the tomatoes and cucumbers, we would show them how to pollinate. We were at school and we would get a paging saying 'would all the Colasanti kids please come down to the office,' because we would have to go to work; we thought that was awesome. He had this awesome greenhouse with lemons and oranges and fig trees, and everything like that, that people could go in and visit. Then it just grew."
Gow said her dad was the one who got the business started in the area of "hobbies," carrying cacti and other tropical plants. Then the business grew again with birds, which grew tenfold when people asked if the business would take in pets such as parrots they could no longer care for. Ashley Colasanti-Furtado, fourth generation, said they've even received calls from Border Services asking them to take in caiman and turtles.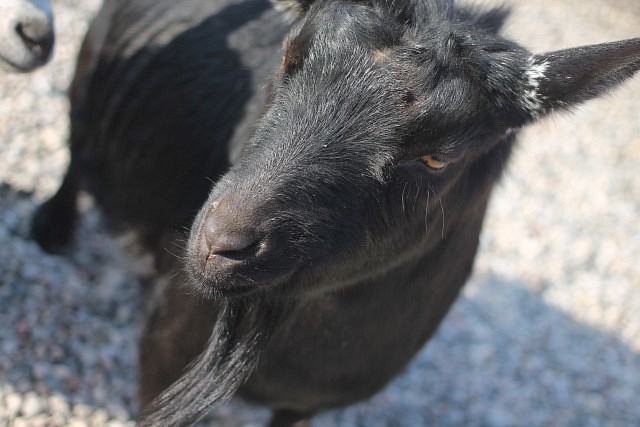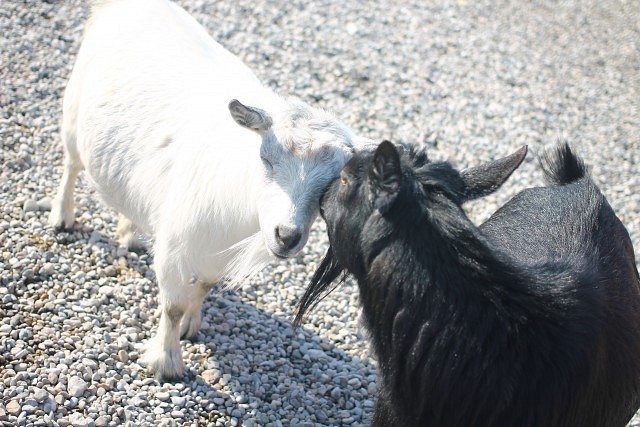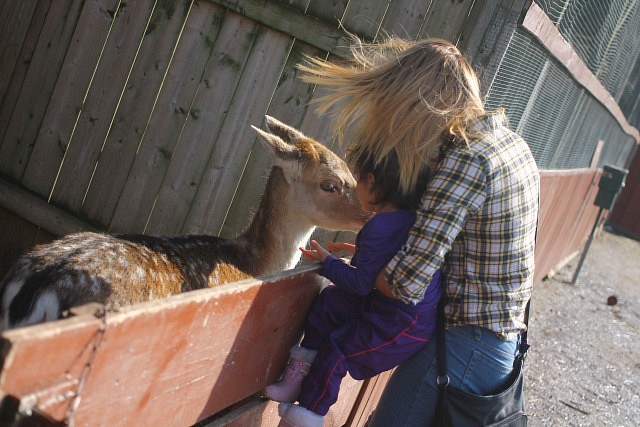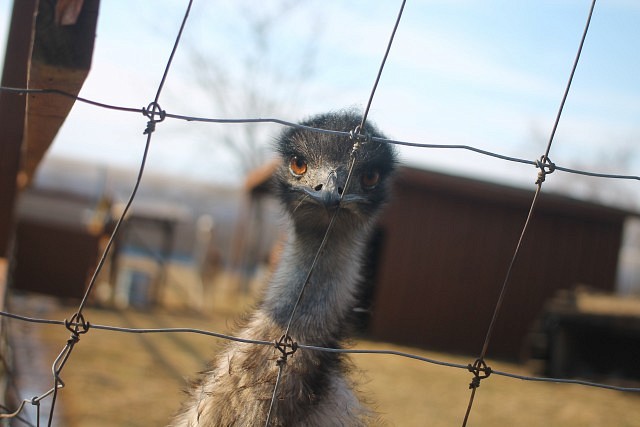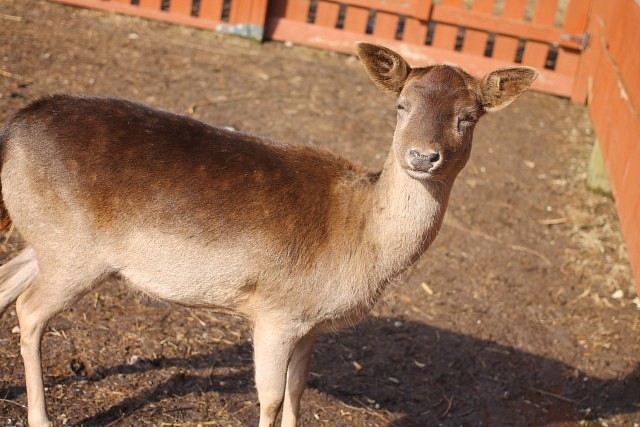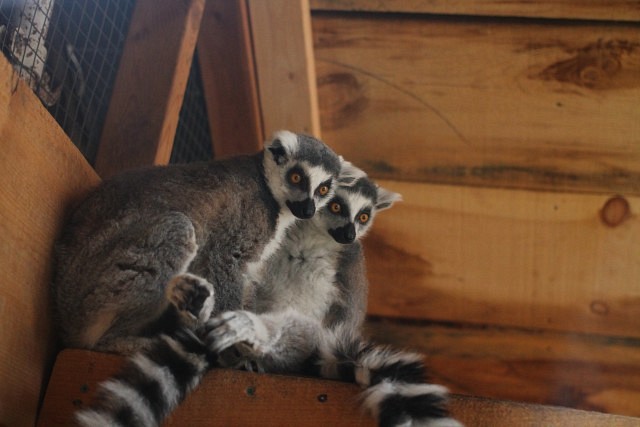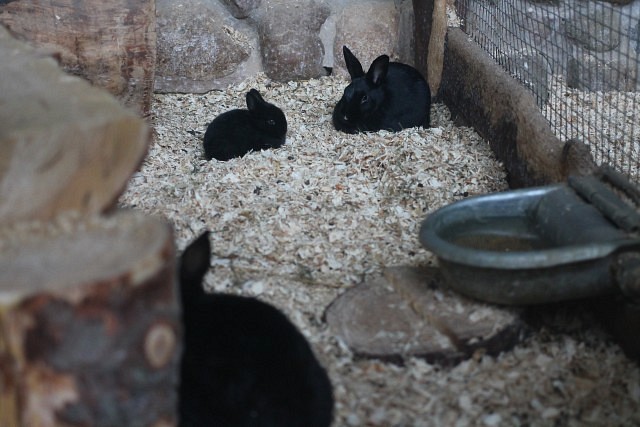 Most recently – within the last 10 years – amusement rides have been the big spark in business, with the addition of more arcade games, play areas and more. Gow said the business has "come full circle" to become a full family experience, but that doesn't mean they've taken away from the tropical aspect of the business they're so well known for.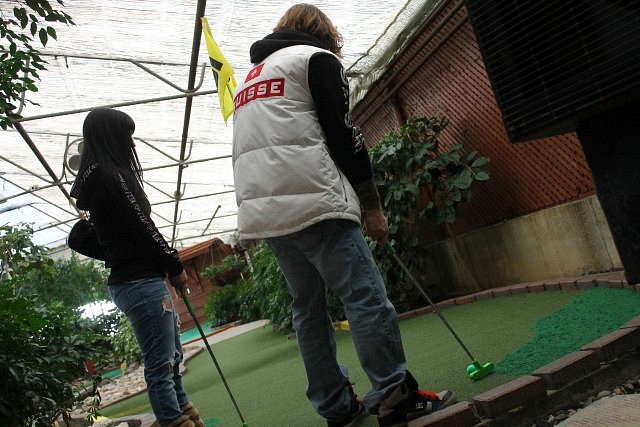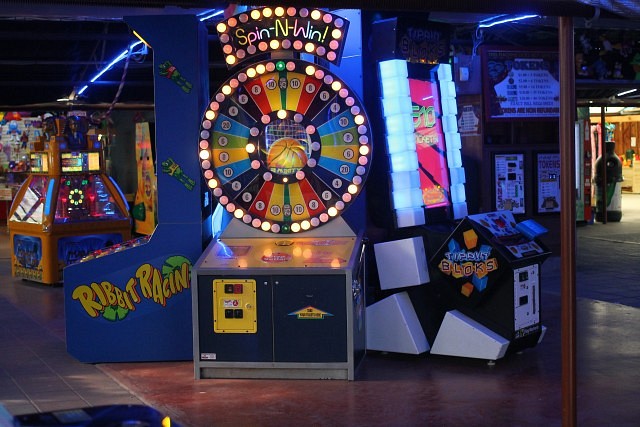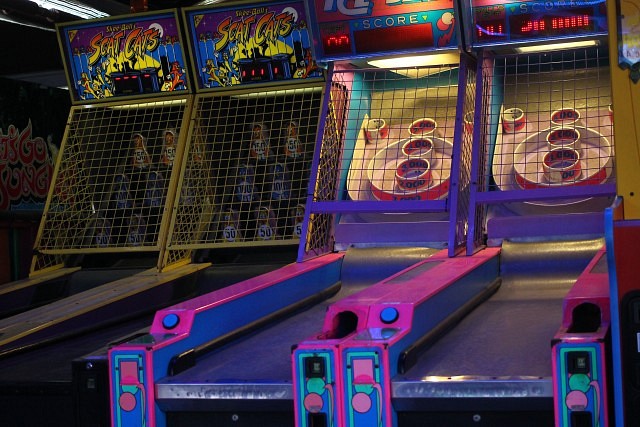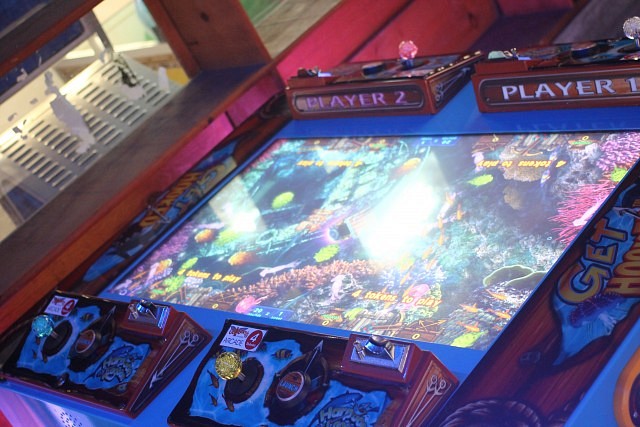 "A lot of people ask us why we don't have the quantity that we used to have of plants," said Colasanti-Furtado. "In order to become more efficient, to become green, we have a production greenhouse that has automation. We have tables that roll, we have overhead watering lines – it's just not safe to let the public go in out production area. In our retail area we offer more variety of plants that we ever have, even from when we first started, we just don't have full tables of each plant that we have in stock. We still grow hundreds of thousands of plants every year; it's just behind closed doors."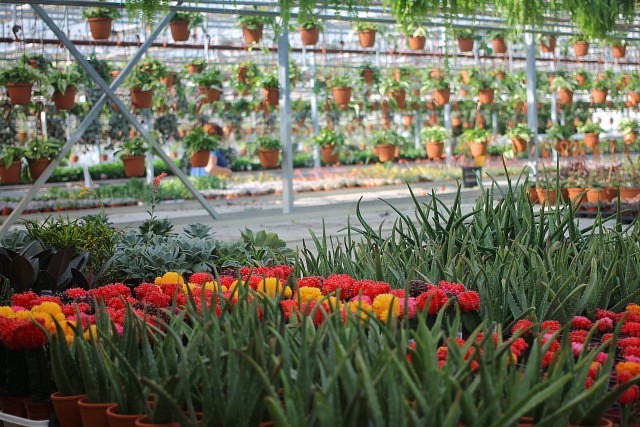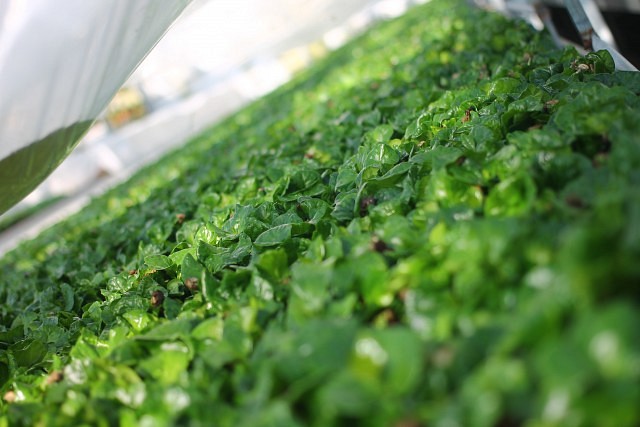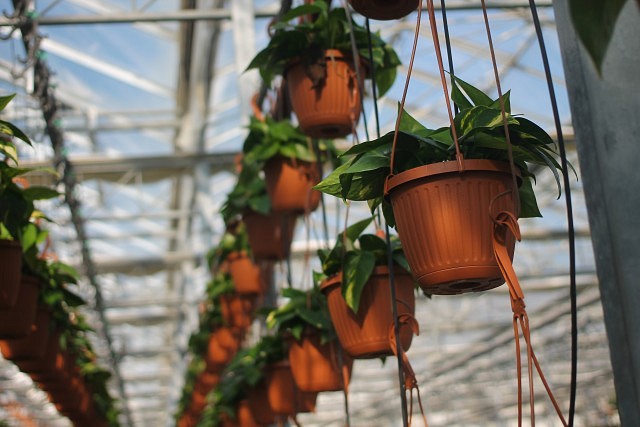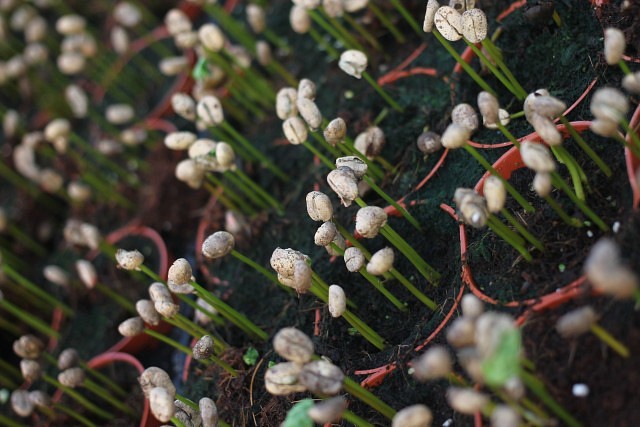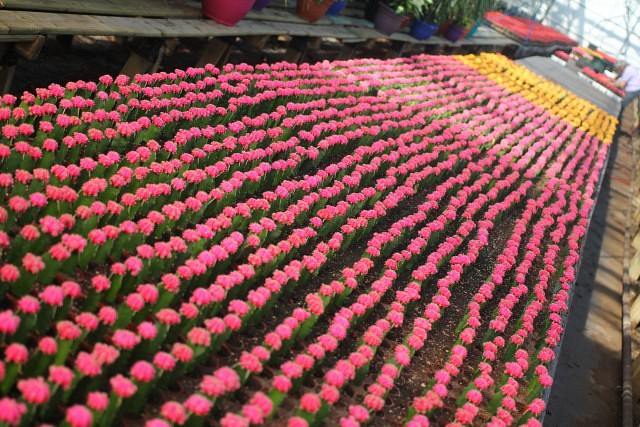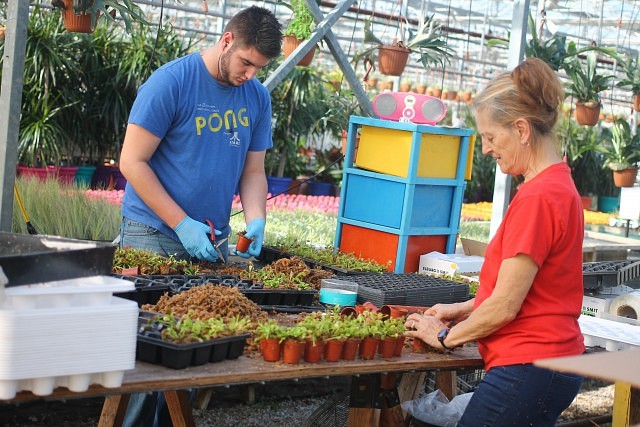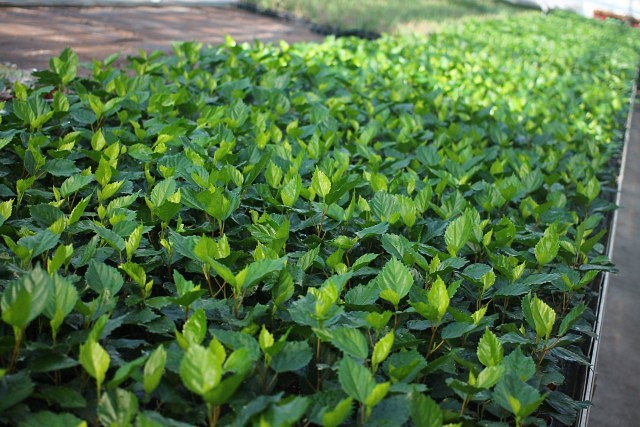 With the fifth generation on their way, but still very young, Colasanti-Furtado and Gow agree the business is still holding strong. Colasanti-Furtado said it will be hard to fill the shoes of those before her, but moving forward there are many great ideas up and coming – none they will publicize just yet – but the transformation will continue as the business evolves with the times.
"It's amazing to see the transformation," said Gow. "People come in here who've been coming here for 40, 50 years and they just can't believe it. They came as a child and now they're coming back with their grandchildren … It's pretty mind-blowing that it's been this many years and look where we're at now."
The business, located at 1550 Road 3 E, Kingsville, includes an arcade, petting zoo, full restaurant, retail area with plants, household items, clothing, goodies, mini golf, local, fresh produce – and of course, fresh, homemade donuts every day.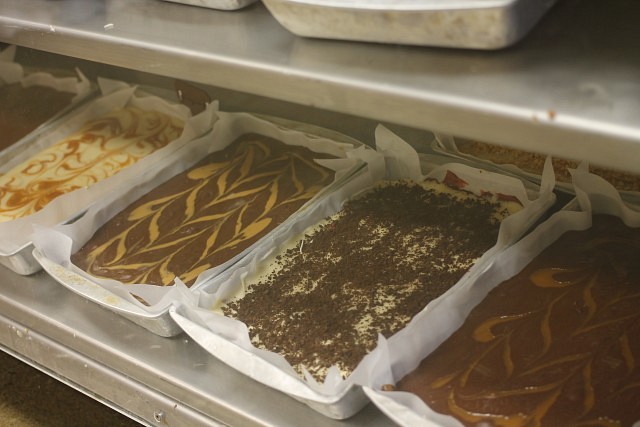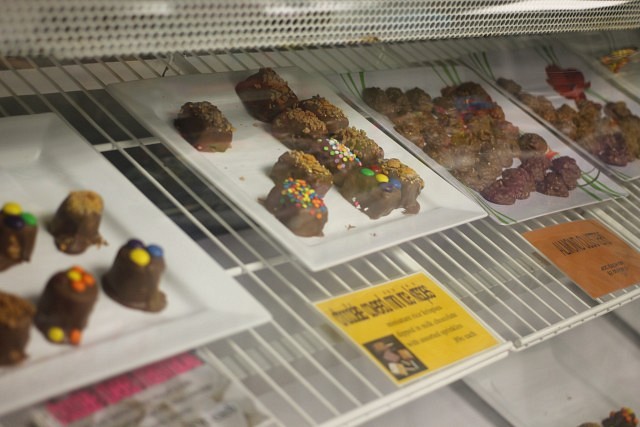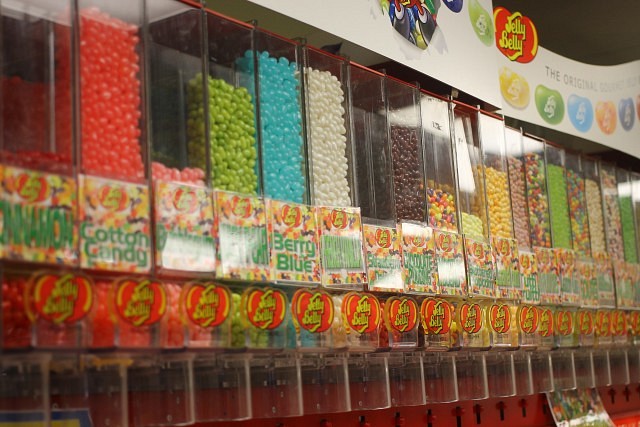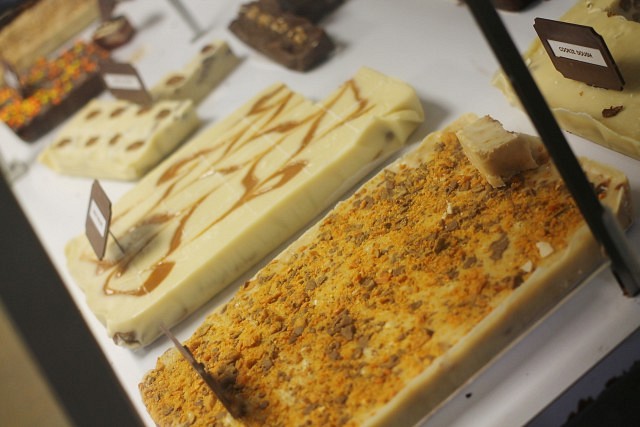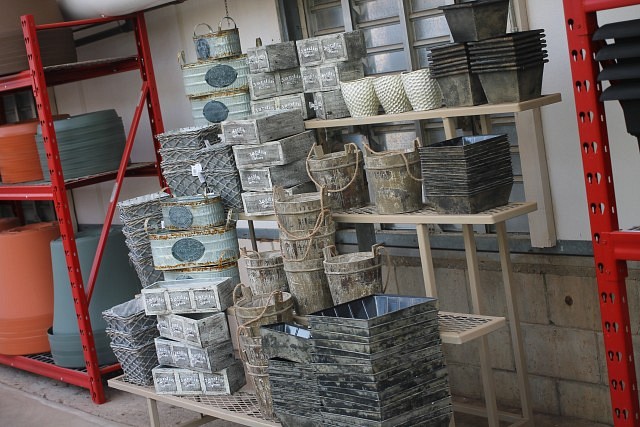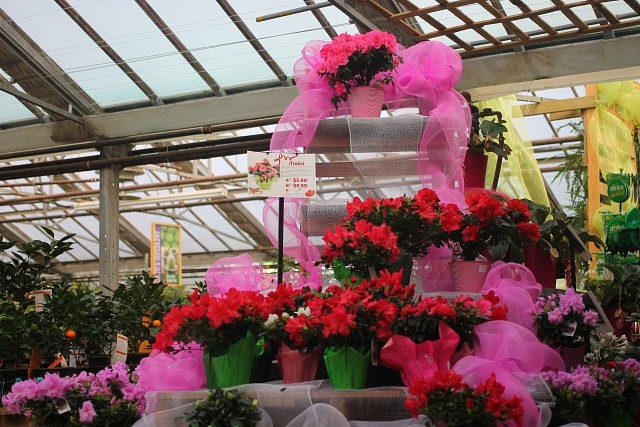 Content Continues Below Local Sponsor Message
Content Continues Below Local Sponsor Message
Content Continues Below Local Sponsor Message