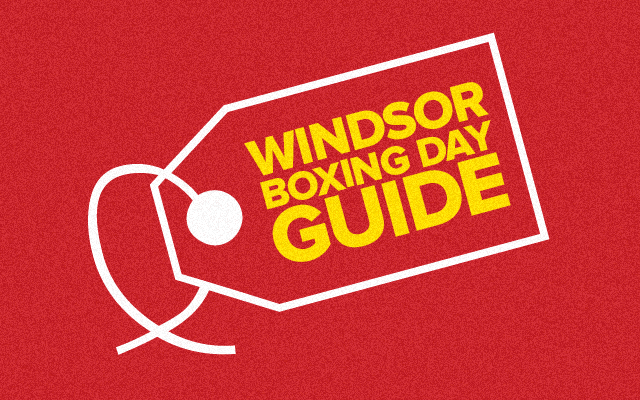 Looking to catch some Boxing Day deals in Windsor-Essex this Sunday December 26th, 2021?
Here's a look at opening times and links to major retailers' flyers.
Malls
Electronics Stores
Home Improvement
General Merchandise, Furniture & Home
Disclaimer: While we've made every attempt to verify the accuracy of the sales, opening times and details listed above, the information may vary or be changed/cancelled by retailers.