Renee's Fine Cakes
Thursday February 7th, 2013, 2:47pm
Hello time traveller!!
This profile is 3761 days old.
The information listed below is likely outdated and has been preserved for archival purposes.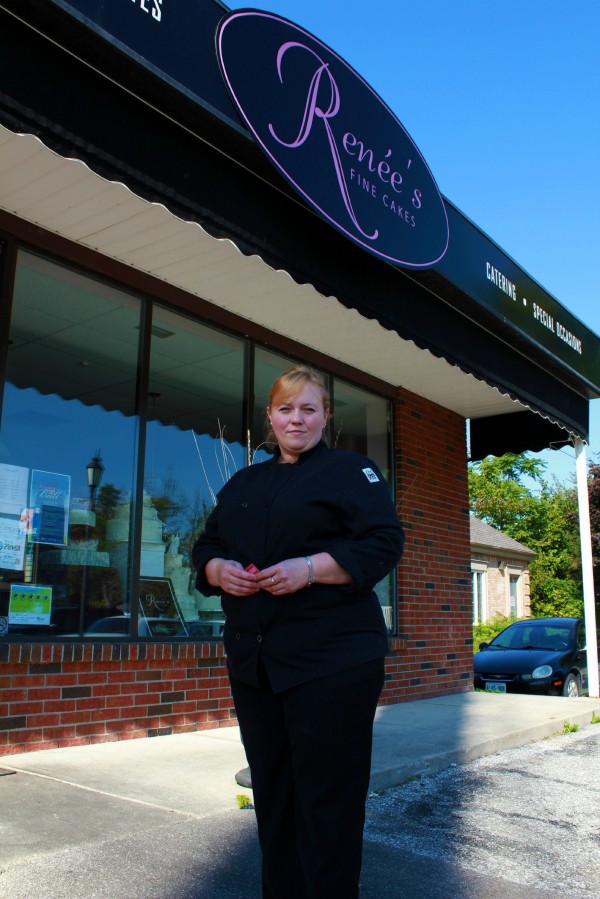 Renee Snively is no stranger to her craft. Sole owner of Renee's Fine Cakes on A-119 Lesperance Road, she has been in the pastry business for over 23 years. She is a certified Pastry Chef and worked under Pastry Chef Catherine Davies. She has worked for Peerless Ice Cream, Canadian Bread Bakers, Paesano's and Casino Windsor.
Her story is one of chance and one may argue, written in the stars. She started her business working from home and that eventually led her to Paesano's on Erie Road. When it closed down in 2007, she had the opportunity to open her own cake and pastry shop.
She attended Niagara College to learn the academics behind baking but claims that most of her skills have been learned through experience and through her peers. While working at the Casino she was able to meet many exotic chefs from all over the world, some from Sri Lanka and the Dominican Republic. She was exposed to many different types of pastries and styles. She says that she learns something new everyday, through veterans and young bakers alike.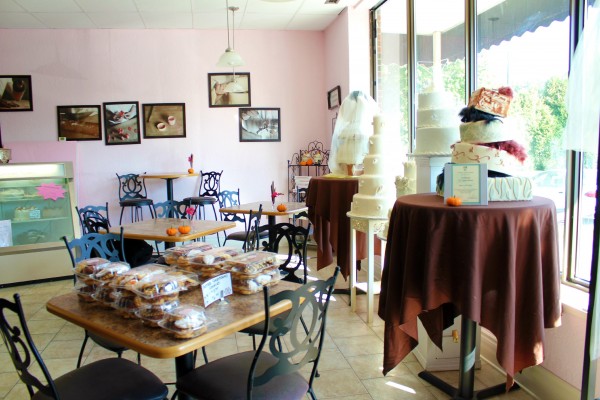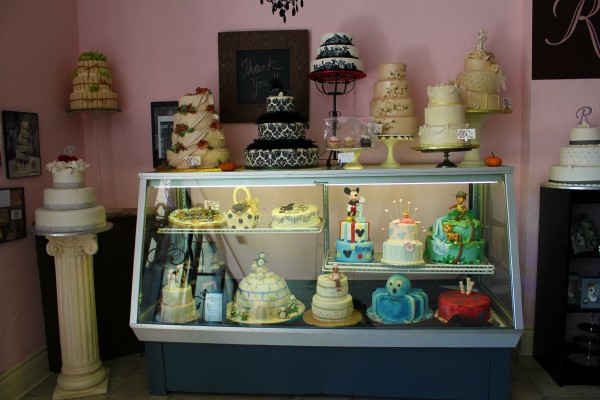 On March 2009 she opened the doors to Renee's Fine Cakes, "I couldn't do this without my friends," said Renee when speaking warmly about her staff, "I have never cancelled a cake in 23 years, in this business, you don't burn bridges. You have to be a good person and people want to help you succeed." Since opening, business has boomed and she has been the busiest she's ever been.
Renee's Fine Cakes specializes in wedding cakes, birthday cakes, catering and wholesale for restaurants. Apart from being a pastry shop to satisfy your sweet tooth, you can stop by and grab a cup of java while eating one of their delicious pastries. Also offered at Renee's is a variety of ice cream cakes, frozen pies and a frozen french specialty, Tourtiere, all which are made fresh in-store. You can also purchase peanut brittle, fresh fudge, cookies and baklava!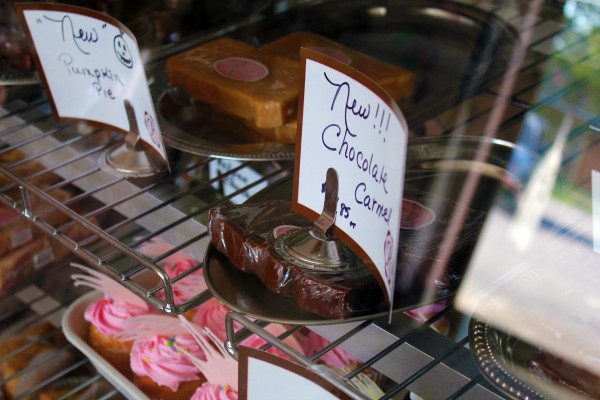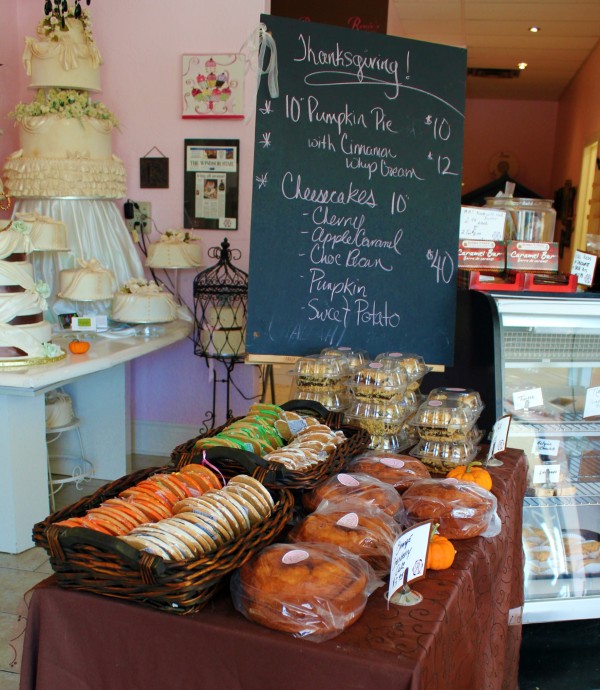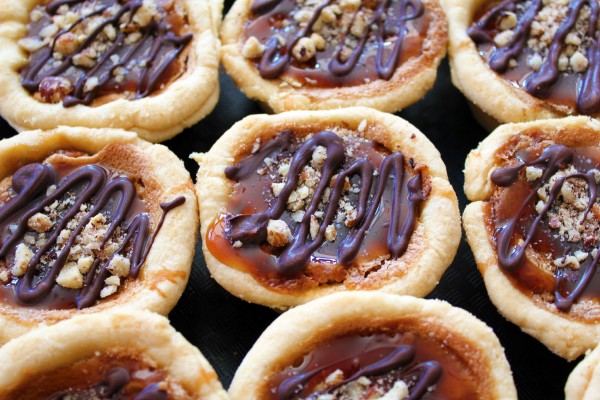 Aside from the popular wedding cake requests, Renee's cupcakes and Turtle Butter Tarts are sure to hit the spot, one of the most popular treats are the Red Velvet cupcakes. They are always changing the variety and you can find eclairs, cannolis, lemon tarts, caramel pecan cheesecake and perfect for the season–pumpkin cheesecake!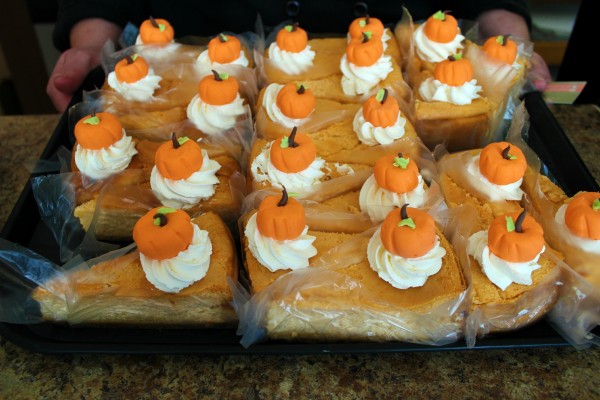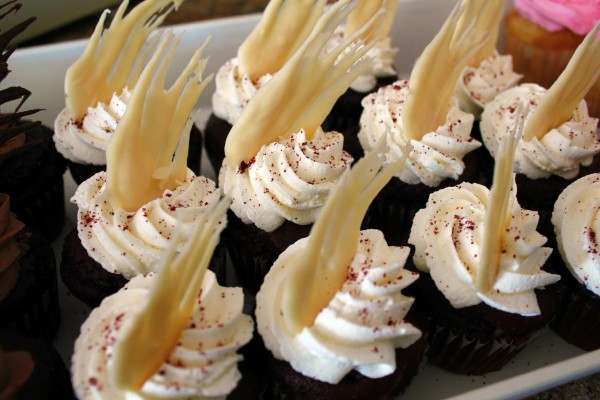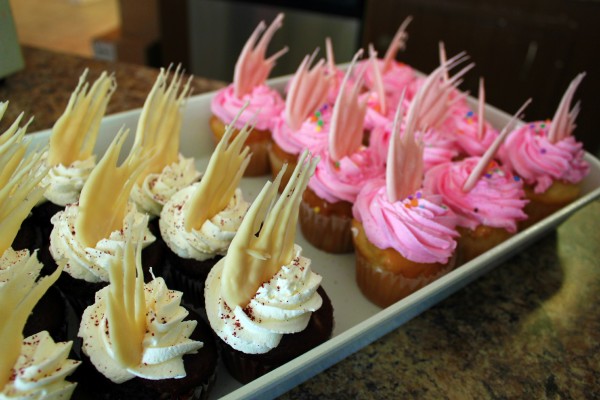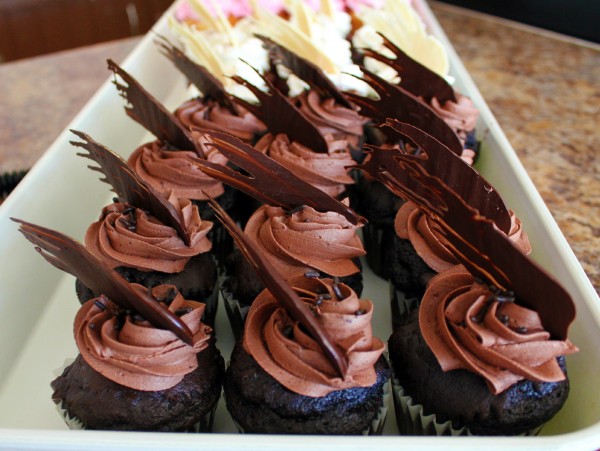 What makes Renee's unique is their versatility, "We do anything people want, if you want a Sesame Street cake with Big Bird holding a fish and sitting by a pond, we can do that. Whether it's pastries or cakes, we say yes to everything," explains Renee. As far as price goes, it depends on how much customization is behind your request. Renee said, "We can do basic and we can do WOW."
Renee explains that she is very proud of her establishment and of her team, "I appreciate my customers and I appreciate my friends, people know when you are genuine." She shared that she is grateful for the patronage that has become friendship with some of her customers, some that began from bridal shower cakes, turned to wedding cakes and then a year later–baby shower cakes which followed to First Year birthday cakes. She is now serving and making cakes for those same customers' children's 12th Birthdays.
Renee's Fine Cakes is like no other in Essex/County and one of a kind serving the Tecumseh area, this coming Saturday alone, Renee's team will be busy making 35 cakes.
Renee's has a very dainty and welcoming atmosphere and the smell once you enter the shop/cafe is intoxicating. If you are a pastry connoisseur, this is definitely an outing that should be on your to-do list. It's quiet and makes for great conversation over a cup of coffee and a slice of cheesecake.
Renee's is the perfect, sweet escape for your taste buds and from the busy bustle of life, even for just a moment.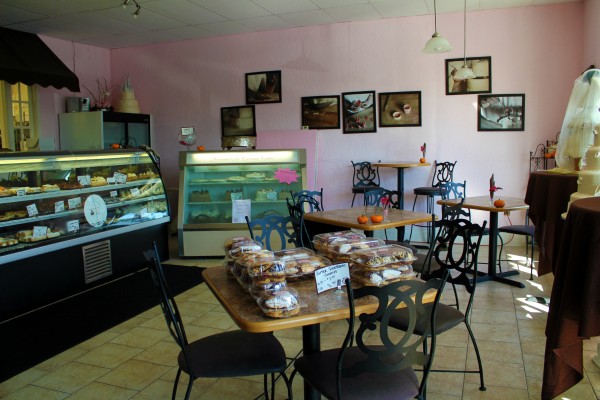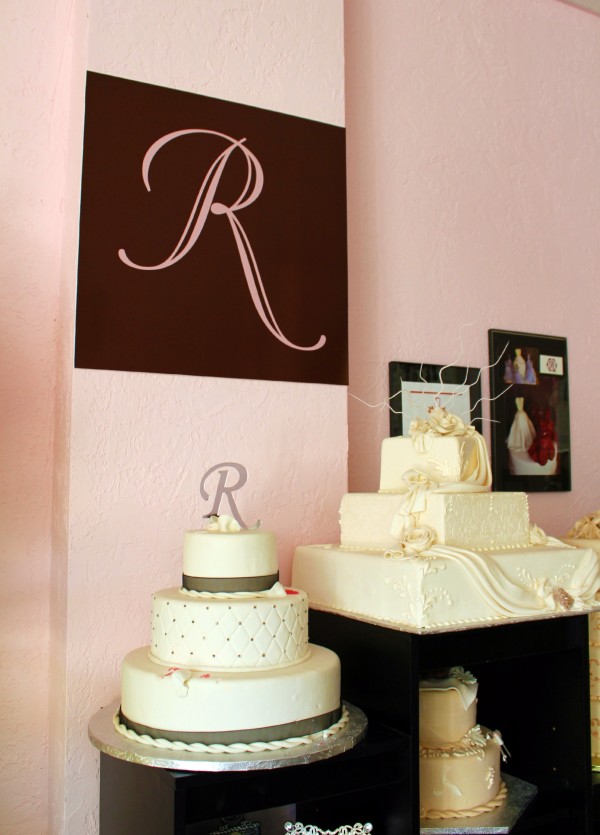 With the holiday season upon us, starting early December, Renee's will be offering a Gingerbread House Decorating workshop. Where parents and their children will be able to decorate gingerbread houses, sip on some milk and munch on cookies whilst listening to Christmas carols.
If you are craving something sweet and delicious, or if you have a special event to go to and want to bring a tasty treat, stop on by to Renee's Fine Cakes on Lesperance Road near Riverside Drive. You will not be disappointed and if you ever are, Renee and her team will see to it that it is set straight.
Their hours of operation are Mondays 10 AM – 4 PM, Tuesday to Friday 10AM – 5 PM, Saturday 9 AM – 4 PM and closed on Sundays.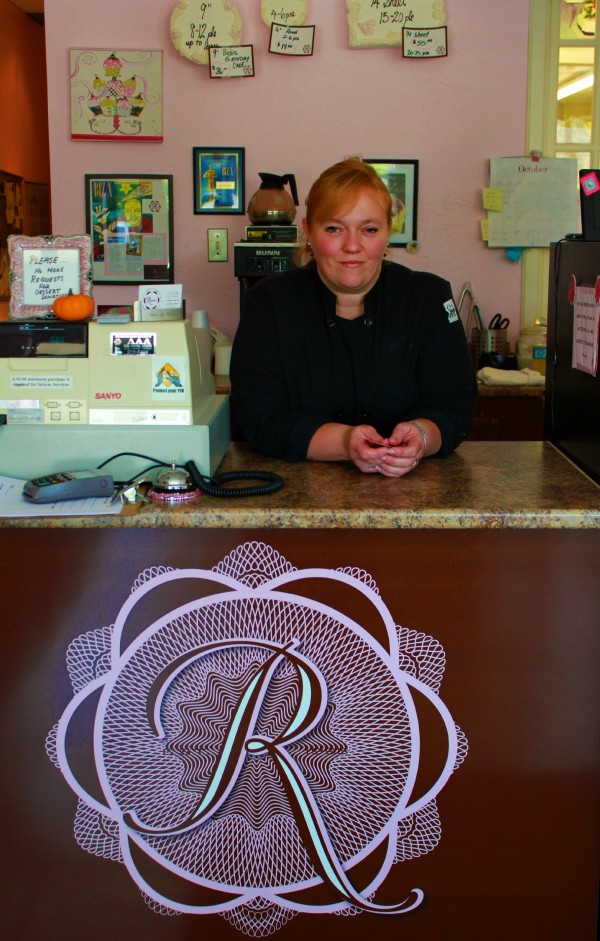 Content Continues Below Local Sponsor Message
Content Continues Below Local Sponsor Message
Content Continues Below Local Sponsor Message