Students With Out-Of-Date Immunization Records Risk Being Suspended In March
Monday November 13th, 2023, 3:07pm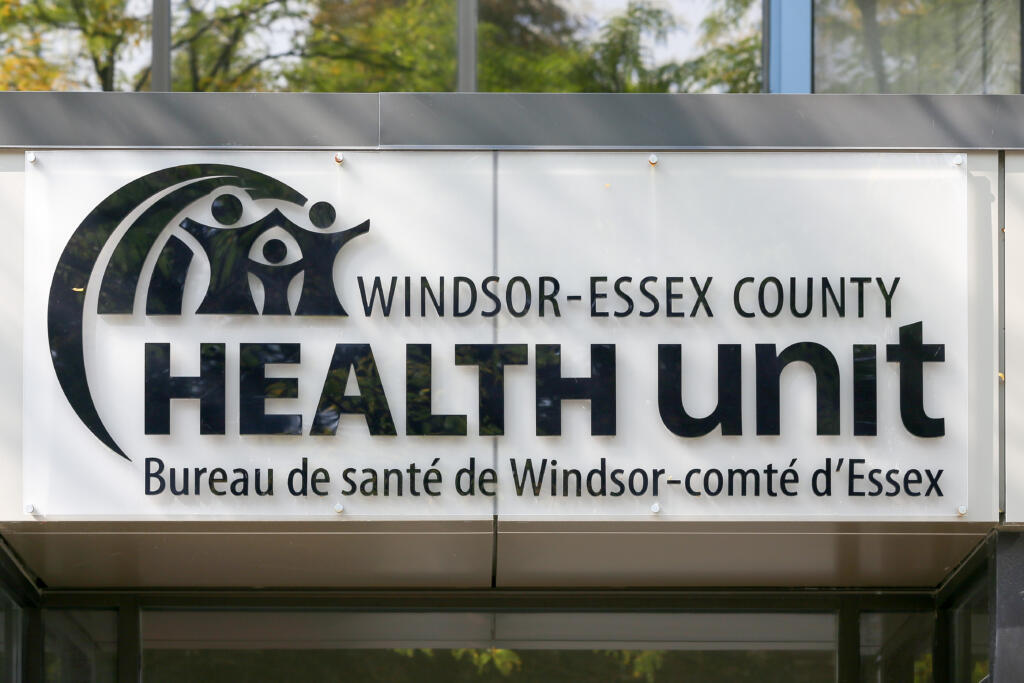 The Windsor-Essex County Health Unit ( has completed its annual review of all elementary and secondary student immunization records, and there are more than 11,000 elementary and secondary school students assessed as having immunization records incomplete for the 2023-2024 school year.
Last year, more than 25,000 students had incomplete immunization records.
These students are either overdue for one or more vaccines or have not submitted their updated records to the Health Unit.nes.
Notices were distributed through the schools to affected students last week. These notices specified which required vaccine(s) are missing from the student's record and provided information on how to update immunization information with the Health Unit.
In January 2024, another full immunization records review will be undertaken, and an additional notice will be sent to those students who still have incomplete records. Affected families will have until March 1st (elementary school students) and March 8th (secondary school students) to update their records with the Health Unit. If records are not updated by these deadlines, students will be suspended from school for up to 20 days.
Content Continues Below Local Sponsor Message
Content Continues Below Local Sponsor Message
Content Continues Below Local Sponsor Message