Curative Radiation Treatments Resume At Windsor Regional Hospital
Tuesday November 7th, 2023, 2:03pm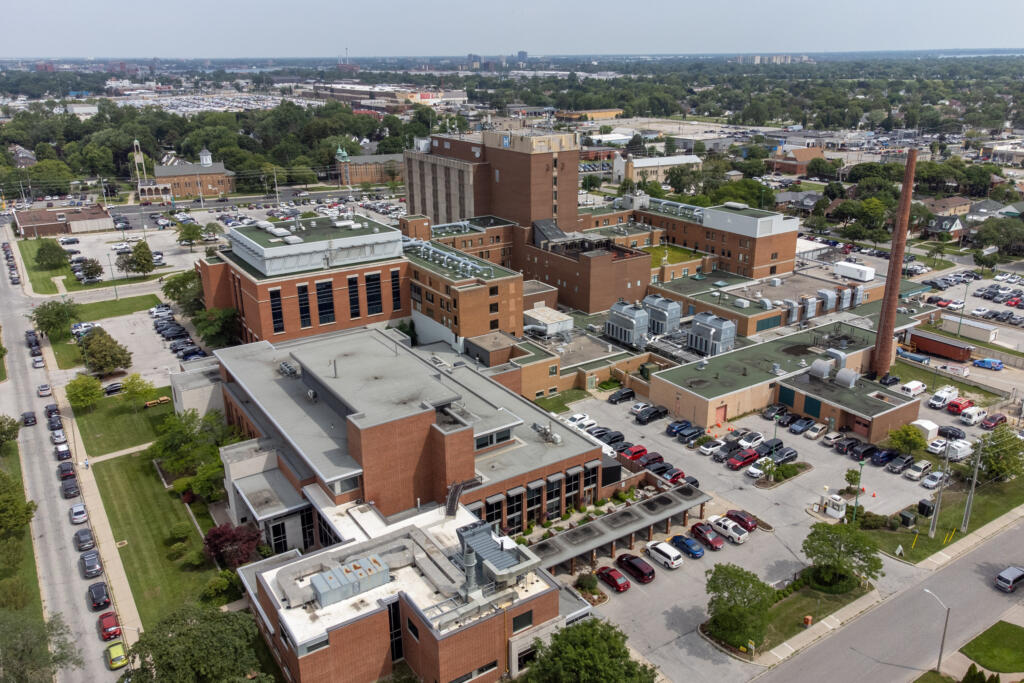 Windsor Regional Hospital has resumed curative radiation treatments.
Following the cyberattack that began on October 23rd, 2023, the hospital has been working with IT experts and radiation treatment platform providers on trying to implement a safe and reliable service to treatments.
Since Monday, November 6th, 2023, Windsor Regional Hospital has been able to resume some curative radiation treatments safely.
"Until we are back up to normal volumes, WRH is still working with Ontario Health and other cancer centre organizations to transfer patients for their care, as well as to address any new referrals for radiation care. We want to thank these organizations for their support in assisting with our patients," a release said from the hospital.
In parallel, patients requiring systemic (chemotherapy and related services) are being treated both within WRH, and plans have been established to access additional capacity in other centres if needed.
Content Continues Below Local Sponsor Message
Content Continues Below Local Sponsor Message
Content Continues Below Local Sponsor Message