Data Connected To Hospital Cyber Attack Has Been Published
Thursday November 2nd, 2023, 11:16am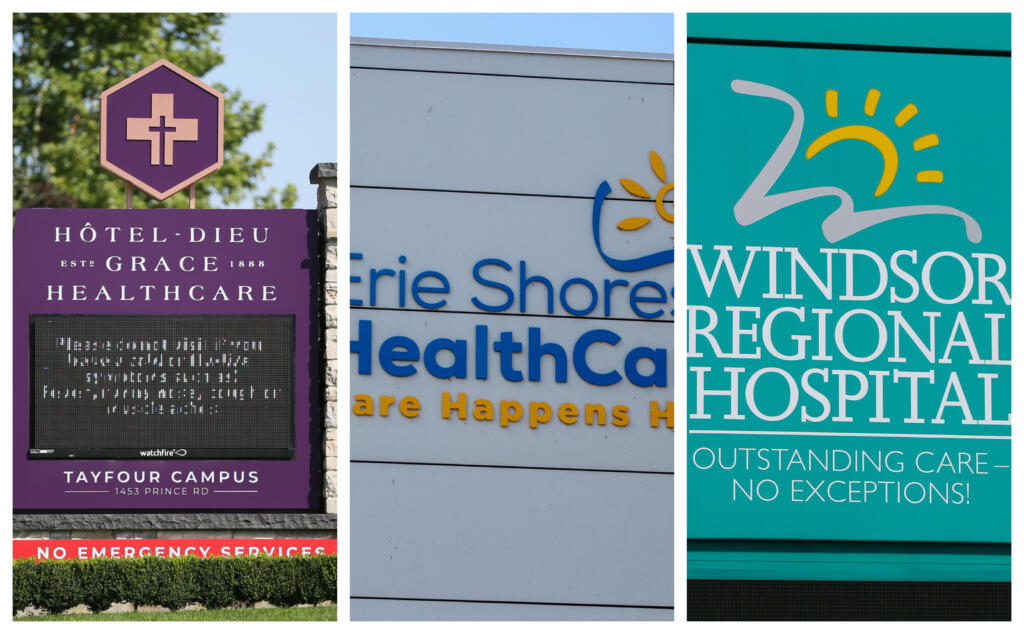 Local hospitals say that data connected to the ransomware attack that impacted certain patient, employee and professional staff has been published.
Bluewater Health, Chatham-Kent Health Alliance, Erie Shores HealthCare, Hôtel-Dieu Grace Healthcare and Windsor Regional Hospital, and shared service provider TransForm Shared Service Organization released a joint statement, Thursday morning, saying they are reviewing the data to determine its contents.
"Working with leading cybersecurity experts, we continue to investigate to determine the exact data impacted. Any individuals whose data was affected by this cyberattack will be promptly notified, in accordance with the law," the statement said.
"We are working closely with law enforcement – including local police departments, Ontario Provincial Police, INTERPOL and FBI – and we have notified all relevant regulatory organizations including the Ontario Information and Privacy Commissioner. Our leaders, on advice by our experts that we could not verify claims by the attacker, decided we would not yield to their ransom demands. We are aligned in this position with the governments of 50 nations, including Canada, who have recently pledged to never pay ransom to cybercriminals."
Officials say they will continue to do their best to contact patients directly in advance if they have a scheduled appointment that needs to be rescheduled. If patients do not need emergency care, they ask that they please attend their primary care provider or local clinic.
"We understand the impact this incident is having on members of our community, including patients and our employees and professional staff, and deeply apologize for the inconvenience this has caused. We want to thank everyone for their patience during this time.  Due to the fact we have notified and engaged law enforcement as part of a criminal investigation, we remain limited in what we can say. We will provide more information when we are advised we are in a position to do so," the statement concluded.
Content Continues Below Local Sponsor Message
Content Continues Below Local Sponsor Message
Content Continues Below Local Sponsor Message