United Way Of Chatham-Kent Launches Civil Action Against Former Employee Regarding Misappropriation Of Funds
Monday October 2nd, 2023, 4:29pm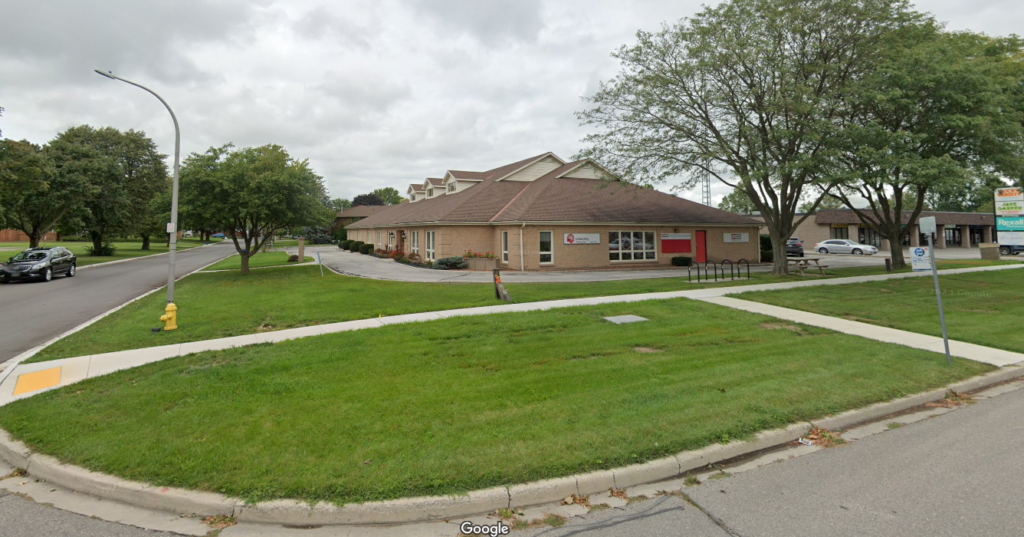 The United Way of Chatham-Kent has launched civil action against a former employee regarding an alleged misappropriation of funds.
Officials say this follows a period of due diligence and thorough investigation of the matter, guided by a reputable audit firm. The organization has already strengthened security protocols to prevent the opportunity for any future incidents.
The employee named in the civil action is no longer with the organization, and the United Way cannot comment on the identity or specifics of the case while the Chatham-Kent Police Service conducts its investigation.
"We thank our former CEO, Barb Palace, for her support in identifying the concern and assisting with the internal investigation, which resulted in the case being brought to the attention of local police. We thank our supporters for their continued and unwavering commitment to our mission. The communities of Chatham-Kent continue to experience pressing needs, and the United Way continues to be committed to supporting the charitable sector and the important work of numerous funding recipients in our region," read a news release.
Content Continues Below Local Sponsor Message
Content Continues Below Local Sponsor Message
Content Continues Below Local Sponsor Message