Town Of Essex Extends By-Law Enforcement Hours
Monday September 18th, 2023, 8:06pm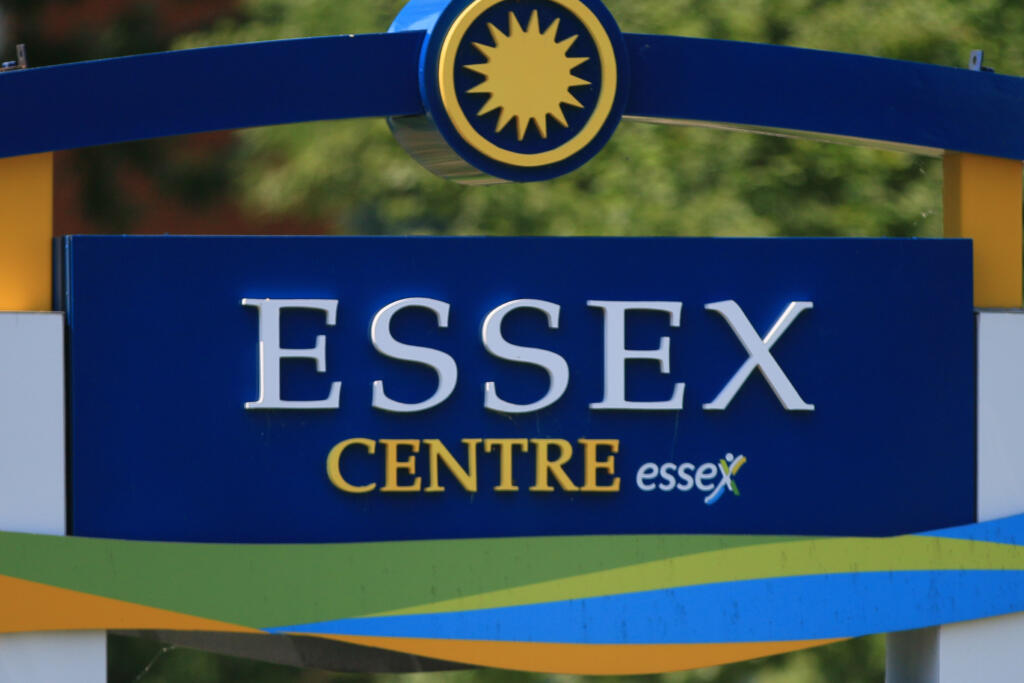 The Town of Essex has extended by-law enforcement hours, including some evenings and weekends, to help address concerns in the town.
With enhanced hours of service, the Town of Essex will continue to address concerns related to enforceable by-laws, including noise disturbances, parking violations, and short-term rental licensing compliance.
In addition, the OPP and other provincial agencies may be required to assist with Town by-laws or other provincial regulations in some instances.
To report a problem in the Town of Essex, residents are asked to:
Complete the online form at www.essex.ca/reportaproblem,
Call 519-776-7336, ext. 1400 during regular business hours (Monday to Friday – 8:30a.m. to 4:30p.m.), or
Contact the Short-Term Rental Unit hotline 24/7 at 1-833-ESSX STR (1-833-377-9787) to speak to a live agent and report a concern regarding the operation of a short-term rental unit in the Town of Essex.
"The Town of Essex is committed to maintaining the highest standards of community well-being and safety. By expanding our by-law enforcement coverage, we are demonstrating our dedication to addressing concerns as efficiently as possible," said Sherry Bondy, Mayor. "We encourage residents to familiarize themselves with the enforceable by-laws to contribute to the overall betterment of our community."
Content Continues Below Local Sponsor Message
Content Continues Below Local Sponsor Message
Content Continues Below Local Sponsor Message