Thursday Is Test Your Smoke Alarm Day
Wednesday September 27th, 2023, 7:45am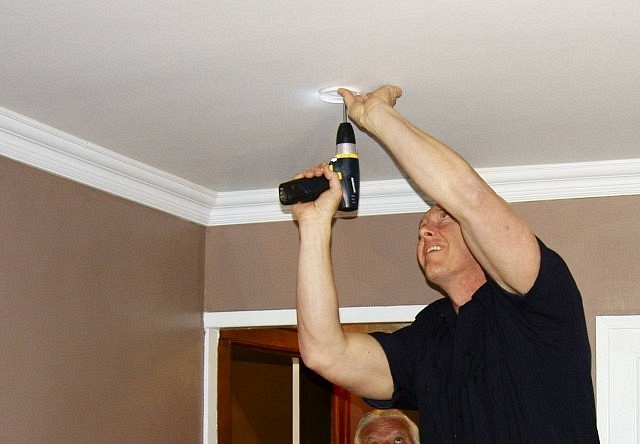 This Thursday, September 28th, 2023 is Test Your Smoke Alarm Day in Ontario.
Fire Departments across Ontario are asking everyone to take a minute to ensure that there are working smoke alarms installed in their home.
Last year in Ontario, 133 people lost their lives to deadly fires. This is the highest number in over 20 years. Many of these fires were found to not have working smoke alarms and stand as a reminder that only working smoke alarms will alert you to a fire and give you and your loved ones enough time to safely escape.
Quick Facts
Smoke alarms have been legally required to be installed on every storey of a residence in Ontario since 2006.
Residences also include vacation homes, cabins, trailers, RVs, and cottages.
Landlords must test alarms annually, after the battery is replaced, and after every change in tenancy. Renters must notify their landlord as soon as they become aware that a smoke alarm is not operating.
Content Continues Below Local Sponsor Message
Content Continues Below Local Sponsor Message
Content Continues Below Local Sponsor Message