Surge In Accidental 911 Calls Reported In LaSalle
Thursday September 21st, 2023, 6:49pm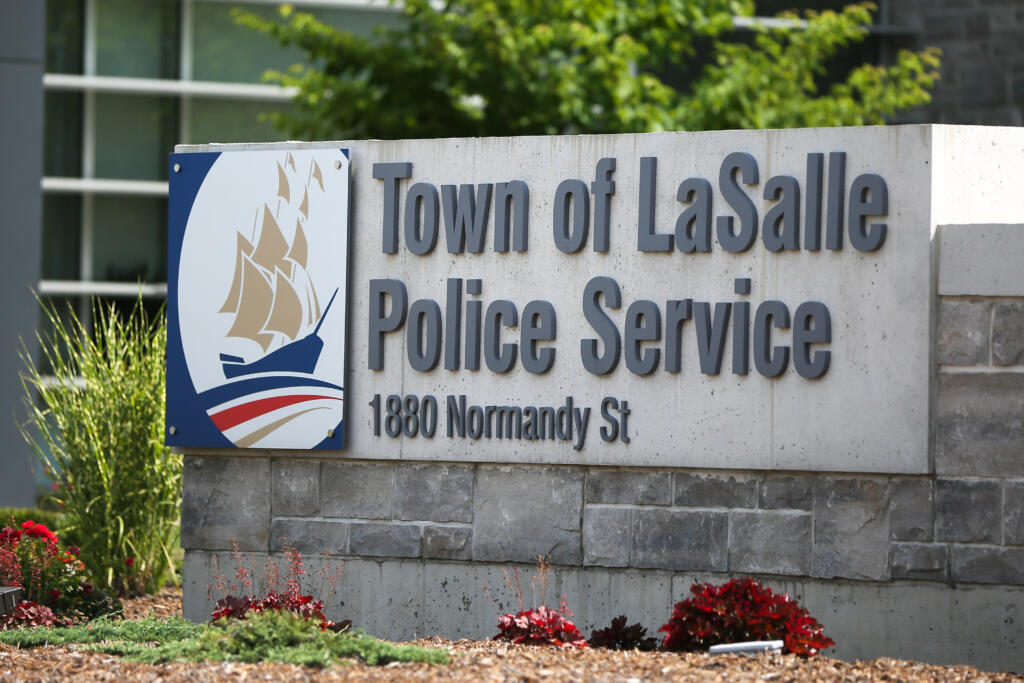 LaSalle Police Service says they have responded to 113 accidental 911 calls since August 1st of this year.
Police say that if you accidentally dial 911, don't hang up. Instead, stay on the line and explain what happened.
When you hang up, police end up dispatching an officer to check on your well-being.
Police say it is noteworthy that most of these unintended 911 calls originate from mobile phones, often due to changes or updates in operating systems with emergency features. Many devices trigger the Emergency SOS feature through simple actions, like pressing the power button multiple times or simply holding it down. When it's in your pocket (hence the term pocket dial) or in the hands of a toddler, these buttons are easily pressed.
This feature can be deactivated in your phone's settings. On certain models, simply locking your screen when not in use may help prevent these accidental calls.
Content Continues Below Local Sponsor Message
Content Continues Below Local Sponsor Message
Content Continues Below Local Sponsor Message