Red Frogs To Launch Downtown
Saturday September 2nd, 2023, 8:12am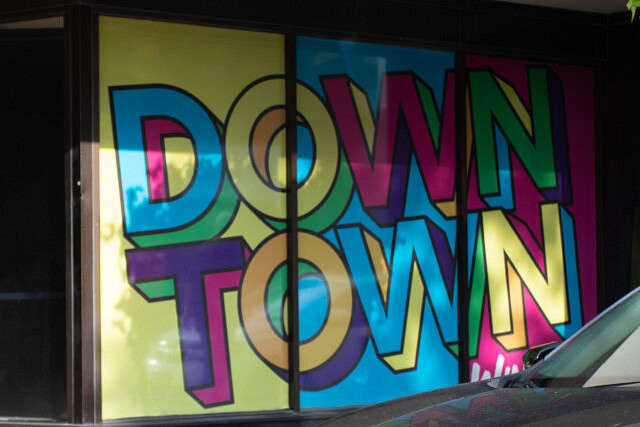 The Downtown Windsor BIA and Red Frogs have launched  a new initiative downtown that aims to revitalize the city centre, foster community engagement, and create memorable experiences for residents and visitors alike.
A non-profit organization dedicated to enhancing the social fabric of a community through innovative programs and events, Red Frogs was first introduced at the University of Windsor in 2018 and has since played a pivotal role in fostering a safer environment during events such as Welcome Week.
"We recognize the invaluable role that Red Frogs has played in supporting our students," said DWBIA Chair Chris McLeod. "We're so proud to now be a part of their objective to offer a supportive, non-invasive presence for those who may find themselves in challenging situations."
The new pilot initiative is set to run on select Saturdays in September (2nd, 16th, and 30th) between 10 pm and 3 am, and key highlights include:
 Supportive Volunteers: Red Frogs volunteers, known for their friendly demeanour and helpful attitude, will be a visible presence on Maiden Lane West. They will provide assistance, guidance, and a listening ear to visitors frequenting the downtown.
Safe and Inclusive Spaces: Working collaboratively with the Downtown Windsor BIA, Red Frogs will establish a safe and inclusive space, a 'Chill Zone', where visitors can unwind, connect with peers, seek support and, if needed, a safe escort service.
Emergency Assistance: Red Frogs volunteers will be available to respond to emergency situations, providing immediate assistance and support to visitors in need.
Community Building: Red Frogs will help foster a sense of belonging and community among young adults and downtown visitors, promoting positive social interactions and friendships.
In addition, the Red Frogs will host a 'Hydration Station' on Maiden Lane West. Here, visitors can receive free water and snacks – simple measures to counteract the effects of excessive alcohol consumption.
In emphasizing the collaborative nature of the initiative, Nelly Latchman, Red Frogs program coordinator, noted, "While we work closely with Emergency Medical Services and the Police, we are not a replacement. Our goal is to prevent non-emergencies from escalating, offering relief to our emergency response personnel."
The program's budget is estimated at between $1,300 to $1,600 for each event night.
Content Continues Below Local Sponsor Message
Content Continues Below Local Sponsor Message
Content Continues Below Local Sponsor Message