Picsume Hosts First Annual Job Fair With Thousands Of Jobs Available In Windsor-Essex
Tuesday September 19th, 2023, 7:45am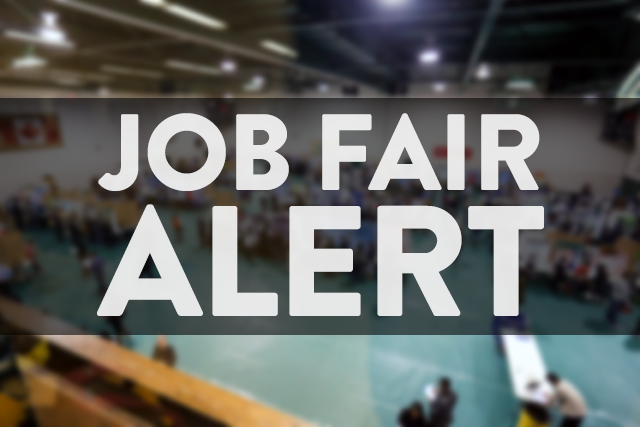 Picsume, a Windsor-founded tech company, is holding its first annual Job Fair on Wednesday, September 20th, promising candidates a wealth of opportunities and tools that will help them for years to come.
In addition to thousands of jobs on a platform across several industries, this one-of-a-kind event provides attendees with headshots & introduction videos at the Picsume' Success Studio' and receive one on one sessions on topics such as interview skills, time management, organization, and A.I in the hiring process.
While onsite, participants will be encouraged to play the interactive game "say goodbye to your resume," giving job seekers a chance to have some fun with a chance to win, in a traditionally high-pressure environment.
Picsume encourages job seekers to bring a copy of their resume, with the promise that this will be the last time it is ever required.
"We have a dedicated onboarding team ready to bring these candidates to the 21st century of hiring," said Jordan Goure, President/C.E.O, Picsume. "Our parsing tech will extract resume info into structured data to provide the foundation for their profile, unlocking thousands of job opportunities right here in Windsor-Essex."
It runs from 11:00am to 3:00pm at the WFCU Centre Banquet Hall.
Content Continues Below Local Sponsor Message
Content Continues Below Local Sponsor Message
Content Continues Below Local Sponsor Message