Open House To Share Detroit River Successes
Friday September 29th, 2023, 7:45am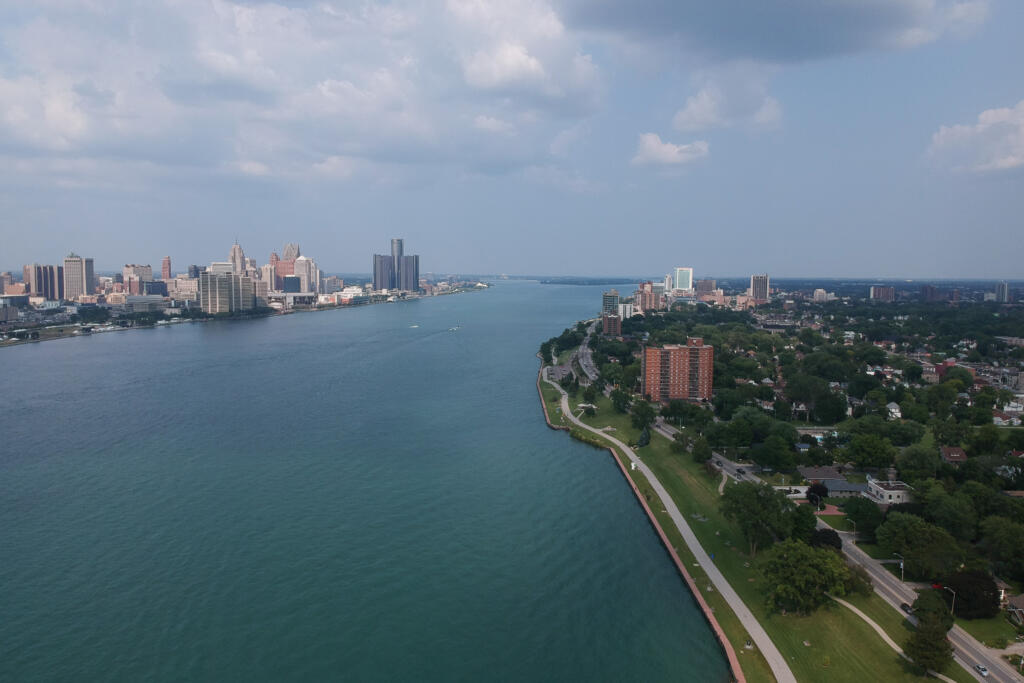 The Detroit River Canadian Cleanup is holding an open house to share information on environmental improvements to the Detroit River.
Given its extensive use, the Detroit River has been subject to a lot of pollution over the decades, and in 1987 was identified as an Area of Concern under the Great Lakes Water Quality Agreement between Canadian and American federal governments.
The Detroit River Canadian Cleanup was established in 1998 to clean up and restore the Detroit River. As an Area of Concern, 14 beneficial use impairments were identified to measure the impacts that poor water quality has on human health, the economy, and the environment.
To date, due to the efforts of many to clean up and restore the river, 10 of these beneficial uses have been redesignated as 'not impaired'. After significant scientific studies, Remedial Action Plan partners are proposing to redesignate both the fish portion of Degraded Fish and Wildlife and the entirety of Bird or Animal Deformities or Reproductive Problems from 'impaired' to 'not impaired'.
"Redesignating these beneficial uses of the river is a significant achievement toward removing the Detroit River as an Area of Concern," says Sarah Lanoue, Detroit River Remedial Action Plan Acting Coordinator. "This open house will feature presentations from scientists who worked on the beneficial use impairments and give participants a chance to ask questions and learn more about the three-decade effort to restore the Detroit River the health."
It takes place on Thursday, October 5th, 2023, from 6:30pm to 9:00pm at the Ojibway Nature Centr and over Zoom. Participants can register by going to this website http://detroitriver.ca/bui-3-fish-populations-and-bui-5-redesignation-open-house/ or by contacting Sarah Lanoue at [email protected].
Content Continues Below Local Sponsor Message
Content Continues Below Local Sponsor Message
Content Continues Below Local Sponsor Message