Kingsville Working With Province To Open Disaster Recovery Assistance Program To Residents
Wednesday September 13th, 2023, 9:44am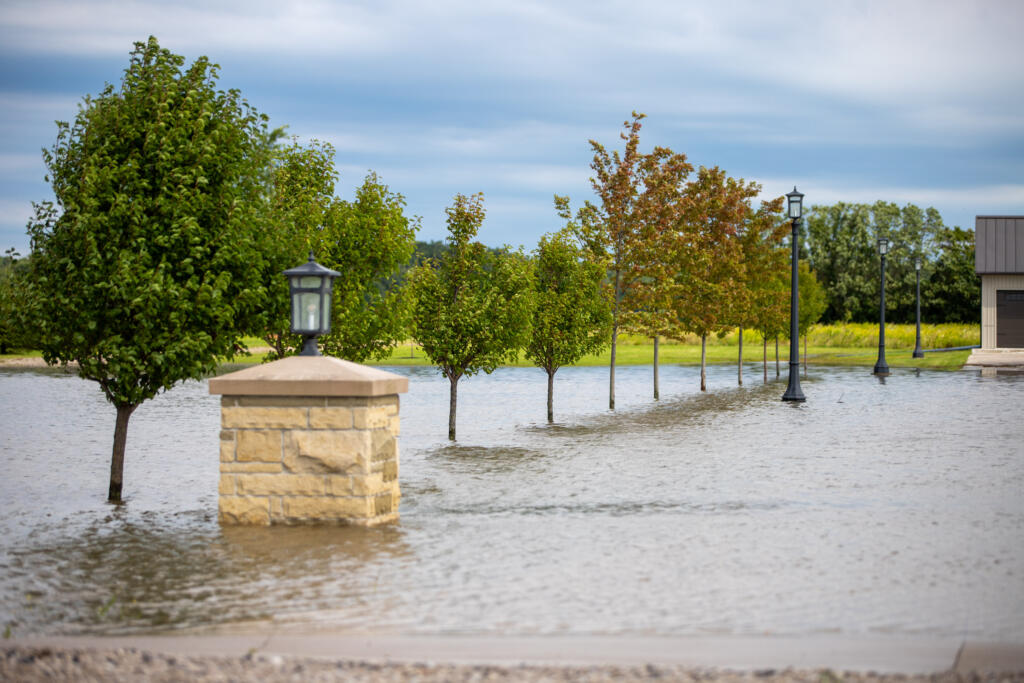 The Town of Kingsville is working with the Province to open its Disaster Recovery Assistance for Ontarians Program to residents following the August 24th and 25th storms and flooding events.
The program is designed to assist Ontarians in recovering costs associated with natural disasters, such as floods or tornadoes.
Eligibility for the program includes small owner-operated businesses or farms, not-for-profit organizations, homeowners (primary residence only) and residential tenants. If the Province activates the program for Kingsville, you can apply for assistance. Financial help from the program is limited to $250,000 per application and is subject to a $500 deductible. However, this deductible may be waived for low-income households. The program reimburses up to 90% of your total eligible costs, with limits for emergency expenses, household appliances, and furnishings.
More information can be found here. If you feel you qualify, you are asked to fill out your details on their Assessment Form so they can add you to the list of assessment properties.
The town stresses that they are using this information to request the Province open this program to Kingsville residents. If they are successful, you will need to apply directly with the Province.
Content Continues Below Local Sponsor Message
Content Continues Below Local Sponsor Message
Content Continues Below Local Sponsor Message