Erie Shores HealthCare Launches Office Of Research
Friday September 8th, 2023, 8:02am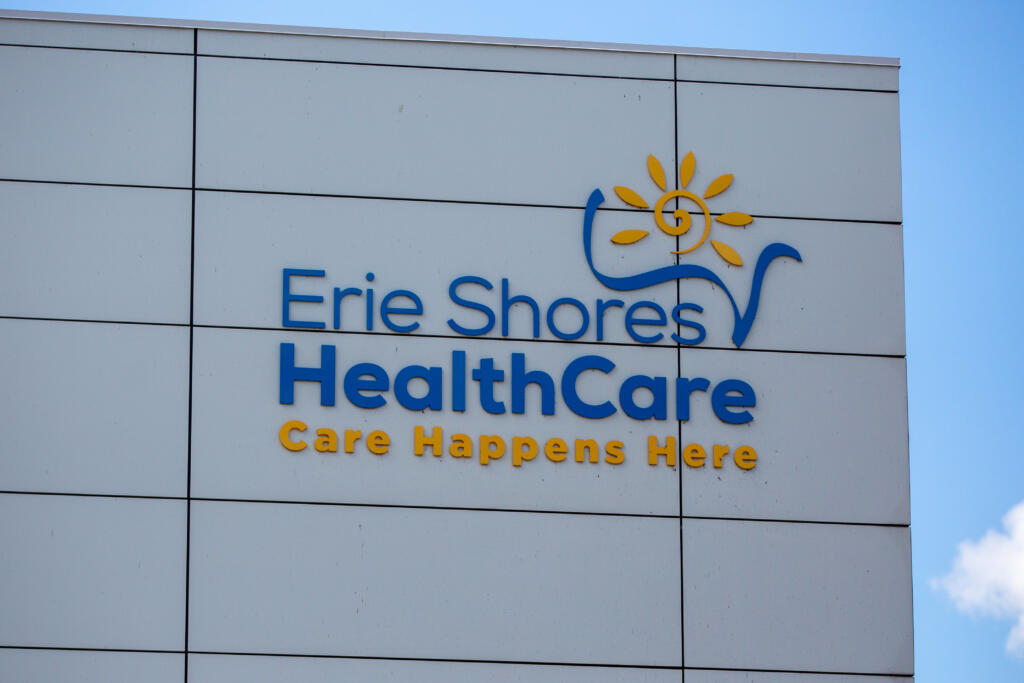 Erie Shores HealthCare has launched a new Academic Office for Research, a groundbreaking initiative aimed at transforming healthcare in our community.
This marks a significant milestone for the hospital, positioning ESHC as one of the few small hospitals in the province to establish a dedicated research department.
The Academic Office for Research is the central hub for all clinicians and students interested in research within the ESHC community. With a focus on efficiency, effectiveness, and collaboration, this initiative will profoundly impact healthcare and research in Essex County.
"The launch of our Office of Research signifies a pivotal moment in our journey towards enhancing healthcare and research in our community. This endeavour aligns
with our commitment to providing the highest quality care and contributing to the betterment of healthcare as a whole," said Kristin Kennedy, President and CEO of Erie Shores HealthCare.
The main objectives of the Academic Office for Research include centralizing, providing oversight, and streamlining research at ESHC for efficiency and effectiveness, offering administrative support for approved research projects to make the process seamless for researchers, standardizing research processes across the healthcare system to ensure consistency and quality and strengthening local partnerships, fostering collaboration, and building a robust health
research system in Essex County.
It will also enhance the quality of clinical care and the overall health of the population served, realizing revenue opportunities to sustain and expand research efforts and celebrate local talent and successes in healthcare research.
The Academic Office for Research is launching three projects, funded through the WE-SPARK Health Institute, addressing specific community needs. These projects are the first of many aimed at positively impacting healthcare in the region.
The office operates under the guidance of the Academic Research Committee, an ESHC Medical Advisory Committee subcommittee. It collaborates closely with the University of Windsor Research Ethics Board and proudly partners with WE-SPARK Health Institute.
Learn more about the Academic Office for Research here: https://erieshoreshealthcare.ca/research.
Content Continues Below Local Sponsor Message
Content Continues Below Local Sponsor Message
Content Continues Below Local Sponsor Message