Windsor Law Dean Appointed To Board Recommending The Next Supreme Court Justice
Saturday August 12th, 2023, 3:15pm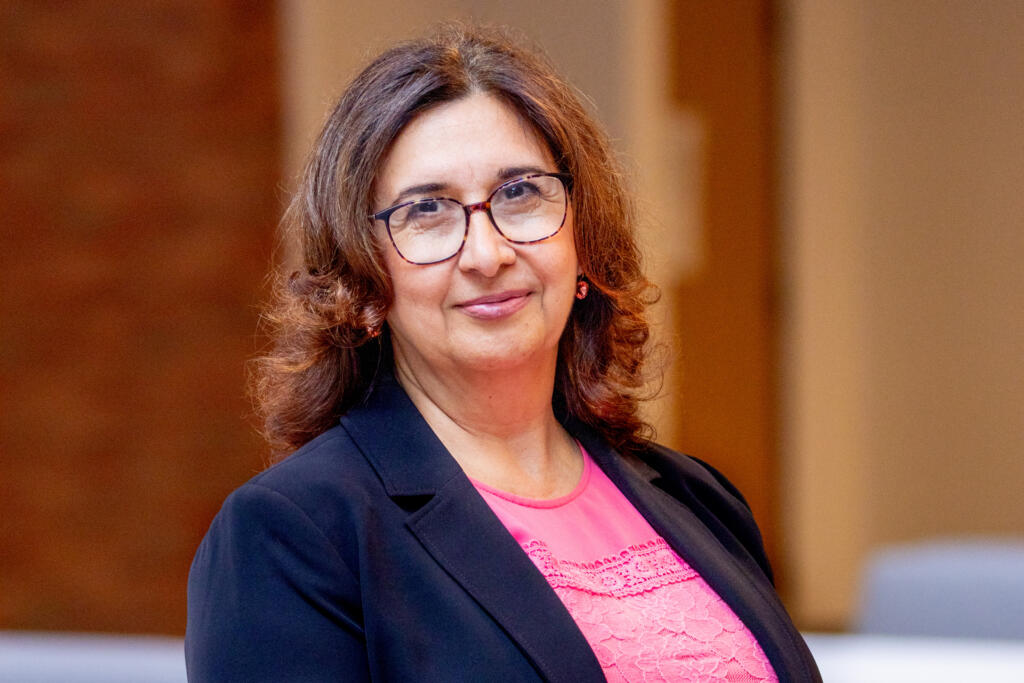 Reem A. Bahdi, Dean of Law at the University of Windsor, has been appointed to The Independent Advisory Board for Supreme Court of Canada Judicial Appointments.
"The Supreme Court of Canada is the backbone of our country's judicial system and plays a critical role in our democracy. This is due in no small part to a long tradition of appointing only the most exceptional and deserving individuals to the court. I am confident that the respected minds sitting on the Independent Advisory Board will help continue this tradition and maintain the highest standards for Canada's highest court," said The Rt. Hon. Justin Trudeau, Prime Minister of Canada in a media release sent Friday.
On June 20th, the Prime Minister's office announced the process to select the next Justice of the Supreme Court. The current vacancy arises out of the retirement of Justice Russell S. Brown. Applications closed on July 21st, 2023.
The Advisory Board, consisting of 8 members, operates as an autonomous and impartial entity with the primary responsibility of offering non-binding, merit-driven suggestions to the Prime Minister regarding judicial appointments to the Supreme Court of Canada. Throughout the process, members will be expected to observe the highest standards of impartiality, integrity, and objectivity in their consideration of all candidates, over several weeks.
The convening of the Advisory Board is solely at the discretion and upon the request of the Prime Minister. The Board was previously called upon in 2016, 2017, 2019, and 2021, resulting in the appointments of Justices Malcolm Rowe, Sheilah Martin, Nicholas Kasirer, and Mahmud Jamal.
Content Continues Below Local Sponsor Message
Content Continues Below Local Sponsor Message
Content Continues Below Local Sponsor Message