UPDATED: ENWIN Reports Multiple Outages Throughout The Night Due To Severe Storms
Thursday August 24th, 2023, 10:59pm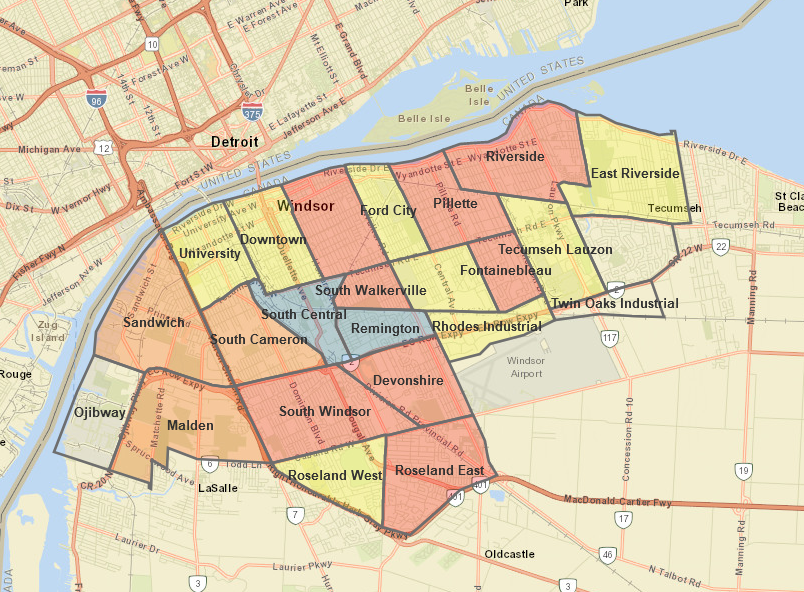 Last updated: Friday August 25th, 5:26pm
Storms late Thursday in Windsor caused multiple electrical outages, affecting approximately 20,000 customers.
Although outages were noted across the City, the region's areas that were most affected were the South Windsor, Sandwich, Riverside, and Pillette communities.
Outages were caused by a variety of issues. However, branches and trees across power lines were the primary cause.
ENWIN teams worked throughout the night, removing line obstructions, and restoring feeders, returning power to the majority of customers. However, isolated pockets remain affected.
As of 5:00pm Friday afternoon, fewer than 600 customers are still without power.
Crews will continue to work throughout the night to ensure all power is restored. It is estimated that the majority of outages will be resolved by midnight tonight, with the remaining single service outages restored before 5:00pm tomorrow afternoon.
Content Continues Below Local Sponsor Message
Content Continues Below Local Sponsor Message
Content Continues Below Local Sponsor Message