Humane Society And Wings Rehab Ask Residents To Check For Baby Squirrels
Friday August 25th, 2023, 10:03am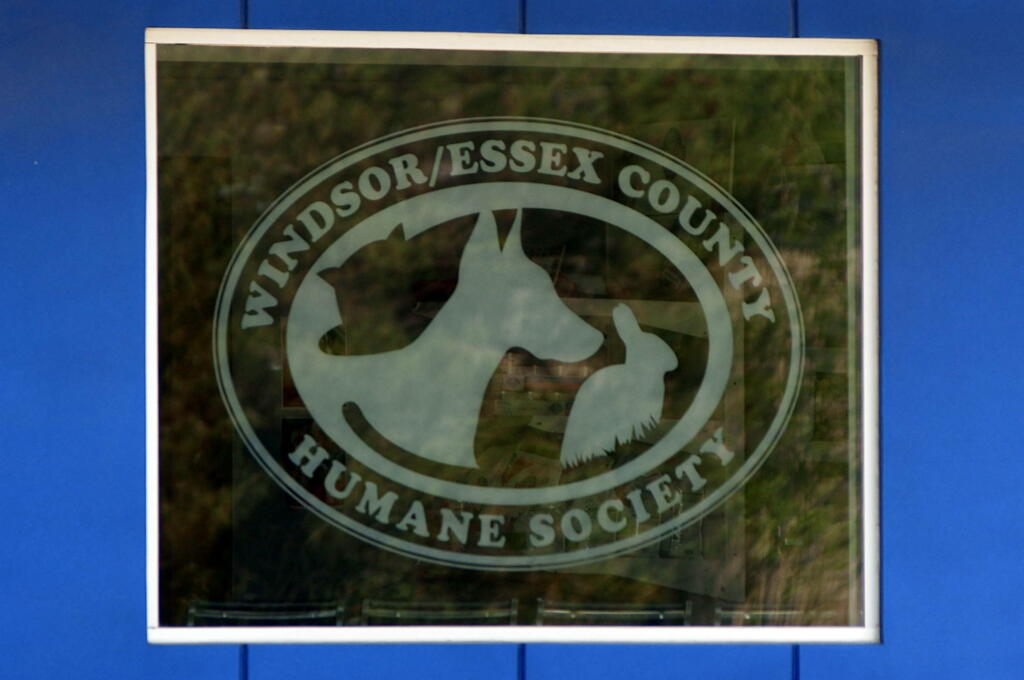 The local Humane Society And Wings Rehab are asking residents to check for baby squirrels.
Many people don't realize that squirrels don't just give birth to their young in the spring; they also have a second litter in the late summer. And that means there are many baby squirrels in nests right now. But with the stormy weather we've experienced over the past few days, many of those babies have fallen from their nests, and they are asking everyone to check their yards for baby squirrels who may have fallen from their nests.
On Thursday alone, the Windsor/ Essex County Humane Society took in 9 baby squirrels that were stabilized and then transferred to the care of Wings Rehabilitation Centre, while Wings took in 11 additional squirrels directly.
There is still a possibility of reuniting a baby squirrel with their mom if they have fallen from their nest. If an uninjured baby squirrel is found on the ground, the first step should be to place the baby in a box with a heat source as close as possible to where the squirrel was found. Playing a short recording of a baby squirrel distress call can help draw mom back to her baby. If the mom doesn't return within a few hours, then the baby will need human intervention to survive.
If you find a baby squirrel that you are sure is in need and cannot be reunited with its mom, it should be kept warm in a secure place away from other animals. Warmth is far more important to their immediate survival than food or water. The baby squirrel should then be transported to the Humane Society or directly to a wildlife rehabilitation centre.
Content Continues Below Local Sponsor Message
Content Continues Below Local Sponsor Message
Content Continues Below Local Sponsor Message