Free WiFi Coming To Lakeshore Parks
Tuesday August 22nd, 2023, 8:05am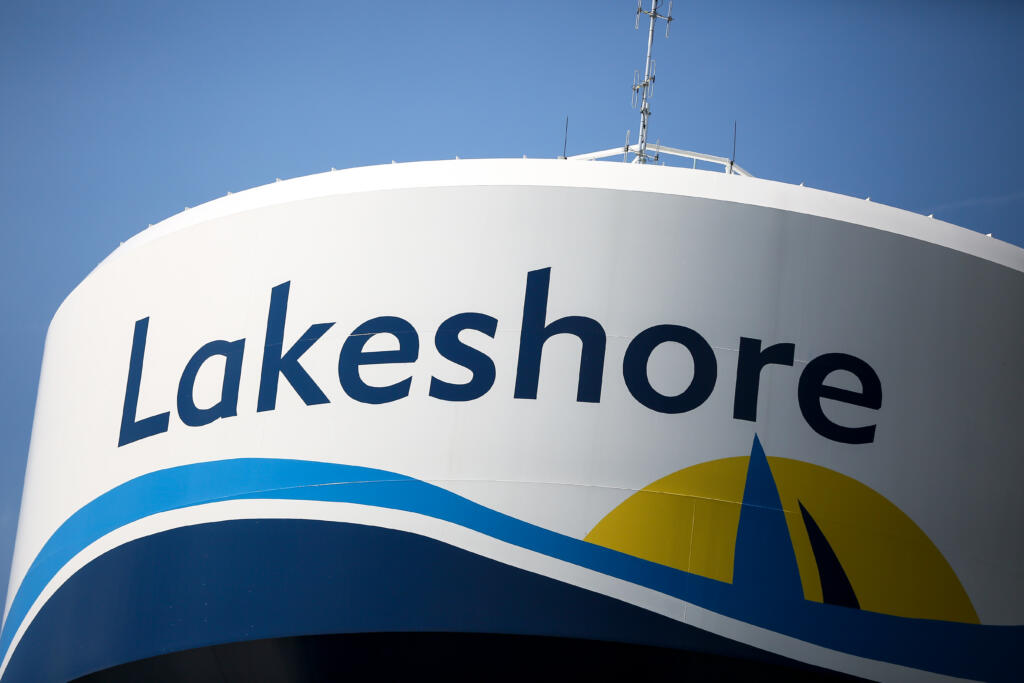 Free public WiFi Internet service will be available at a number of Lakeshore parks after Council agreed to provide a Letter of Support to Gosfield North Communications.
"This service will be yet another reason to visit Lakeshore's incredible parks and public spaces and is a step towards digital inclusion and accessibility," said Mayor Tracey Bailey. "The addition of free WiFi will help bridge the digital divide and provide free access to reliable Internet to individuals and community members who need it most. We appreciate Gosfield North Communication's leadership, and we are proud to partner with them on this important initiative."
Lakeshore is the first municipality in Essex County to benefit from the initiative, which was made possible by a grant awarded to Gosfield North Communications through Connecting Windsor-Essex.
The project will see the installation of necessary infrastructure at each of the designated public locations including:
• Optimist Park, 775 Tecumseh Road
Ladouceur/Lions Park, 245 Ouellette Street
Lakeshore Town Hall, 419 Notre Dame Street
Duck Creek Park, 130 Duck Creek Boulevard
Lakeview Park (trail and marina), 10 Lake Street
Millen Park, 1925 South Middle Road
Orioles Park, 1409 Oriole Park Drive
Comber Fairgrounds Park, 6211 McCallister Street
Gosfield North Communications will be responsible for the ongoing operation, maintenance, and support of the service. To facilitate ease of use, signage will be erected at each location, along with contact information for assistance.
The free WiFi service in Lakeshore's parks is expected to be available by mid-2024.
Content Continues Below Local Sponsor Message
Content Continues Below Local Sponsor Message
Content Continues Below Local Sponsor Message