Windsor/ Essex County Humane Society Hosts Cool Cats Adoption Event This Thursday Through Saturday
Tuesday July 25th, 2023, 10:54am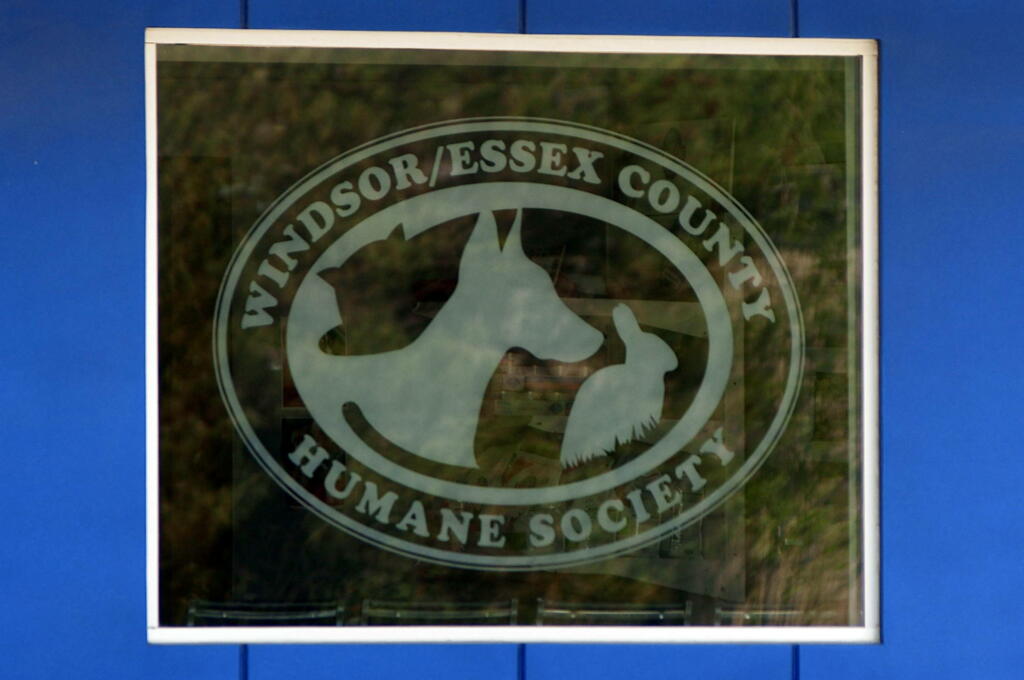 The Humane Society is currently packed with adoptable cats and kittens.
Officials say that summer is also a traditionally slower time for adoptions, so to help encourage people to take a cat or kitten home now, they will be hosting the third biggest cat adoption promo of the year from July 27th to 29th, 2023. All cats over six months of age will be free, and all kittens under six months old can be adopted for only $50.
"As of this morning, we have 372 cats and kittens in our care, despite already adopting out 876 cats and kittens this year, returning 303 to their homes, and transferring 332 to other shelters," stated Melanie Coulter, Executive Director. "We know that there are lots of great homes out there for cats, and we want to encourage people who have been thinking about a new kitten to consider adoption first."
This special cat adoption event will take place on Thursday, Friday, and Saturday from 1:30pm to 6:00pm each day at the Humane Society. For the duration of this event, all cat adoption applications will be accepted in person only. Online applications will be paused for cats but will still be available for dogs and small animals.
"With so many cats and kittens available, we have the perfect feline for everyone! There are a wide range of colours, personalities, and ages available to adopt", stated Rachel Dottermann, Shelter Operations Manager. "When you take in a 'free' kitten, you still have to get them spayed or neutered, vaccinated, and deal with other initial medical concerns. Humane Society cats and kittens already have that done!"
Content Continues Below Local Sponsor Message
Content Continues Below Local Sponsor Message
Content Continues Below Local Sponsor Message