GreenShield Announces Program To Provide Essential Medicines To Underserved Communities
Friday July 14th, 2023, 8:55am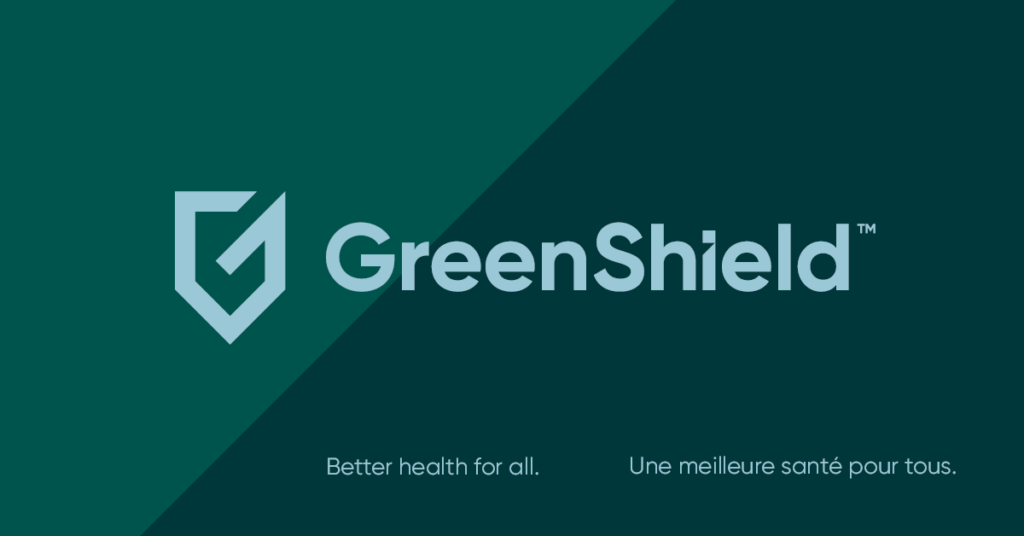 GreenShield has launched a first-of-its-kind program to provide essential medications to low income Canadians without public or private drug coverage.
More than 97% of Canadians have some form of coverage for essential medicines, and GreenShield Cares Essential Medicines program looks to fill the gap for the one million without coverage. The pilot program has started in Ontario in partnership with the Niagara Falls Community Health Centre and the Windsor Essex Community Health Centre, with other locations to follow.
"From single parents working multiple jobs to keep their family afloat to widowed early retirees who no longer have dependent coverage, there is a notable percentage of the population who do not qualify for the provincial or territorial prescription drug benefits plan and whose employer may not offer a private drug plan," said Ned Pojskic, Vice President of Pharmacy Benefits Management at GreenShield. "This means that a subset of Canadians often must choose between paying for their prescription medication or meeting their basic needs, leading to an overall reduced quality of life."
To learn more about GreenShield Care's Essential Medicines program, visit www.greenshield.ca/en-ca/cares/essential-medicines.
Content Continues Below Local Sponsor Message
Content Continues Below Local Sponsor Message
Content Continues Below Local Sponsor Message