Caesars Windsor Cares Named Presenting Sponsor Of The 2023 Windsor-Essex Pride Fest
Wednesday July 5th, 2023, 12:40pm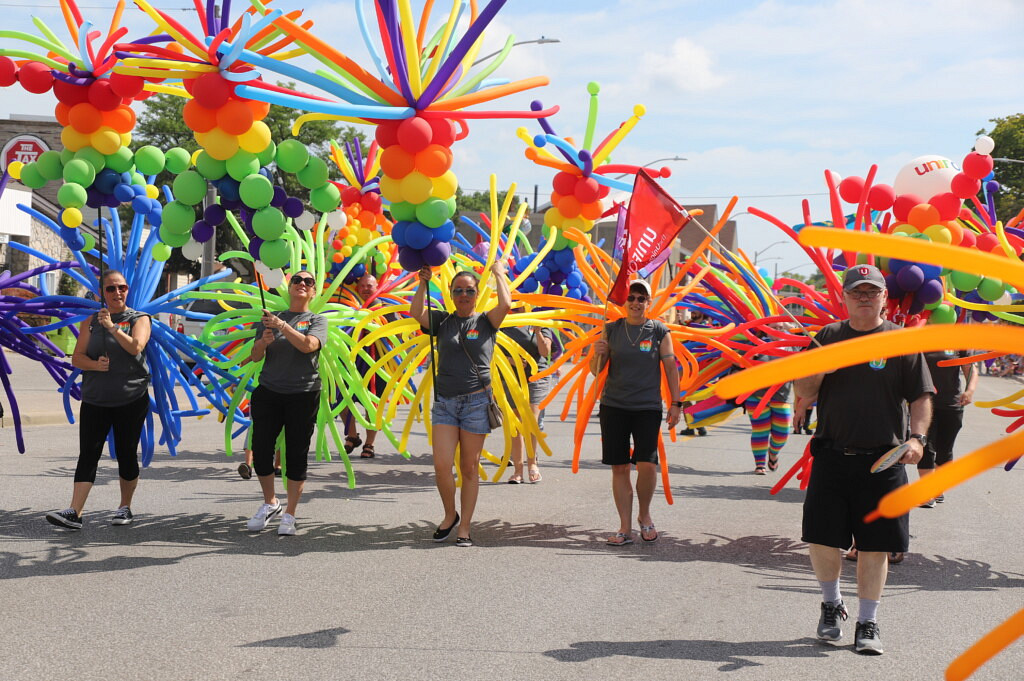 Caesars Windsor has been named the presenting sponsor of the 2023 Windsor-Essex Pride Fest.
In addition, Caesars Windsor Cares has donated $12,200.00 to its social programming designed to address the problem of social isolation. The programming will provide the opportunity for meaningful social engagement and participation to increase connections and overcome isolation of Two-Spirit, Lesbian, Gay, Bisexual, Trans, Queer, Intersex and Asexual (2SLGBTQIA+) adults in a safe, inclusive space. The programming provides opportunities for all 2SLGBTQIA+ adults regardless of their age and experience, fosters safety and security, and respects the dignity of all participants.
Like most marginalized groups, those in the 2SLGBTQIA+ experience social isolation, which can come in many forms, such as being geographically isolated, lacking any kind of peer group, or living a dual existence due to fear of rejection from family and friends. The result is a lack of a sense of belonging which leads to other, more serious problems. Many studies have linked a higher incidence of depression, homelessness, suicide, and drug and alcohol abuse with this population. Incidence for these problems for 2SLGBTQIA+ youth is even greater, as is the likelihood of dropping out of school.
"Sometimes we often take our sense of belonging for granted," explains Wendi Nicholson, President of Windsor-Essex Pride Fest. "Most people automatically have that sense of belonging simply by living their lives with their family and friends. But for those who are lonely or feel cut off from those things, that sense of belonging is gone and what's left is a heightened sense of isolation. This weekly program is aimed at making those who feel this way feel connected with others again."
With a long history of building a better community by supporting local charities and not-for-profits, Caesars Windsor Cares places an emphasis on those initiatives that assist the maximum number of individuals within its primary areas of focus, namely, Health and Wellness, Environment Sustainability and Conservation, Community Enrichment, and Seniors.
"Caesars Windsor is a strong supporter of diversity, inclusion and the 2SLGBTQIA+ community," said Susanne Tomkins, Manager of Public Relations and Communications. "With our employees and guests, we foster an environment where you can have fun and be yourself."
Content Continues Below Local Sponsor Message
Content Continues Below Local Sponsor Message
Content Continues Below Local Sponsor Message