Local Expert Blog: Elevate Your Graduation Celebration!
Thursday June 15th, 2023, 4:40pm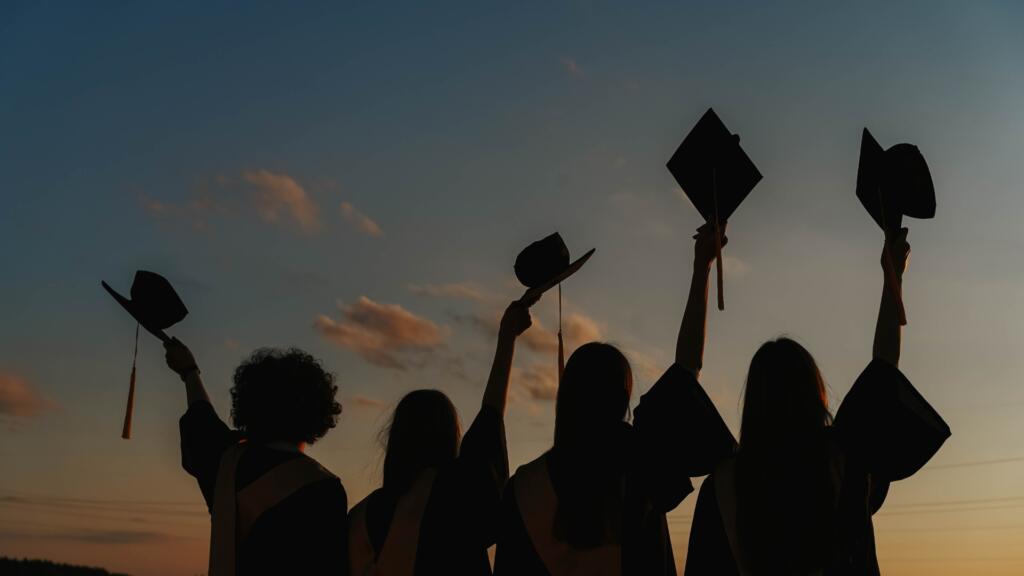 Graduation is a monumental milestone in one's life, marking the end of an era and the beginning of a new chapter. It's a time for celebration, joy, and creating memories that will last a lifetime. As you plan your graduation party, it's essential to consider the rental items that will make your event not only memorable but also comfortable and enjoyable for your guests. At Festival Tent, we offer a wide range of rental items, including tables, chairs, tents, and BBQs, to help you create the perfect graduation celebration. In this blog, we will explore how these rental items can elevate your event and ensure a fantastic experience for everyone.
Tables: Creating a Welcoming Space
Tables play a crucial role in any event, providing a gathering place for guests to socialize, enjoy food and drinks, and share stories. At Festival Tent, we offer a variety of table options to suit your specific needs. Whether you're looking for round tables for a sit-down dinner or rectangular tables for buffet-style service, we have you covered. Our tables are sturdy, spacious, and can be beautifully decorated to match your graduation theme. With our table rentals, you can create a welcoming space where guests can connect and celebrate.
Chairs: Comfort and Style Combined
Comfortable seating is essential to ensure your guests can relax and enjoy the festivities. Our chair rentals at Festival Tent are designed with both comfort and style in mind. From elegant chiavari chairs to sleek resin padded folding chairs, we have options to complement any graduation celebration. Our chairs are not only comfortable but also aesthetically pleasing, adding a touch of sophistication to your event. Whether you need seating for a small gathering or a large-scale party, our chair rentals will provide the perfect blend of comfort and style.
Tents: Sheltering Your Celebrations
Hosting an outdoor graduation celebration brings a unique charm to the event, but unpredictable weather can pose challenges. Our tent rentals offer a practical solution, providing shelter and protection from the elements. At Festival Tent, we offer a wide range of tents in various sizes, styles, and configurations to accommodate your needs. Whether you're envisioning an intimate small tent for a cozy gathering or a grand tent to accommodate a larger crowd, our tents will ensure your celebration continues, rain or shine.
BBQs: Delicious Delights for All
What better way to celebrate than with mouth watering BBQ delicacies? At Festival Tent, we offer BBQ rentals that will turn your graduation party into a culinary delight. Our 6-burner propane BBQs are easy to use, ensuring a hassle-free grilling experience. Whether you're a grill master or a novice, our rentals are designed to make the cooking process seamless, allowing you to savor the moment and enjoy the company of friends & family. Treat your guests to sizzling burgers, juicy steaks, and delectable grilled veggies, creating a graduation meal that will be remembered for its tantalizing flavors.
Graduation celebrations deserve to be nothing short of extraordinary. With the right rental items, you can create a truly memorable event for yourself, your friends, your family and most importantly the graduate! From providing a comfortable seating area to sheltering your festivities and serving delicious grilled treats, take your graduation celebration to new heights.
Congratulations class of 2023!!
Sponsored story by Festival Tent. Visit their Facebook, LinkedIn or website. Reach them by phone at 800-873-3977.
Content Continues Below Local Sponsor Message
Content Continues Below Local Sponsor Message
Content Continues Below Local Sponsor Message