Two Surplus Ambulances To Be Donated to St. Clair College Paramedic Program
Friday June 23rd, 2023, 7:31pm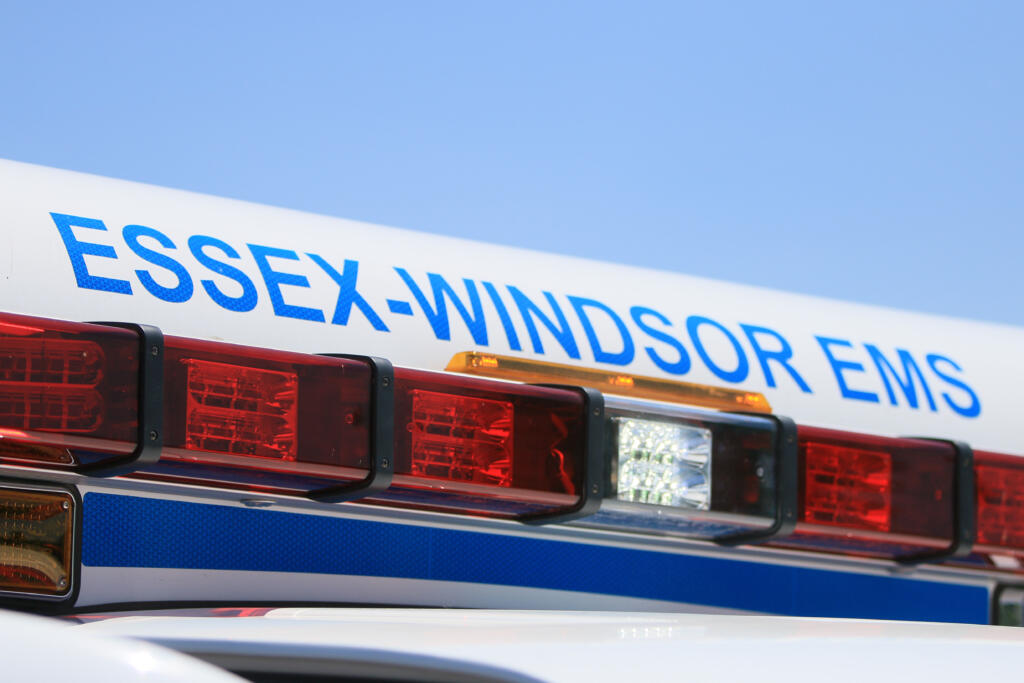 Essex-Windsor EMS will donate two used ambulances to the St. Clair College Paramedic Program.
Most of the service's used ambulances are sold to assist in funding future purchases, but some are donated. Essex-Windsor EMS donated ambulances in 2018 and 2019 to the college.
Recently, Essex Windsor EMS received a request from the St. Clair College Paramedic Program to donate two ambulances for use as a teaching tool.
The Paramedic program at St. Clair College is a two-year program with a historical intake of approximately thirty students each year.
Due to the current climate with Paramedic recruitment, Essex Windsor EMS has worked closely with St. Clair College on strategies to bolster Paramedic student intake and successful graduation. This year the college has increased its intake to 60 students.
County Council approved the donation, with one ambulance will be donated this year and the other next year.
The donated ambulances will also allow automotive powertrain program students, who will learn how to maintain them.
Content Continues Below Local Sponsor Message
Content Continues Below Local Sponsor Message
Content Continues Below Local Sponsor Message